Read Time:
7 Minute, 25 Second
The main challenge faced by mobile app developers after validation of the app idea is to promote the new app successfully. When it comes to researching the market, your application faces a daunting task keeping in mind the level of complexity of the application.
Once you've finished developing a mobile app for your business, it's time to introduce the app to the world. However, your work does not end there. The mobile application enters a market where the difference between success and failure depends on its ability to stand out.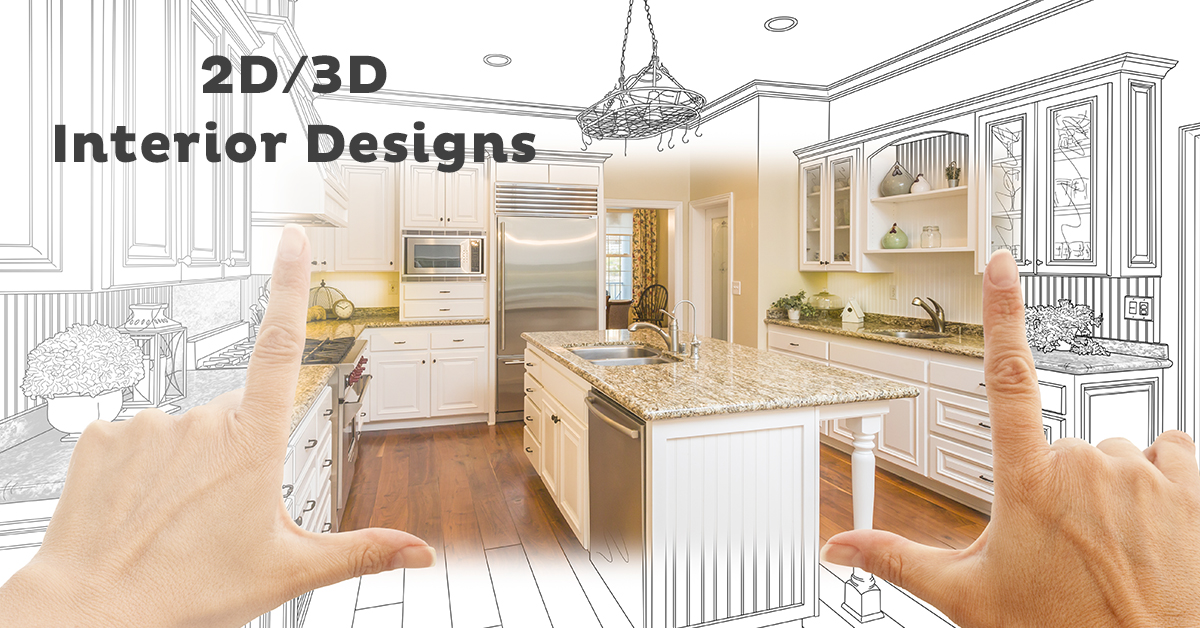 To facilitate an app's exposure, the mobile app developer should actively promote your product on relevant platforms. While there are many powerful strategies for boosting mobile app downloads, the two that work wonders are creating a website and social media profiles for your app.
The main challenge faced by mobile app developers after validation of the app idea is to promote the new app successfully. When it comes to researching the market, your application faces a daunting task keeping in mind the level of complexity of the application.
Here in this blog post, we'll take a look at some of the top tips that will best fit into your existing marketing plan to make your mobile app development a win-win. Looked:
Design and define your home page

Landing pages are the perfect tool to motivate a person to browse your website or an app store to download the app. Design and create your landing page before launching your app.
Create a simple and easy to understand presentation of your application; doesn't matter if it's just a sentence; what matters is that it has to attract attention. For example, these days Tinder is the best example of an app intro that catches people's attention.
Start a blog

Once the mobile app is developed, start with a content strategy. You should create a blog where you can share the latest updates and write on topics focused on your core services. It will make you a niche expert. It will also help create a buzz on your app, increase online visibility, and develop user interest.
It becomes a place where you can speak with customers and share your experiences in the form of a blog post before and after launching the app, it will help engage readers. They will feel included in the process, and you will be able to get feedback on user interactions with the posts.
According to Google's SEO algorithm, powerful and unique content increases the number of visitors to your app.
Guest blogging
Once you've created a blog, you can post a variety of niche-related blogs that your target audience would be most interested in reading. Allow guest blogging on your site, as it's a great way to build an audience. The key is to target blogs where audiences are most likely to download your app.
Guest posts don't have to be promotional, but the topics should be chosen in a way that entices readers to check out your mobile app. You can even contribute to other websites and share your knowledge. Make sure you are allowed to add a link to the author's bio. In addition, appropriate hyperlinks and calls to action should be used, such as "Download our mobile app today" or "Download the app and enjoy app features".
Use social media

Never ignore the power of social media marketing. Social media is a great marketing strategy for engaging your target audience. The best way to promote your mobile app on social media is to focus and discuss their issues more.
Go live on Facebook and use hashtags, infographics and posts on Twitter, Pinterest and Instagram. Make videos related to your industry and post them on YouTube. Connect with influencers and ask for their follow-up.
Remember to make yourself worthy of a share and a click by posting unique and original content. Be creative in your intro text to engage your audience.
Request app reviews
Submit your app to blog and video channel reviews. Additionally, you can create your own YouTube channel and post videos on how to use the app to troubleshoot specific issues. This will engage people who are looking for a solution to these issues.
When they see a step by step guide on how to use the app for their needs, they will be very interested in trying it out. In this way, potential customers can be converted into users.
Keep in mind that while your app looks simple, it can be confusing for some users, even with your app instructions.
Email advertising

Email marketing is a great way to promote brand content, share product updates, publicize upcoming events, and offer discounts. Email is considered a good way to get in touch with your target audience, whether it's a birthday email, an event email, a personalized offer, request for comments, sharing links or recommendation of personalized content.
Grow your subscriber list by adding a subscription CTA on blog posts and promotional content on social media.
For example, Uber is one of the fastest growing apps with a large user base in just three years. 75 million passengers make 15 million trips every day and 21% of all American androids have the Uber app. All you have to do is push a button and take a ride where you want to go. The brand is extremely easy to use and its simplicity is reflected in its user acquisition emails, a single call to action with a simple color theme.
Register for rewards
It is also a great way to promote your apps where you can participate in app rewards. It gives you huge visibility, lots of downloads, and lots of reviews. Don't always expect to be a winner because it all depends on an idea for an application. You can even learn new things from chess.
Try to be more creative and innovative. There are a few popular app rewards websites such as:
Appy Price
Appsters Price
Apple Design Award
Best mobile application award
Best app of all time award
The Webby Awards
Building a community

Create a community by reaching out to someone who has purchased your app and ask them to give their feedback. One of the ways to reach a position in the App Store is to simply have more reviews than others in your field.
Moreover, you can create a community yourself by adding your customers to Facebook groups, forums, etc. It helps you to make your app popular and better.
You must learn to communicate with your customers in their respective languages ​​according to their locations. The more you communicate with your customers, the more you increase your chances of increasing the retention rate. Also, create direct mail campaigns targeting the customer list, based on goals such as:
Answer frequently asked questions about mobile applications
Promotion of mobile applications
Mobile app updates
Information and updates on your mobile application
This translates to more app downloads and more subscribers.
Organize a contest or offer discounts
Have your audience complete a few tasks and tag themselves with contest-specific hashtags on social media to keep up with the development. Openly reward winners.
Plus, if you're working with in-app purchases, give them discounts over a few days and let your users know about the offer or update via pop-up messages, notifications, or your email newsletter.
Approach with a video

Videos are a great way to show off what all your attractive and well-built app has to offer. For a demonstration video, a 30 second video with why, how and what works wonderfully.
Developing videos for your app is outstanding among other approaches to tell people how awesome the app is. For example, Angry Birds doesn't look interesting in models, but a lot of people find it interesting while playing it.
Talk to users on your way through the screens and explain why people should download your app. Make sure you upload it to Vimeo, YouTube, or whatever platform you want. Moreover, you will get SEO advantage by adding titles or tags to the video with keywords related to your apps like iPhone or Android and adding app store link in the representation.
Once you are done with the videos, you can take advantage of social media and other platforms to promote your app, like in your blog post, Instagram, Linked In, Facebook, and YouTube.
Conclusion
Developing a great application is not enough. Promoting your app is very important to gain visibility, but it doesn't have to be that complicated. Always keep users in mind by paying attention to details. The more visible your app is, the more likely it is to download it.
The marketing tips listed above can really help you boost and promote your mobile app. Give them a try if you like and comment in the section below if it works for you.
.