Read Time:
7 Minute, 21 Second
Latest posts by Adeel Ahmad
(see everything)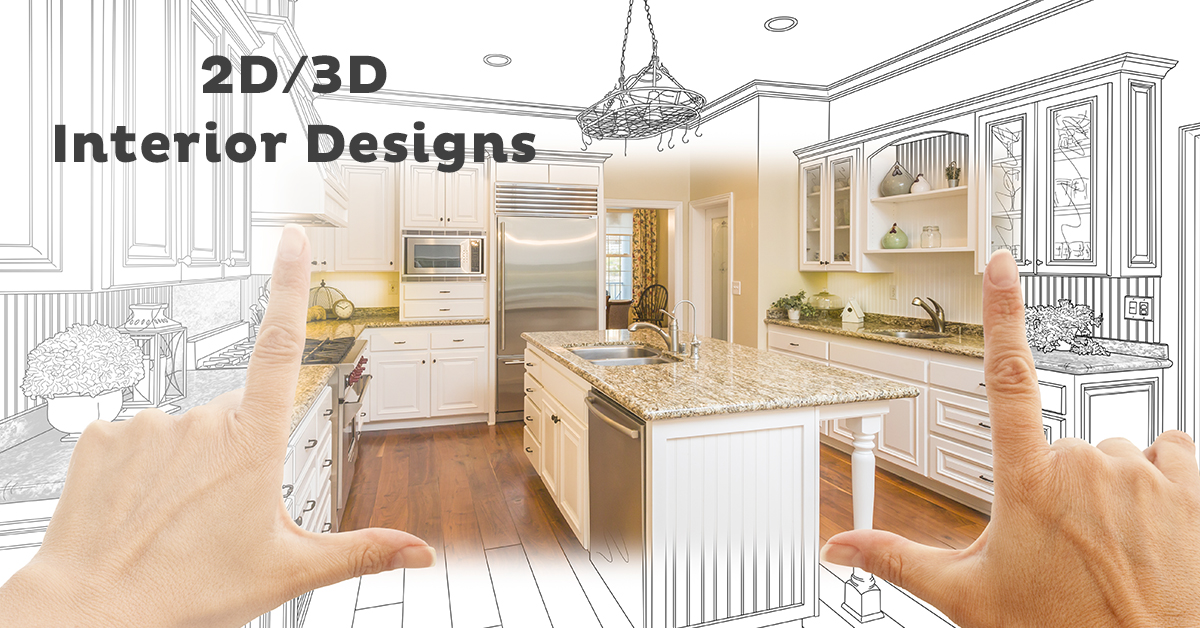 According to Hubspot, 75% of people never scroll to the second page when they search for something on Google.
Now that we are in 2021, businesses need to focus on the importance of long tail keywords.
Due to a lot of competition, it is almost impossible to get your blog or website to the top, especially when you are new.
So, to get rid of this problem, we need to understand the importance of long tail keywords.
If businesses want their websites to appear on the first page, long tail sentences are very crucial.
Before getting into keyword research tools, you should know how it works.
Without keywords, you will not be able to search on any search engine.
Second, keywords are not very difficult. These are all the questions people have in mind about a particular topic.
Do you know?
According to ahrefs, 0.78% of Google searchers go to the 2nd page of Google.
So why do you think this is difficult? Find the questions people want to know and add them to your content.
Chrome extension for keyword analysis: –
Keywords everywhere
Surfer keywords
Uber suggests
SEO Quack
LRT Keywords Toolbar
There are certain tools you should use to find the right keywords for your content.
Alsoasked.com is a great website that gets to know the long tail issues on your blog or website.
It provides you with all the questions people ask on a topic. Additionally, you can add any location you want keywords like US, Canada, etc.
You have the choice between 3 options:
Keyword
Language
Location
After entering these three things, many questions will be visible on your screen; then you can choose the most relevant topic.
How do you know if this subject is incomplete and bulky?
Right-click on the keyword, and then search for the keyword on Google. It will show its volume of searches and its competition.
Install the ubersuggest plugin to get all of this information.
Respond to the public:
It's an old tool that marketers use to get their long tail keywords.
But as you know old is gold, it is beneficial and gives you a lot of detail on the question that people want to know the answers to.
It not only provides keywords but also gives you blog topics if you get blocked.
Once you've gotten all the keywords on a particular topic, the next important step is to figure out how many keywords have low competition.
The process is the same; you need to click on the keyword and go to google search.
Then Google will give you detailed data after installing the Ubersuggest plugin on search volume and competition.
Quora is a popular question-and-answer website that you can use to find keywords for your blog.
Let me walk you through what it is and how you can use it.
Anytime someone has a question in mind, they go to Quora and post a request there. Now, anyone who can answer this question will share their answers there.
This will allow you to fix the problem you had.
Now you know how it works.
Let's see how this can be useful for keyword analysis.
Just add a keyword that you want a long tail version of, and then you'll see hundreds of questions.
Pick some of these keywords for your blog.
Follow the same process to find the search volume for the keywords.
Google automatic suggestions: –
Google autosuggestion is a great tool for finding keywords.
Why?
Google is a top search engine, and the keywords you find here will give you more value.
So what should you do to get the most out of Google?
Simple! Add a keyword on Google search, then you will see many questions and their answers in the middle.
Here are some suggestions from Google that people want to know about.
The second thing you need to know about Google autosuggestion is the end-of-page part. It provides other suggestions that Google has about these keywords.
So go through all of these things when looking for the best keywords for your content.
It is not an ordinary tool; if you don't know how to use it, it has no value.
This tool gives an idea of ​​how the keyword will perform on specific placements and on different platforms.
First, you need to find a keyword and then add that keyword to the Google Trends website.
Most of the time we find a keyword and then add it to our blogs, but that shouldn't be enough.
You need to know where this keyword will perform the best and the history of those keywords. Sometimes the keyword you are trying to rank for is no longer searched.
So keep all of these factors in mind and then see how your website performance improves.
You may have heard of Competitor Analysis, but most don't.
We need to do keyword analysis of our competitor's website to get optimal results.
First, you need to know which keywords have low competition and high search volume, and then head to your competitor's websites.
Add their website the same way you did for your own website.
Please find the keywords they rank against and add similar keywords to your blog to get a head start.
Spy fu is a great tool for finding your competitor's keywords and using them for your website tools.
It will provide you with all the keywords of your competitor's keywords and their search volume.
These can help more clearly analyze what your blog should be working on and so on.
The Google Keyword Planner is an old tool that we use to find our keyword competition.
Add a keyword phrase that you want to get the long tail suggestion of, then you will see a whole bunch of keywords with their competitive analysis.
Once you add a keyword, it will show you the low, medium, and high level keywords regardless of whether they are long or short. The process involves finding low competition keywords with a high volume of searches.
This way you can achieve optimal results.
Bing keyword research: –
It's a great tool for finding keywords for a specific location and language.
This is important when your website or blog or a single piece of content belongs to a specific country.
For example, my blog is only for US citizens, so I will find keywords that are suitable for this country.
This tool covers both long tail and short tail keyword suggestions.
The Keyword Tool is a single keyword research tool that can give you a detailed datasheet that you can use for your blogs.
Whether you are looking for YouTube, Bing, eBay, Amazon or Google keywords, you can find them on this website.
It gives you the option to export any keywords you want to pursue.
Another cool thing about this tool is that it has Instagram keywords proven. Most of us know how important Instagram hashtags are …
So if you want to find the best hashtags that can yield the most results, add a content topic that you post to then you will get lots of keyword suggestions; use them in hashtags for the best results.
Another thing I wanted to explain at the end is this website.
LSI Keywords are keyword-like words that you can use on your blogs to get most Google searches.
Let me explain how it works.
Just add a keyword that you want to use, then it will show you several keywords similar to the added one.
These keyword variations will help you get more visibility on Google.
Conclusion: –
Content is king; now no business can do without it.
So, try adding long tail keywords to your website to get more engagements.
Second, we must not ignore paid advertisements. I know this is not the place to talk about paid ads, but I'll tell you why I said this.
When you're a new brand or blogging nobody knows you, so how can you get to the top?
Brand building is necessary from the start.
Suppose you ranked on the first page of Google and there are other brands there as well, such as « Backlinko » who will it click on.
Definitely 'Backlinko' so to make yourself a brand you need to use paid ads and their social media channels to get your brand known to everyone.
I'm not going to stress this too much now because I think it's clear that without long tail keywords we won't be able to get on the same page as our competition.