Read Time:
4 Minute, 10 Second
Rebranding is necessary to keep your business afloat. This allows you to keep your business up to date and reinvent your image so that your brand can resonate with your audience. Brands run out of steam over time, so it's important that you put on a new face and offer something new to your audience.
However, renaming your business is not easy. A big part of the challenge is modernizing your brand identity without straying from the fundamentals of your business. If you do it wrong you might end up lose loyal followers and struggle to generate new ones.
You need to come up with a rebranding strategy that creates opportunities, not risks. Here are some tips to help you on this path: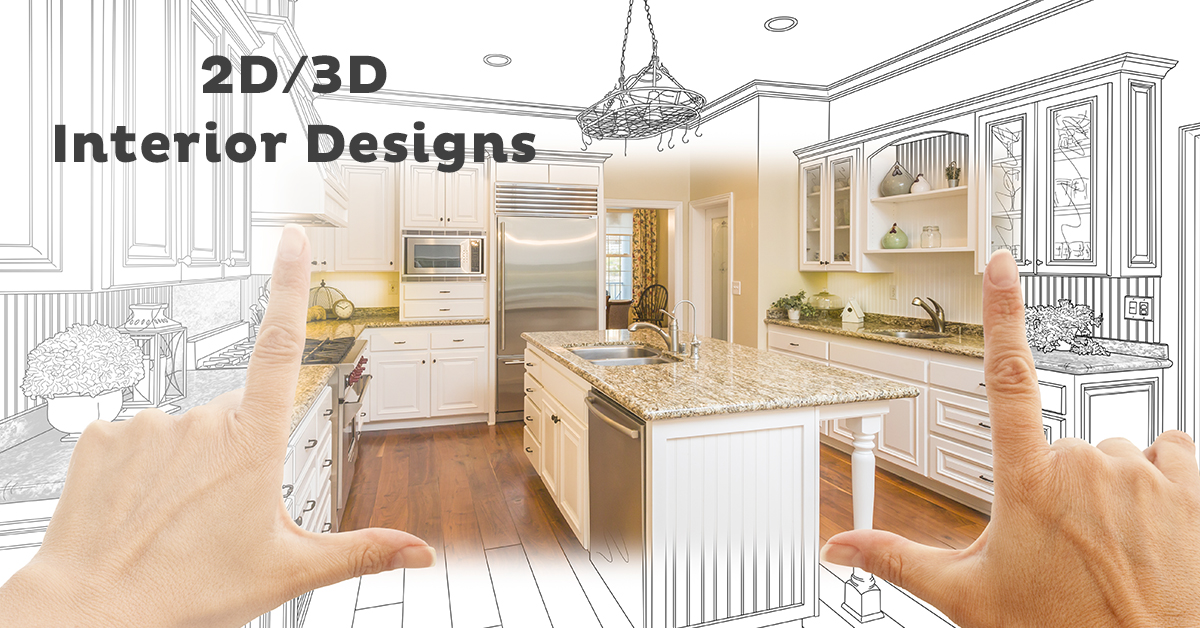 Commit to a goal
What's the main reason you're changing your brand identity in the first place? Are you losing customers? Is your business less and less accessible to younger markets? Either way, it's important that you have a good reason to spruce up your business image.
The time you have to spend setting goals is understandable. Renaming your business is a big decision, so it's important that you get the most out of it. Without a reasonable goal in mind, you could end up wasting time and resources on unnecessary brand improvements.
Do some research
It is not enough to have a realistic goal; your rebranding ideas need to be supported by research. As you develop your rebranding strategy, you need to make sure that you are hitting the right targets using real world information.
If you want your brand to reach the interests of today's generation, you will need to spend time analyzing their browsing and shopping habits. You can also enrich your research by analyzing how your competitors are handling their brand development activities. Find out what makes them unique and see if their efforts lack impact.
The best way to find out is to look at how their audience interacts with their brand. Are they motivated to get involved? What are you missing from your competition? Making comparisons allows you to improve existing brand formulas and adopt them in your strategy.
Try to be unique in your approach and avoid copying others. Instead, you should see if you can improve your competition. From there you will get a new branding that will grab people's attention.
Stay consistent with tone and appearance
For most people, a rebranding brings about a drastic change in the appearance and personality of a business. However, this isn't always the case if your brand has a loyal following. If you want the rebranding to focus more on keeping up with aesthetic trends, it would be best to keep things like your brand colors and your message tone.
You can use a logo generator to help you change up your branding kit, but make sure it doesn't stray too far from what makes your business authentic. Besides the logo, consider making subtle changes to the marketing materials you post. You might want to revamp your social media and graphic templates. Try experimenting with different styles without straying from your main imagery.
Rebranding is an important milestone for your business. It shows your drive to innovate and gives your audience a reason to continue to engage. You just need to promote your renowned business the right way. To do this, consider posting video teasers and sending emails that announce major changes in your brand identity.
Don't give too much. Provide them with subtle advice and let your audience generate enough interest in time for your big reveal. Apart from that, you should also use a social media and SEO focused branding strategy to increase your brand awareness.
If you want to retain your existing customers, you can take this opportunity to introduce a loyalty program. Pass it off as a way to appreciate their continued trust in your brand. Eventually, they will become advocates who will introduce your brand to new audiences.
Keep track of your numbers
Rebranding your business is an ongoing process. It doesn't end on your official launch date, and there's still plenty of room for changes. Even if you've done extensive research to support your rebranding efforts, you need to be prepared when the results don't meet your expectations.
For this reason, it is crucial that you keep an eye on the performance of your new image. How do customers react to the change in appearance? Consider positive and negative comments so you know if you are falling behind on your goals.
You also need to track customer engagements across all platforms. See how many new users have liked, shared, or commented on your social media posts. Additionally, compare the time website visitors spend before and after rebranding your business. If there are aspects of your strategy that are failing to meet your goals, you can change them or abandon them altogether.
If you're looking to rename your online store or agency, do it right by following these essential tips.