Data from United States Census Bureau shows that about a third of U.S. households are working from home more frequently than before the COVID-19 pandemic. Among those with a bachelor's degree or above, 61.7% of households reported that at least one member switched from working in person to telecommuting.
Many Americans who have made the switch to remote working recognize the benefits. There is no commuting and a comfortable working environment. That being said, working remotely comes with its fair share of challenges, especially when it comes to maintaining high levels of communication and productivity.
Both large and small companies are announcing permanent or partial moves to remote workforces, making the need for advanced technology increasingly important. Here's why adopting a unified CRM can be a smart choice for your remote teams.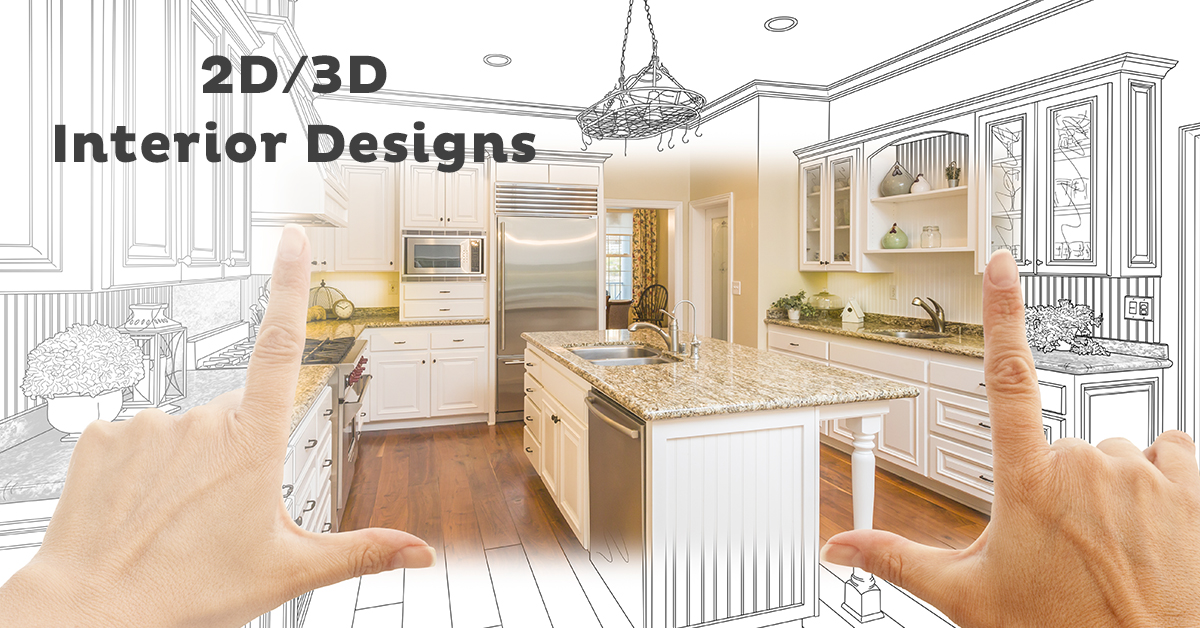 The challenges of working remotely
Let's start by discussing the challenges that many remote teams struggle to overcome.
Information silos
The transition to cloud-based systems was already underway long before the pandemic. There are many benefits to managing business information in service-specific web applications, but it can lead to data silos. One system for transactions, another for marketing campaigns, and yet another for delivery make it difficult to get a complete view of the customer journey and connect the data points to accurately measure business performance and feedback. investment.
Bad communication
Virtual meeting fatigue isn't the only communication challenge remote teams face. When business information is spread across many systems, it makes it more difficult for staff to collaborate. Instead of talking about how best to serve the customer, team members are faced with conversations about how to get data from point A to point B.
Distance Selling
Selling while sheltering adds a whole new level of complexity to your salespeople. Customers want to do business with people they really love and trust. But how can your business build trust when remote teams operate out of step with sales? If your sales rep says one thing but your marketing emails and materials say another, or if the delivery doesn't match the promises made at the time of sale, your customers will be confused, stop engaging, and lose confidence. in your business.
Distributed advertising budgets
Trade shows, a traditional mainstay of corporate marketing, are still on hold in many industries and geographies. For digital marketers, that means more money to allocate to email campaigns, content marketing, SEO, paid search engine ads, and other online promotions and initiatives. However, running a dozen different marketing programs requires continuous monitoring and performance measurement. Compare that to a live trade show that has a relatively well-known schedule, prospect list, and budget.
How a unified CRM solves many remote working challenges
Companies often try to mitigate the challenges of remote working by creating CRM integrations with the tools they use. While this approach can work, not all integrations are created equal. Each team member has to juggle multiple usernames, passwords, login URLs, and user interfaces. Data syncs take a long time to set up and stop regularly, which means someone has to fix them. And, there are the security and privacy risks associated with keeping customer data in too many places.
In contrast, a unified CRM for sales, marketing, and delivery solves many of the challenges your remote teams face. Staff spend less time switching between systems and more time on what matters: creating business value. Here are four specific reasons why a unified CRM may be a smart choice for your remote teams:
1. One system for sales, marketing, delivery and support
A unified CRM creates alignment between your lead management activities and other parts of the customer journey, such as your email marketing campaigns, customer onboarding, delivery, and ongoing support. Staff from multiple remote teams can use your CRM to perform their day-to-day tasks, which means they'll spend less time jumping between systems, juggling passwords, and trying to sync key data. They can view reports and create real-time dashboards in one place and spend more time working with the data, instead of trying to build reports from scratch and manually share them with others. .

2. A view of the customer journey
Aligning sales, marketing and operations under one roof provides a more complete view of every customer. Email interactions with customers, website engagement, conversations with your sales teams, and purchase history can all be consolidated into one record in your CRM. This means your remote teams don't have to search for data in siled databases. Providing a single view makes it easier for demand generation teams to understand the customer and design new promotional campaigns and awareness initiatives that maximize customer lifetime value.
3. Improved accountability
A CRM with built-in productivity capabilities, such as projects, milestones, and tasks, adds a new level of transparency and accountability that isn't possible when every team is working in a vacuum. Automated follow-up tasks allow sales reps to track important transactions. Kanban-style project boards help marketers prioritize digital advertising campaigns and stay on budget. Converting booked offers to projects in your CRM helps operations teams streamline customer onboarding and reduces confusion and unnecessary delays.
4. Flexibility to preserve critical integrations
Not all challenges can be solved natively by a unified CRM. To be competitive and grow your business, you may need other critical applications. Your accountant will always need a third-party accounting system to track income and generate financial statements. If you are an ecommerce store, your shopping cart software will not go away. Make sure to check out how your unified CRM handles app integrations. For example, Insightly recently introduced AppConnect, a code-free CRM integration tool that provides over 500 pre-built connectors to frequently used applications. You don't have to be a coder to use it and it only takes a few moments to create each integration.
Remote teams thrive when unified
Remote team management is no small task. It takes a proactive strategy, management commitment and the right tools and technologies. As you work towards better alignment between your remote staff, at least be sure to consider how a unified CRM could alleviate your specific challenges.
Learn more about Insightly's Unified CRM here.