Read Time:
4 Minute, 5 Second
The brand voice is the consistent tone and personality of a brand. Brand consistency is all about maintaining that brand voice across all marketing channels, as well as keeping your brand promise intact. Maintaining brand consistency is no easy task, but there are strategies you can use to help you do it! In this blog post, we'll discuss 4 ways to maintain brand consistency and retain your customers!
Maintain brand consistency: 4 ways
Define brand guidelines
Brand consistency is no easy task, but brand guidelines or a style guide help keep everything together and appear consistent with your target audience or your brand's specifications. When it comes to designing necessities such as color palettes, logos, fonts, stock photos, and brand voice, be sure to set standards in all marketing materials to maintain brand cohesion!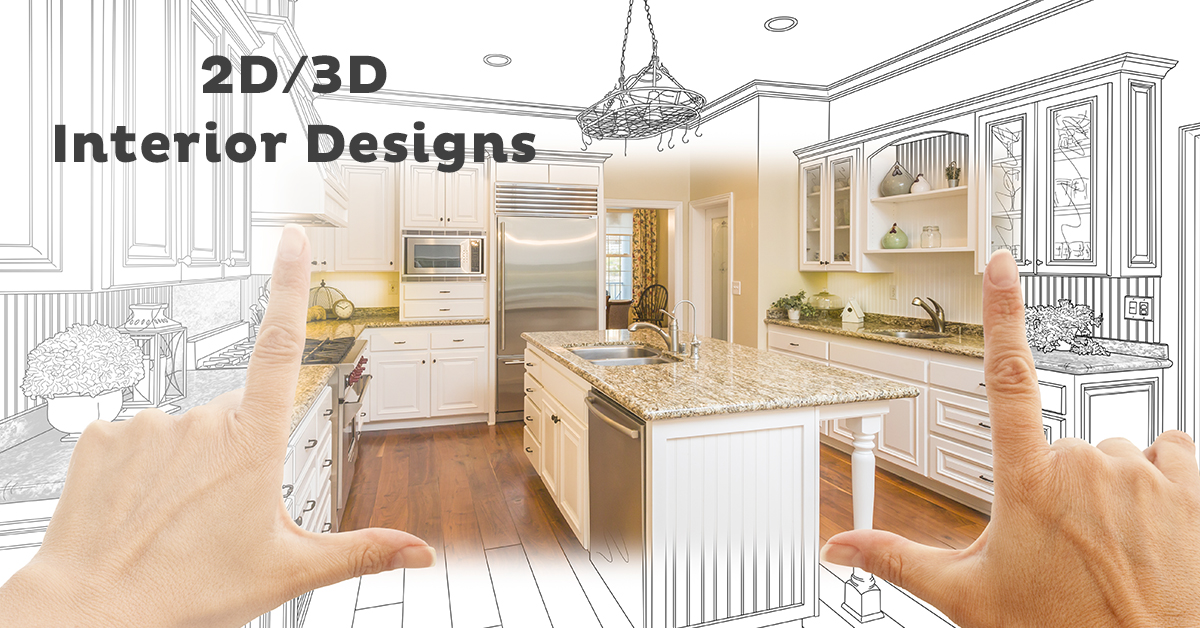 Elements of brand guidelines:
Colors: Two of the most important aspects of your style guide are color schemes and palette. A great brand and a website have a unique color scheme that matches their overall aesthetic.
Logo: Set standards for displaying your logo in different formats. Be sure to include allowed color variations, as well as vertical and horizontal formatting guidelines.
Fonts: Traditional fonts come in a variety of styles and weights, so it's important to select a style that works well with the design. A limited number of fonts should be used in rotation as part of your branding strategy to help gain brand recognition.
Pictures: Be sure to include specific guidelines in your style guide on what types of images you want to include in your brand assets and how they should be used (i.e. always cropped to a certain size. ). You can also provide branding specifications for stock photography that match the overall brand aesthetic, including parameters such as theme, color, and style.
Copy: Copywriting is an art of selection and use. Using unique words, phrases, and sentences in your copy says a lot about who you are. Punctuation as well as other text standards can be used to maintain a consistent message. Is your business branding casual enough to use contractions or does your brand have a more formal tone?
Your: What would the personality of your business be if it were personified? What are some of the traits that you would like to see your customers immediately? A barbershop can have a cheerful and welcoming atmosphere, while a law firm should use a more serious and reliable tone for its brand.
Establish an approval process
A brand voice can be difficult to maintain across all channels and marketing materials, so having a brand approval process in place is crucial. Maintaining brand consistency starts with your marketing team members and employees, but you'll also need some sort of checklist for any external or independent vendors who are working on brand assets.
Reviewing content and assets will ensure brand standards are met. From there you can approve or reject the materials and make sure everything matches your brand's voice!
Create a content calendar
A branded content calendar is a tool for planning brand assets, such as blog posts and social media. It helps keep track of what you've posted when so your brand's voice doesn't lose its flair! Keeping up with all the different marketing channels can be difficult to do, but having everything in one place will ensure that brand consistency is not lost. Creating brand consistency isn't an easy task, so having a content calendar can help you stay organized!
Stay authentic in your messaging
The brand's voice is what your brand wants to be and authenticity will determine whether or not you connect with the right audience. This can be difficult as we do our best to please as many people as possible in today's marketing world! An authentic message, however, is important for brand recognition, so it should remain a priority when maintaining brand consistency.
Maintaining the brand's voice is something that should be done across all marketing channels including social media, print materials, and website copy. And don't forget to make sure your brand's guidelines are followed too! The continuity of your brand will only benefit from this authenticity since you will have an audience who will trust what you broadcast.
Importance of brand consistency
Maintain brand consistency across all channels. Customers expect the same message, tone of voice, and interactions when they visit your website or social media account as when they talk to a customer service representative on the phone. Make sure each touchpoint is consistent with other brand media so that customers feel like their experience has been positive no matter how it is delivered.