Read Time:
4 Minute, 36 Second
Writing and posting long content will help you rank higher in search engines, but those long articles take time and resources to write or produce. Don't stop posting long content, but also drive traffic to your website with less time consuming content. It also offers some advantages. People have shorter attention span than ever before, so they can quickly lose interest in long content while microcontent is easily digestible.
What is microcontent? Microcontent is any form of online content that can be created in a short period of time but will still engage your audience. It includes text messages, photos, and videos that educate or entertain, but are short enough to allow for positive human interaction without content overload. Plus, it's easy to share on social media.
More and more businesses are recognizing the potential of microcontent to enhance their brand experience and drive more traffic. This is not surprising given that the rate of sharing a quality photo on Facebook is quite high. But photos aren't the only type of microcontent that engages viewers on social media. Let's look at some other microcontents that can increase your traffic.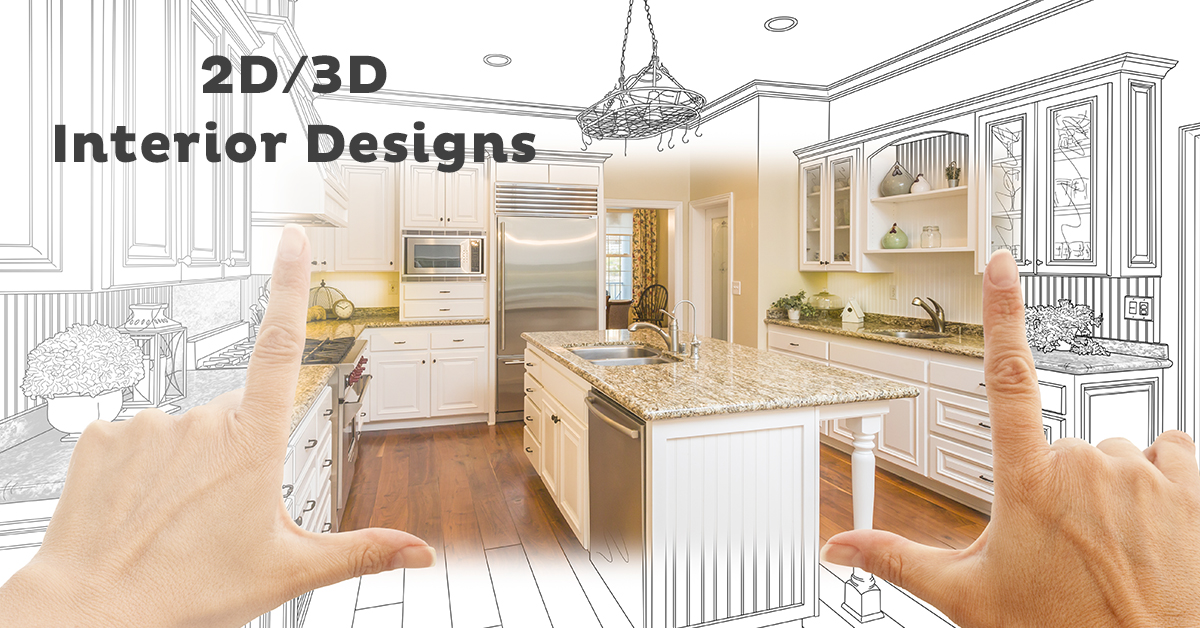 Short Videos
Short videos are the ultimate in microcontent. In the past, people had to rely on text messages to post and share videos. However, micro-videos change that. They are short clips that can be posted on social media platforms that have a significant impact on the marketing of your brand or business. The short videos are engaging and easy to make. In fact, the video giant YouTube now allows people to post "short films," videos of 15 seconds or less on the channel due to their popularity and high engagement.
You can use a variety of free video makers, including Canva, to create short videos to engage viewers on social media. One of the easiest ways to use short videos is to post a short summary or some of your long content. For example, take one of the tips you posted on your blog or website and turn it into a short video. Then use it to drive traffic to your long content. However, you can also post short videos for entertainment purposes only if that fits your brand.
Memes
People love memes and they get attention. Memes are pictures containing phrases that people share on the internet, often through social media. Memes can be humorous or serious, but usually tap into deep-rooted human emotion or truth. They are a powerful way to tell your story by presenting viewers with something they will instantly recognize. Memes are quickly becoming a smart marketing tool for savvy businesses.
The idea is to create a meme that is funny, interesting and / or shocking enough for people to want to share with their friends and on social networking sites like Facebook and Twitter. Like most of the best content online, memes are often funny, poignant, or thought-provoking. They can be effective ways to get people to your website, but be careful. Make sure the meme is consistent with your brand. The humor is delicate. While you can entertain and delight some people, others can be offended. One way to make this work is to research trends to post a meme and share it widely on social media.
Infographics
Infographics take time to create, but they are popular for summarizing information and making it more engaging. A visitor may not be willing to read your long article, but they will appreciate a summary of that article in infographic form. It's easy to post infographics on sites like Twitter and Facebook and get traffic to your website. Moreover, you can also publish the infographic with your detailed article on your website or blog. Infographics have the benefit of summarizing information in a visually appealing way that makes it memorable. No wonder people share them so much!
Graphs or statistics
People are intrigued by the numbers and the statistics. Why not share some intriguing social media stats with a link to your website? You can also use a graphics program to present graphs or bar charts. There is something about statistics that makes people click and share. So take advantage of this less used way to drive traffic to your website.
Listicles
A listicle is a list that sums up something. For example, you could publish a list that lists 10 ways to save the planet. Rather than posting it as text in a Tweet or Facebook post, use a site like Canva to place your list on a chart. The graphic will make your list more eye-catching and encourage sharing. Include your website address at the bottom.
The bottom line
Experts said people would browse their news feeds for more than two minutes. Since they don't want to be bored and have to scroll every day, they can only have two titles in mind at most.
As a result, microcontent is very effective at generating traffic. There is a good chance that people who read your short and concise content will share it and it will bring more visitors to your website. If you do it right, you can see an increase in not only brand awareness, but a significant increase in leads and sales as well. If you don't publish microcontent, why not? Its shareable nature will help you attract new customers and clients. Some types, like infographics and statistics, will also help you build your credibility. Take advantage of this faster way to drive traffic to your online business.