Read Time:
4 Minute, 39 Second
Podcast: Play in a new window | Download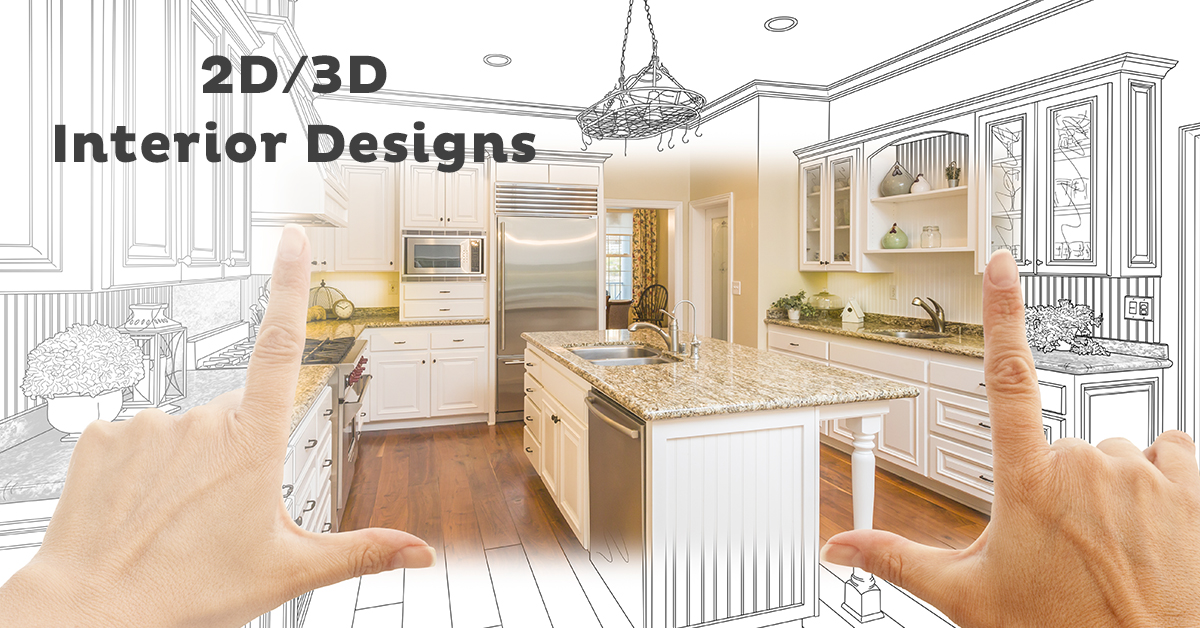 Do you need a personal brand in business today? The answer is yes! People buy people, not logos.
Personal branding is a requirement for any business owner in any niche.
Building a personal brand of authority, trust and influence is the dream of many CEOs, Marketing Directors, Vice Presidents, Directors, Founders, Marketers, Entrepreneurs and Business Leaders in business today.
Sadly, many venture into the digital world to try and build their personal brand, but quickly find themselves caught in the sea of ​​social media vanity metrics and a desire for instant fame that holds back their success before they begin.
Your personal brand is made up of perceptions of how people interpret your actions, words, digital behaviors, and more. You can't control their perceptions with just graphics, logos, slogans, or scripted videos with the perfect words.
Personal branding is more than a perfect profile picture on LinkedIn, a fancy logo, a full professional summary, and stylish content posted daily to all the top social networks.
You have a personal brand, whether you consciously designed it or not.
Your brand is not just your colors, tagline, digital business card, fancy graphics, logo, or a bundle of memes and animated videos.
Your brand is who YOU ​​are. This is what you stand for. Your brand is your promise to the world and to your customers … and how you keep it or not.
Your brand is everything you do online and offline. It's what you say, where you say it, how you say it and to whom you say it. This is where and how you comment on LinkedIn, Instagram, Twitter, Facebook or Reddit.
Your brand is the images you post. Your brand is the filters you use on Instagram. Your brand is the hashtags you use and the people you tag in your posts.
Your social and digital body language speaks so much more than your words. You can spend months creating the perfect branding message and platform. However, if you and your team aren't living your brand online and offline, words ultimately mean nothing.
People will make a decision in as little as 8-10 seconds whether they like you or not. Every brand impression counts.
While you can't control your brand's perceptions, you can certainly influence them if you take the time to understand how.
Do you have a personal branding strategy and plan?
Have you thought about your personal branding strategy? If not, you should. Download our personal branding guide and worksheet to begin.
How do you build a personal brand of authority and trust?
As with everything in business and life, the way you start is the key to success. Personal branding for businesses requires proper research, planning, development, and of course execution.
There is 5 fundamental pillars to build a personal brand of authority and influence.
Listen Episode 286 of the Social Zoom Factor podcast to learn 5 pillars to build a personal brand of authority and influence.
In this 30 minute podcast, you will learn:
5 pillars of personal branding for businesses
How to build a personal brand of authority, trust and influence
The 2 things you MUST have before you start developing your personal brand
How to build a personal brand of authority and trust
Brand strategy development – what aspects of brand development matter most
How to quickly grow your network and authentically leverage your best connections to increase brand awareness and trust
Importance of an integrated digital and social platform that connects you with the audience of your dreams
How to choose the right key performance indicators (KPIs) and metrics to define and measure success
How to take advantage content marketing to ignite your authority in your niche and industry
How to quickly become the essential expert in your sector
Why knowing your audience and target customers will help you better connect with your dream customers and grow your business
How to Leverage Your Personal Brand to Drive More Traffic to Your Website, Generate More Leads, and Get More Customers
Understand your own digital body language so you can best influence brand perceptions for each brand touch
Support resources
How to subscribe to the Social Zoom Factor podcast
Need help? Nutz Marketing Training and Consulting can help!
Need help launching a new product or service? Time to rebrand or just refresh your business or personal brand? Want to take advantage of the latest trends in digital marketing and social media marketing for your brand? Our agency, Nutz Marketing can help you develop your strategy including goal setting, brand architecture and brand storytelling and choosing the right tactics that will help you achieve your goals! Give us a shout and let's get to work!
Training system on social profit factors + community of members can help you launch your online social brand, tribe, and business results! Before you even think about using social media for business, you need to develop your social branding strategy and plan! Social Profit Factor will help you develop your plan with goals, objectives and priorities within 30-60 days!
.