Read Time:
4 Minute, 46 Second
The online learning industry is on a rapid upward trajectory as more training and education have shifted to a digital approach. In fact, the e-learning industry is expected to climb to $ 325 billion by 2025.
With this level of demand, there will undoubtedly be increasing competition in the e-learning space. More platforms are available today than ever before, and that number will only increase in the years to come. This is why it is imperative that e-learning companies stand out from the pack. One of the best ways to do this? Content Marketing.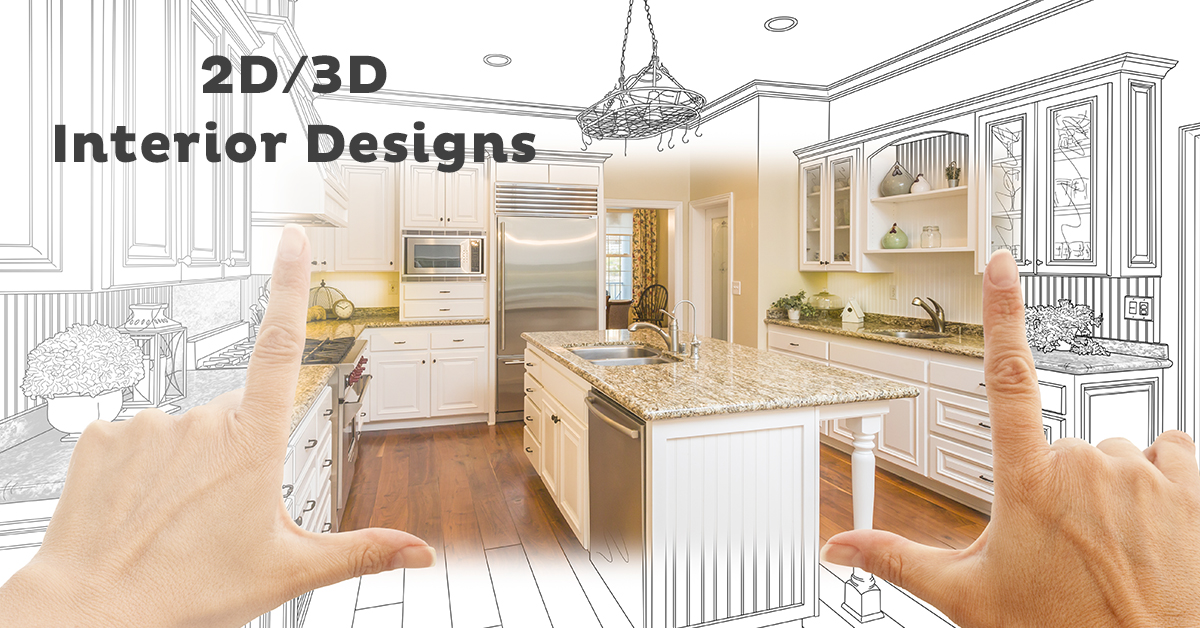 Businesses can leverage content in their e-learning marketing strategy to reach new people, engage their target audience, explain how their offerings differ from others, generate leads, and engage those leads right through to the point of sale.
It all sounds good, but you might be wondering how to get started or how to do content marketing well. That's why I've outlined five content marketing tips to help you start your content marketing journey on the right foot.
1. Define your target audience.
This step is crucial for any business that is embarking on content marketing. You need to know who your ideal customers are. And if you're targeting other businesses, you need to understand who the ideal people within those businesses are that you can reach.
For example, if you are an online training company that provides an online training platform for companies to train their employees, the target audience for your content is unlikely to be the end user (the employees themselves). . Your target audience is likely to be people who make decisions about what platforms the company uses for training, such as HR managers, professional development coordinators, or maybe even COOs. .
2. Do a keyword search.
Once you've identified your target audience, the next step is to figure out what that target audience is looking for online so that you can meet there and provide relevant content.
What questions is your target audience looking for? What issues is this audience looking for resources on?
To determine the answers to these questions, you will need to perform keyword research. Use a platform like Moz, SEMrush, or BuzzSumo to find out which keywords related to your space are trending. Follow the advice of this blog post to do good keyword research.
Once you've done your research, create a list of target keywords that you want to create content on. This list will help you with the next step.
3. Create a content map.
Now is the time to come up with content topics. To develop topics for your mainstays, blog posts, guest posts, white papers, and other types of content, start by reviewing the list of target keywords you created in the previous step.
Based on these keywords, what are some unique, engaging, and relevant content topics you could write about to engage your target audience?
When developing your content plan, it can be helpful to use a campaign approach:
• Find a pillar blog post it is longer and covers a subject completely but at a high level.
• Generate some blog post topics related to this larger pillar, but dive into more specific details.
• Develop some guest post topics related to blog post topics so that you can naturally link to those educational blog posts in your guest posts.
• Determine if there is a link active closed, like a checklist or guide, which you can create to use as a call to action in your blog posts and capture leads.
–
To view this campaign, you can create a content map.
–
If you are having trouble deciding whether to post a certain topic on your blog, external post, or other avenue, you can use this infographic as a guide.
4. Optimize all content for search.
During the writing and editing process, you will need to reference this handy keyword list that you created earlier. Look for opportunities to naturally include these keywords in your content. This will help your content rank in the search results for your target audience's queries.
But don't go too far! Keyword filling can actually hurt your SEO visibility.
As a rule of thumb, naturally include a target keyword a few times in the body of the text, and include one in the page title and meta description. The imperative word here is naturally. Prioritizing keyword inclusion over readability can actually damage your rankings because you are providing a bad user experience and as a result less time will be spent on your page.
5. Create email distribution campaigns to nurture prospects.
Remember that closed content Did I mention in the content map step? These resources will help you capture the contact information of prospects because they are closed behind a form. When your audience members fill out this form, they are exchanging their contact information for this valuable content. But what do you do with this information? Feed your prospects.
With the help of Marketing automation, you can automatically send a series of related emails to people who download your secure content. These emails should be educational and add additional value to recipients, gradually leading them to the point of a sales call. Check this blog post to learn more about how to use drip email campaigns to your advantage in your e-learning marketing strategy.
The idea of ​​building a content marketing strategy that delivers tangible results can seem like a daunting task and at times overwhelming. But I hope these few content marketing tipss can help you feel confident as you embark on your e-learning content marketing journey.
Are you ready to learn more about how you can use content to achieve your goals? Download your free guide below.