Read Time:
2 Minute, 48 Second
Starting a therapy blog can connect you with the people who need your help. Here's why:
Whether you specialize in psychology, physiotherapy or sex therapy, your current and future patients need you more than ever. Here are 7 reasons why starting a blog can help you:
Increase your website traffic
Regularly updating your therapy blog makes it easier for patients to find you. Each blog post is an additional page that Google and other search engines index. By maintaining a blog, you keep your website fresh and more relevant than a site that hasn't been updated in months.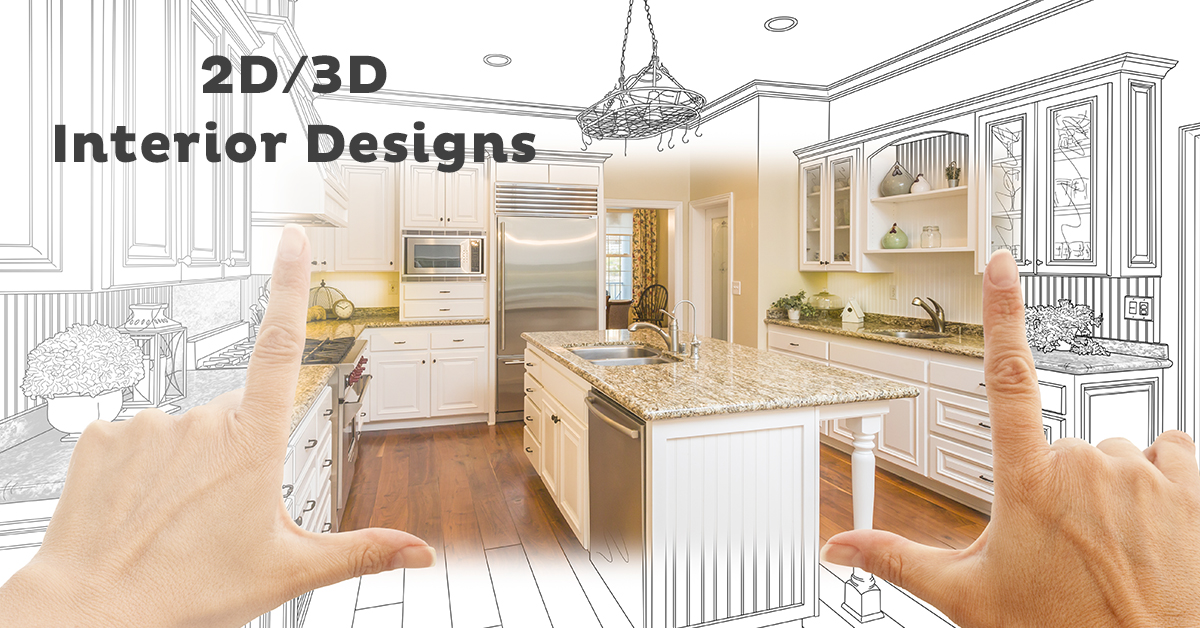 Each post also increases the number of keywords used on your site, which helps search engines respond better to someone's query. Also:
Having a blog increases your chances of 434% higher search ranking
95% of internet users never go past the first page of Google's search results page
Once you have posted 21-54 blog posts, your traffic can increase by 30%
More reusable content
Blog posts are full of reusable content. You can take key lines or statistics and reuse them on social media, in email marketing campaigns, and in your newsletters. You can even script from the post and turn it into a YouTube or TikTok video. The more you blog, the more content you have at your disposal.
If you don't know how to best use this content, there are many therapist marketing sites that can help. Therapy everywhere is ideal for general practices, while other sites, like Oshun Media (an online marketing site for sex therapists) are more targeted.
Build trust
Running a therapist blog gives you the opportunity to build the confidence of your readers. Not only are you able to write about what you know, but you are also able to inject your personality into your messages, making you more accessible to your potential patients.
Define your niche
Therapy takes many forms. sage specializes in physiotherapy, while Jamie Abenroth focuses on sex therapy. By focusing your blog on a specific niche, you will be able to reach your target audience more easily.
Prove you are a thought leader
The more you write about what you know, the more expert you will appear to be. On top of that, you will also hone your skills, making you a better therapist.
Rise above your competition
As you improve your search engine rankings, you consolidate as a thought leader and write relevant content. You also give yourself a competitive advantage. Who is most likely to choose a new patient: a therapist whom he can easily find, read and know, or a therapist whom he knows nothing about?
A Therapy Blog Can Make Great Book Material
Once you've written a series of blog posts, you can take some of the best and tie them together in a book. Now you have something to give site visitors as a giveaway in exchange for an email address, or you can post it on Amazon and add a new source of income. Plus then you become someone who says, « I wrote the book on it! » What better way is there to consolidate yourself as an expert?
A therapy blog can give you more site visits, more patients, and tons of other great opportunities. When it comes to marketing, blogging is also one of the cheapest and most effective options. Start writing one today!