Read Time:
1 Minute, 37 Second
5. Be very specific with audience targeting
Advertising platforms like Google Display Network and Facebook Ad Manager all come with predefined audiences that help you fine-tune your ad targeting.
You can explore different data points like:
Demography
Geography
Genre
Time the user is active
Device
To make your audience more relevant to the objective of your ad.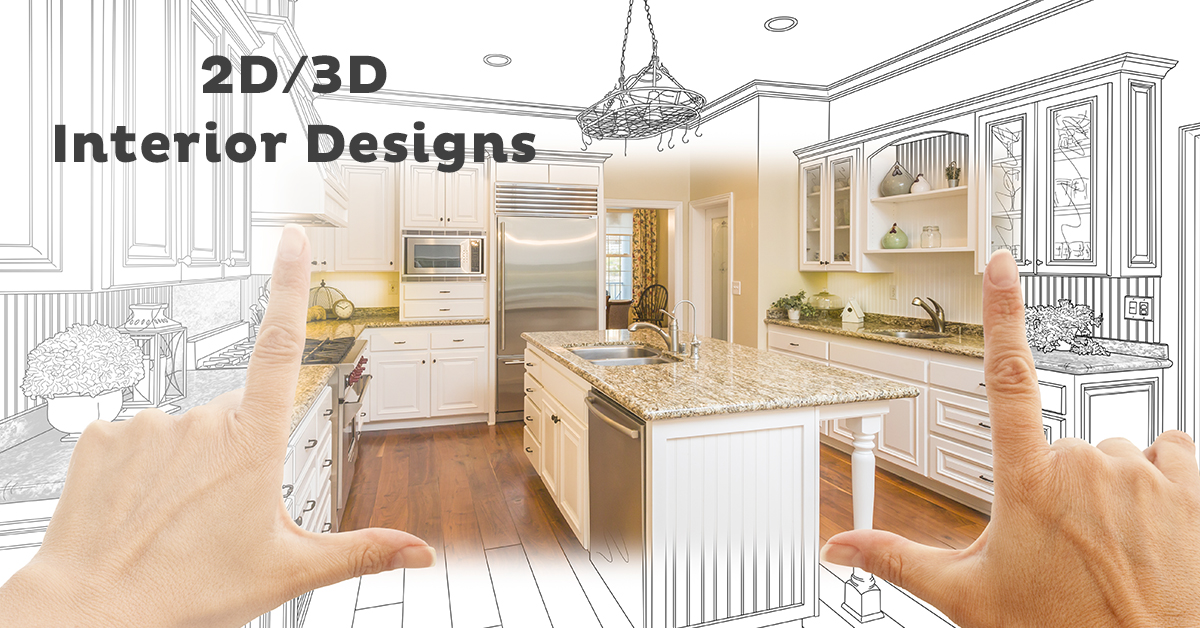 But quite often you will find that these audiences are still quite large.
And a large audience = a higher CPA (Cost Per Action).
So if you want to make your ad really relevant and really effective, you can take it a step further with personalized / personalized affinity audiences.
Personalized / personalized affinity audiences make your ads hyper-targeted, while simultaneously revealing a lot of customer information to help you tailor your paid media strategy (i.e. content, creation, format, etc.).
If your advertising strategy is focused on Facebook, you can leverage these hyper-targeted audiences by creating similar audiences.
This will help you discover other new and relevant users to target.
And, of course, more relevance leads to more engagement, leads to more ROI. Well
With Custom Audiences, you can use the following data points to build your audiences:
Client lists
You can create a custom audience based on your own customer data (i.e. mailing lists) to improve targeting. This will be compared to Google accounts or Facebook profiles.
Website or app traffic
This targeting option matches people who visit your website with people on said advertising platform (i.e. Facebook or Google)
Facebook engagement
This is about targeting people who have taken certain actions on your Facebook page, such as spending time watching your videos or opening your lead form.
Interests
It's about getting into the minds of your audience and brainstorming topics (that match your business) that might be of interest to them.
You can use Google Keyword Planner for ideas or even use a tool like BuzzSumo's Topic Explorer to find related interests that reflect your audience and the language they use.