Read Time:
4 Minute, 51 Second
When it comes to choosing a sales and marketing automation platform, there are so many out there. Unless you are an expert at marketing some of the platforms can seem daunting and it can be difficult to narrow them down. How are you supposed to know what to choose when you've never used sales or marketing automation before? To help you, we've put together our top questions which you can use to streamline the process and make it easier.
1. HAVE YOU READ THE REVIEWS
Find out what people think about this software and read the reviews. « 93% of customers read a review before buying a product. » Review sites like G2 give a detailed representation of how some B2B software helps different types and sizes of industries. (Read Zymplifies reviews on G2.)
Check out the case studies or testimonials they have on their site or check out the reviews they have on social media. On top of that, there is a list of great sites where you can find out exactly what users are saying about various platforms in the market such as Trust Radius, Mar Tech, and Capterra.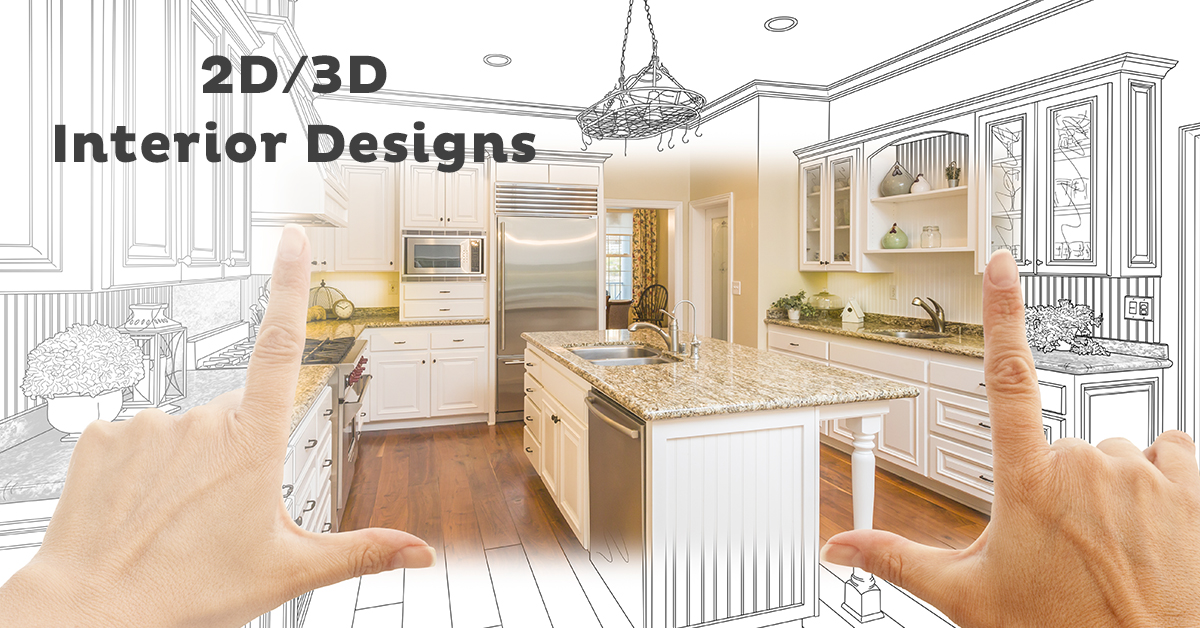 2. WHAT KEY FEATURES YOU NEED ARE INCLUDED?
Ask yourself why you are looking for sales and marketing automation. Be clear and specific with your answer and make sure these features are included in your final decision. They might try to impress you with some extra perks, but don't pay more for the features you aren't going to use. Know what you need and make sure the platform meets those needs.
3. WHAT ARE THE TERMS OF PAYMENT?
Some vendors will try to take everything away from you in the onboarding process. We can see through it. You should never be expected to pay a large lump sum before even using the product. By doing this, you are shooting yourself in the foot and using up valuable money that you could put into your marketing campaigns. Look for a supplier who asks little to start with with an ongoing contract.
4. HOW LONG IS THE CONTRACT?
Most agencies work with clients on a monthly basis and you should take this into account before signing up for an entire year. We understand that a lot can change in 12 months. Find out the exact details of the contract and ask if you should sign a quarterly, annual, or other long-term contract. If the software vendor has confidence in their product, they won't bind you into long-term contracts. You should be able to cancel at any time if you think the platform is not the right fit for your business.
5. ARE YOU LOOKING AT BOTH THE PRICE AND THE TOTAL COST OF OWNERSHIP?
Most providers offer a range of packages that vary in functionality and prices. Make sure you are familiar with all the pricing packages and what you will get out of them. Don't be fooled by a cheaper deal that might not give you everything you need. If a lower plan has limits on contacts, email, or users, it can be very easy to accumulate overages and you could be hit with an extra bill at the end of the month. No one likes unexpected bills, especially for any growing business.
6. How long will the onboarding process take?
Lots of salespeople can talk, but can they keep pace? You should ask how long it will take you to get up and running. Will they offer additional support when you're up and running or will they leave you dry to figure it out for yourself? You will want to feel confident in the product before you leave it alone to do your marketing and sales tasks.
7. ARE THERE ANY INTEGRATIONS AVAILABLE TO WORK WITH THE TOOLS YOU ALREADY USE?
You'll want to work with a vendor who already works seamlessly with vendors you already use, such as social media sites and CRM tools. They can work with them natively, via plug-and-play, or using Zapier. The Zymplify platform integrates with Google Analytics, Google AdWords, Facebook, Instagram, Twitter, LinkedIn, Zen Desk, WordPress, Zapier and YouTube to name a few.
8. DOES INTEGRATED ANALYSIS MEET YOUR BUSINESS NEEDS?
You need to regularly measure and monitor your sales and marketing efforts to make sure you don't waste money. Choose a software vendor who can offer you end-to-end reporting and analysis, so you know what works and what doesn't. Don't be afraid to ask for an example of their reporting tools and compare it to other vendors.