Read Time:
5 Minute, 17 Second
Blogs have a lot of power in helping you grow your business. But you need a big audience to make it happen.
Are you wondering how to grow your blog?
It takes work, focused strategies, and persistence, but businesses can reap big rewards.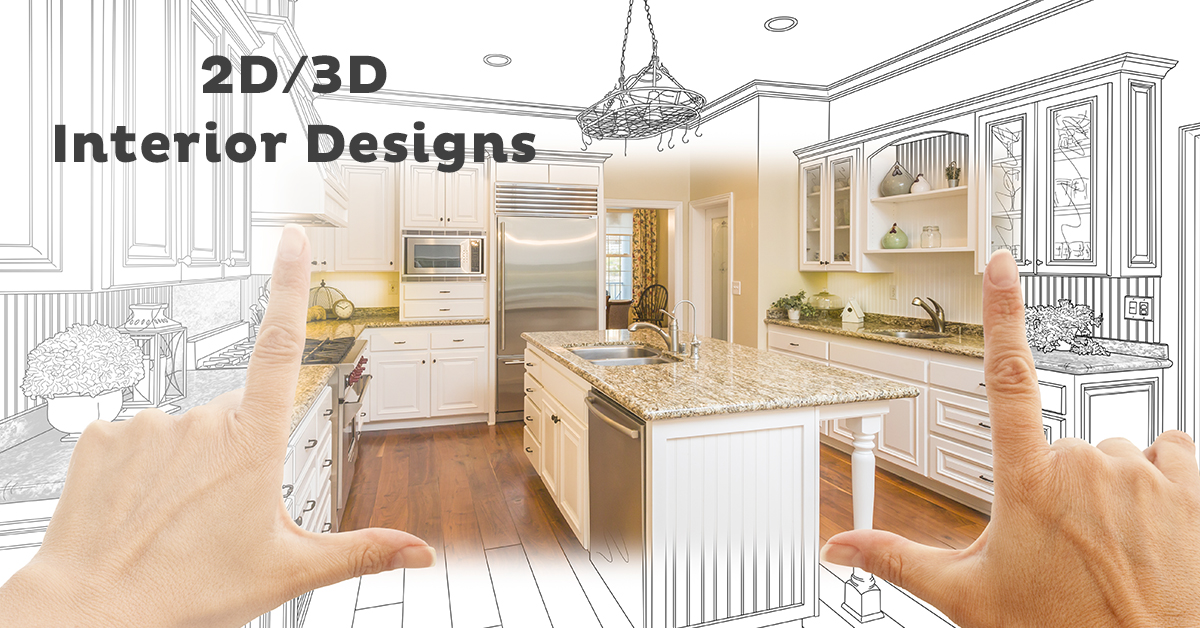 Simple ways to grow your blog
Define and target your audience
Understanding your buyer persona is essential to increasing the visibility of your content. Prospective readers / customers won't find you if you don't target their needs. You can do this by clearly defining the needs of your specialty / niche.
For example, do you sell green cleaning products? If so, what are the common questions about your products, what motivates your customers to buy them and what scenarios would they need to buy them? The answers to these questions would be of interest to your audience.
Make sure your website is user-friendly
A heavy design can be a major obstacle to the growth of your business blog. Make sure your website is easy to navigate and the blog can be found quickly. Where is your search field? Its location should be easily visible.
With the constant year-over-year increase in the number of people searching for and purchasing products and services on mobile devices, having a mobile-friendly site is a must. Have a plan in place to regularly review your site to ensure that the mobile experience is transparent.
Be a contributor to the best blogs in your particular niche
If you're trying to grow your numbers fast, researching the best blogs in your niche and asking to be a contributor is a great content strategy for growing your blog. Connect with the blog owner first before heading straight to the field. Comment on their blogs and introduce yourself via email if possible and let them know that you are a fan of their work. Share your favorite content with them on social networks.
Once you've established a connection, you can present them with an idea that not only serves as a showcase of your expertise, but helps them as well. The best bloggers get pitches all the time and can be very selective about who they choose to contribute. But once you're there, it can be a fantastic way to gain exposure.
Drive clicks by creating strong titles and dynamic header images
With the endless flow of content on the internet, you need to give them a good reason to click. Strong headlines and dynamic header images go a long way in setting you apart from the competition.
Always stay on the mark, however, to avoid confusion. Is your branding seen as useful, fun or serious? Stick to that for your blog content as well. Be creative and don't be afraid to take risks. But always be aware of the limits that should not be crossed.
Promote and strengthen engagement
If you've read a lot about marketing in the digital age, you've surely discovered the importance of customer engagement. This is a central technique for growing your blog. Fortunately, you have an array of options to promote and build engagement.
First of all, the structure of your blog is important. Keep your paragraphs short, use captions, lists, and vivid images. Make sharing on social media easy by having an easily visible share button. Wrap up your blogs and issue a call to action to propel conversations – and be responsive and responsive. No one likes their comments echoing in the void.
Collect and create an email database
Having the contact details of your blog readers can also be an effective tool in developing your business blog. Place a « subscribe » prompt on your site to keep your audience informed of new content when you publish it. You can send a message in an email to your list with a clickable link to the new blog. You can also ask them to share with friends or family who might also be interested in the topic.
Help search engines find your content
Search Engine Optimization (SEO) is always a thing. One important thing. Yes, SEO strategy has been discussed for years, but it's because of visibility and ranking. How are you going to grow your blog if new customers can't find you?
Can they count on you to meet their needs?
Make sure your meta title and meta description are optimized and use strategic keywords throughout your post, especially in the title and subheads. Link to other articles on your site. You can also create descriptive ALT tags for your images when sharing on social media. If you haven't started doing this yet, link to other credible sites in your blog posts. Search engines are often programmed to reward these types of actions.
Improve your page load time
One of the fastest ways to discourage readers is to be slow. Slow loading, that is. Patience is certainly not a virtue when it comes to people seeking new information. They want to click and display quickly. If your website is taking too long to load your blogs, seriously consider revising your design and web host.
Some of the things that can speed up your load time include removing unnecessary visuals, updating your core technologies, removing unnecessary and necessary plugins, and updating your content management system (CMS ).
Leveraging these eight tips for growing your blog can be a game-changer. As you begin to implement them, be sure to closely monitor your traffic so you understand how to manage and evolve your strategies for maximum impact. Once you start to see the results of your efforts, you can also maximize your efficiency in running your blog.
Through a holistic yet diverse approach, businesses across industries have the ability to nurture potential customers – and motivate them to take action – by evolving their blogging into a winning strategy that drives the achievement of business goals.