Read Time:
5 Minute, 40 Second
The digital marketing landscape faces frequent change, making it almost impossible to determine what the future holds.
However, the paradigm shift that the ongoing COVID-19 pandemic has brought to the business world has left many marketers and agencies anticipating and predicting 2021 digital marketing strategies to stay ahead of the curve.
So far 2020 has seen more businesses move their products and services online, and employees work remotely. Therefore, the ongoing pandemic will see companies investing more in digital marketing strategies to take advantage of the changing business environment. Additionally, employees will continue to work remotely, or at least in a hybrid environment, in 2021.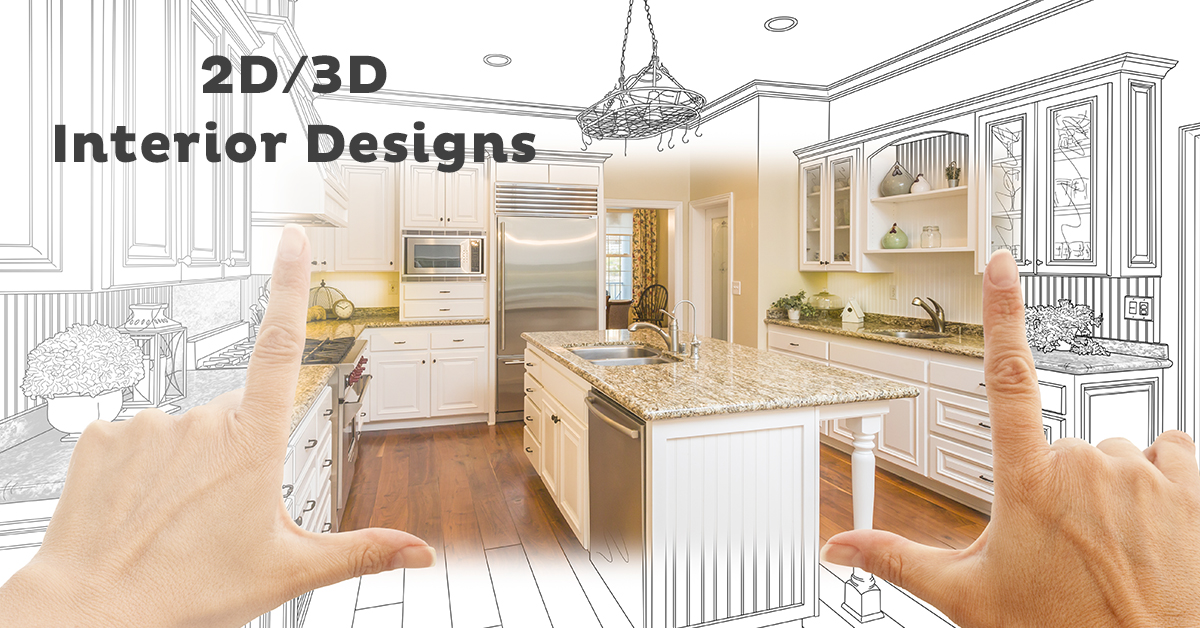 So what are the top digital marketing trends to consider in 2021? Well, you need to engage and retain your current customers and generate more traffic and leads online to increase your sales and income. Here are nine trends to consider.
Digital Marketing Strategies in 2021
1. Increased use of social media to engage and build loyalty
Prepare to devote more marketing resources to social media strategies in 2021. In the second quarter of 2020, social media marketing budgets represented nearly 24% of the total marketing budget in the US, up from 13% in 2019. In 2020, marketers have increasingly made customer retention and lead generation a top priority, which will continue until in 2021.
The year 2020 saw more people increase their time online, including the way they researched products, brands and organizations. The shift in consumer has created new opportunities for marketers to use inbound digital marketing to reach new audiences and re-engage longtime ones. You can develop a content plan, post regular posts and updates, monitor and generate customer responses and reviews, and attract new business.
2. The rise of micro-influencers
Influencers are people who have built and demand commendable social following by producing quality and engaging content. They could be Instagram stars, YouTube celebrities, Facebook and Twitter influencers.
Influencers are often comparable and their followers trust them. Therefore, the opinions they convey can influence the behaviors of their target audience, a trait sought after by most brands. When you leverage the position of an influencer, you can connect with customers, build brand awareness, and promote your content and products.
Does Increasing Clicks Really Decrease Conversion?
Find out how Wix defied marketing conventions, proving that you can increase both clicks and conversions.
In 2021, brands will increasingly look to micro-influencers as they explore integrating influencer marketing into their digital marketing mix. The lower cost and higher ROI compensates for the issues of working with micro-influencers, such as managerial work and additional resources.
3. Interactive marketing content
Providing interactive elements to your website and social media platforms is a great way to retain visitors, provide them with value, increase their engagement with your brand and content, and learn more. on them.
For example, real estate agents can add a mortgage calculator to their website that provides great value to visitors and increases their engagement. It also allows you, the realtor, to learn more about your visitors based on the data they enter into calculators. You can then use the information collected to refine your personas and target your offers.
4. Video content
Cisco Annual Internet Report (2018-2023) predicts that video content will account for 82% of all internet traffic, which is a gold mine for marketers. HubSpot also reports that 54% of consumers prefer more branded video content.
Therefore, in 2021, it's critical to use different video content formats that match your brand, niche, and industry and optimize them throughout the customer journey. Make sure you tag all of your videos correctly to showcase your brand, values, and tone of voice to make them impactful and memorable.
5. Increased use of Google listings and local SEO
If you run or own a business, the best thing you can do to increase the number of walk-in customers and your online presence is to check and keep up to date with your local listings on the various search platforms at your disposition.
For B2C businesses that rely primarily on local customers (like a car dealership or dental practice), online SEO services like Google My Business are invaluable. These services offer information such as your services, hours of service, and your geographic location.
6. Mobile inbound marketing
Mobile is an integral part of everyday life for consumers and more and more people are consuming online content on their devices. Mobile marketing produces instant results and has huge viral potential. As a result, brands will continue to optimize their content and websites for mobile devices in 2021.
7. Personalization of content for the consumer
Content personalization is now a useful marketing tool, thanks to the increase in online traffic in 2020. It helps you create effective sales email campaigns, educate your audience, generate new business and repeat on your website and achieve other goals in the digital realm.
However, personalization in 2021 will go beyond personalization of email messages. It will include artificial intelligence (AI) input to make data analytics more effective and efficient to enable hyper-personalization. AI solutions can help you select the perfect email template for the target individual and create content that meets their needs. It will also allow you to make better content decisions in the future.
Therefore, invest in AI-powered software and use hyper-personalization to target customers based on their past activity and browsing history in 2021. This will make their customer experience skyrocket.
8. Chatbots and AI will complement content creation and delivery
AI and chatbots will improve strategies for content creation and delivery and become inextricable parts of the global user experience. AI will fuel the content creation process by providing relevant data, source information, referrals, and assigning authority to content written by your marketers.
Additionally, as chatbots get smarter, they will provide information and support marketing campaigns seamlessly.
9. Optimization of the content strategy for voice search
Voice search is currently not part of the search algorithm of Google, the world's largest and most popular search engine. However, it still dictates the results of the research. Marketers expect voice search to become more popular due to several factors such as the increased use of mobile digital personal assistants like the Siri app.
Therefore, it makes sense to be on your toes with consumer voice search components that adapt and move on to support. Optimize your online content for voice and make it direct and conversational to accurately leverage and synchronize search queries.
Wrap
Digital marketing is constantly evolving, with new trends popping up and changing all the time. Today, digital marketing involves more than creating amazing content and optimizing it for search engines.
To move your business forward, follow the digital marketing strategies above 2021. Contact WEBITMD today for more information.