Read Time:
2 Minute, 44 Second
The Covid-19 pandemic has forced buyers and B2B marketers to find new ways to communicate and reimagine existing engagement channels. Search from a people-based marketing platform LiveIntent found that 94% of B2B marketers are prioritizing and adapting their email marketing programs for 2021 and beyond.
LiveIntent conducted a study of more than 200 publishers and senior marketers on their use of email throughout the pandemic to explore their challenges and successes. The survey specifically revealed how marketers and publishers effectively engage buyers in their inboxes with newsletters, thereby generating leads and revenue.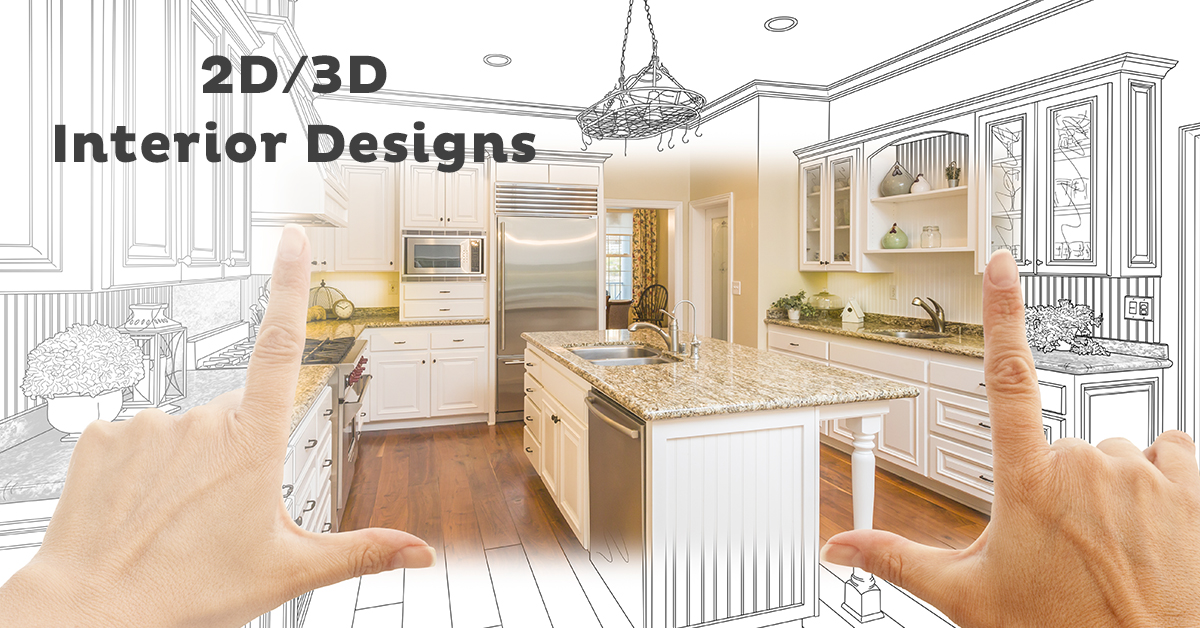 "Amid the millions of Americans who have taken refuge in their homes to avoid the pandemic over the past year, we have seen an explosion in email performance," said Kerel Cooper, CMO at LiveIntent, in a statement. communicated. "This is probably the result of the direct and trusting relationship between a publisher and a consumer. It makes sense that in times of crisis, people look to the places they trust the most for information. We anticipate that this relationship will continue to grow as we navigate the vaccine rollout and our new post-Covid-19 world. « 

One of the main lessons of the study was the increased investment in email in response to the decrease in the use of third-party cookies, with 87% using email newsletters as part of their email strategies. placing on the market (GTM). As a result, 47% of publishers and marketers saw an increase in response and engagement rates from target buyers and a 52% increase in CPMs.
Another interesting trend has been the inclusion of third-party ads in the newsletters themselves, as 65% of respondents said they've blocked their newsletters and integrated third-party ads to generate more leads and revenue while engaging leads. and buyers. Respondents ultimately emphasized improving the quality of their first party data, while keeping buyers informed and engaged.
Other takeaways from the study include:
90% of marketers rated email as important or very important to their success in 2021;
51% have used email marketing programs to drive traffic to their website; and
Email was used to build stronger relationships with buyers (36%), collect first-party data (30%), and generate subscriptions (34%) in 2021.
"Brands and publishers urgently need tools that can bridge identity beyond the reach of walled gardens," Cooper continued. « This research, and adoption of our identity framework, validates the power of email to fulfill this role, driving engagement and future business growth after the third-party cookie disappears. »
.