Read Time:
3 Minute, 42 Second
[First published in 2011 but Byron had a good idea in the comments, so we updated it.]
We strongly believe in the power of a great FAQ section on a B2B website – not just for customer support but also for marketing. So here's our FAQ on FAQs: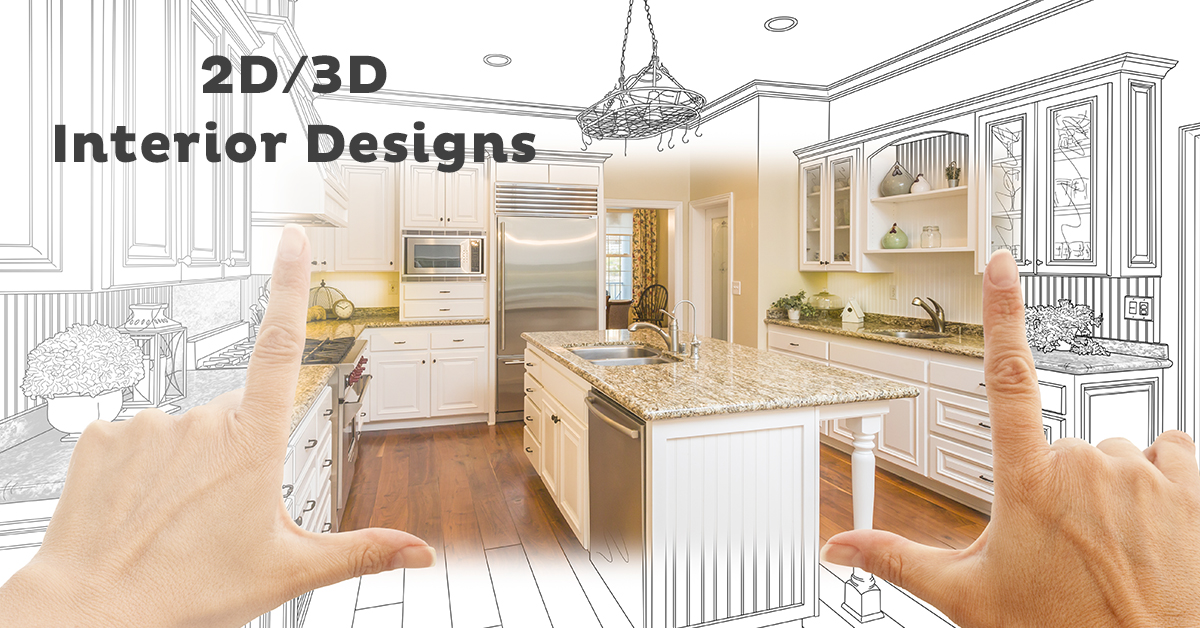 What is an FAQ?
For some, it's a list of questions that people ask themselves a lot. To others, it's more like a list of questions that you wish were frequently asked.
What's the point?
An FAQ does some things that other forms of communication don't do as well:
1) Let your story be told in an informal and conversational way from the user's point of view.
2) Respond to some common objections – without having to display them in the main "product" copy.
3) Provide a level of customer support – help customers use your products and help prospects make the right decisions.
4) Build trust – if you include unflattering questions and answer them honestly. Not really.
Oh, and 5) In fact, answer the questions that prospects frequently ask themselves! (Duh).
Is this the only place you can answer questions?
Rather the opposite. If you have questions people ask all the time, ask yourself why. Then find ways to answer these questions before we ask them.
Marcus Sheridan based a whole marketing philosophy on this idea, having used it to transform a struggling pool company into a national powerhouse. He tells it all in his 2019 book, They Ask, You Answer. I love its down to earth setting and anything but down to earth presentation style (get it for your next conference).
In fact, your FAQ page can show you the customer questions you most need to invest in to answer your content. So it's a sixth goal.
Who should use them?
Each B2B website can justify an FAQ section. But for some, they are essential. We love FAQs for businesses that are creating a new category or type of app because they always generate a lot of questions and if left unanswered those questions turn into roadblocks.
What makes a good FAQ?
I'm glad you asked that question. A good FAQ is clear, well organized, gives short answers, uses an open and conversational voice, and links a lot to useful content (on your site and – heaven forbid – elsewhere).
Above all, a good FAQ reflects your daily conversations with your customers and prospects. Put your salespeople and customers in a room (or a Zoom). Create an online whiteboard. And start the FAQstorming.
How many questions should I include?
Twelve. Unless you have a really complicated story, put in as many as you want, organized by subject for easy navigation.
How promotional should I be?
Go ahead and promote it, but don't be rude. The beauty of FAQs is that they provide a friendly, open and honest view of your business. If you ask stilted questions like « Why is your widget so popular among IT departments that have trouble staying on top of power usage? » people will probably understand that this is not really a list of frequently asked questions. It is a very poorly disguised brochure.
Why do so many big tech brands choose to work with Velocity?
You know what I mean?
Can I use my FAQ to pimp some of my content?
Indeed, you must. You have produced a lot of useful content for your target audience. It would be professional misconduct not to direct people to this content when they need it. Again, don't be rude about this. Make sure the content is relevant to the question. Like this article on Listicles in B2B. (Jeez).
Can I use my FAQ to raise sensitive issues that I prefer not to report in the primary web copy?
Yeah. FAQs can be a great place to raise and counter a common objection without spreading it on your home page.
It's a great place to practice what we call Insane Honesty, a little-practiced but invariably successful B2B tactic. If there are people using your product do not good for, tell them now! They will appreciate it and everyone will rock your integrity.
Do you have good examples of B2B FAQs?
No, but Hubspot has ten this very useful article.
What if I can't think of twelve good questions?
It does not matter. No one matters.
Is that so?
Really.
Are you sure?
Well, some people do. So you might as well create a few more.