Read Time:
2 Minute, 39 Second
[ad_1]
This is an excerpt from The Drum's A Week in Creative email briefing. You can subscribe here if you wish in your inbox once a week.
Welcome to « A Week in Creative, » a handpicked selection of The Drum's Creative Works most interesting campaigns over the past week. If this list doesn't quench your thirst for creativity, please visit our One Week in Creation hub.
Lockdown 3.0 support
There is no doubt that 2020 has been difficult and 2021 does not promise to improve anytime soon as the British are struggling to cope with Lockdown 3.0.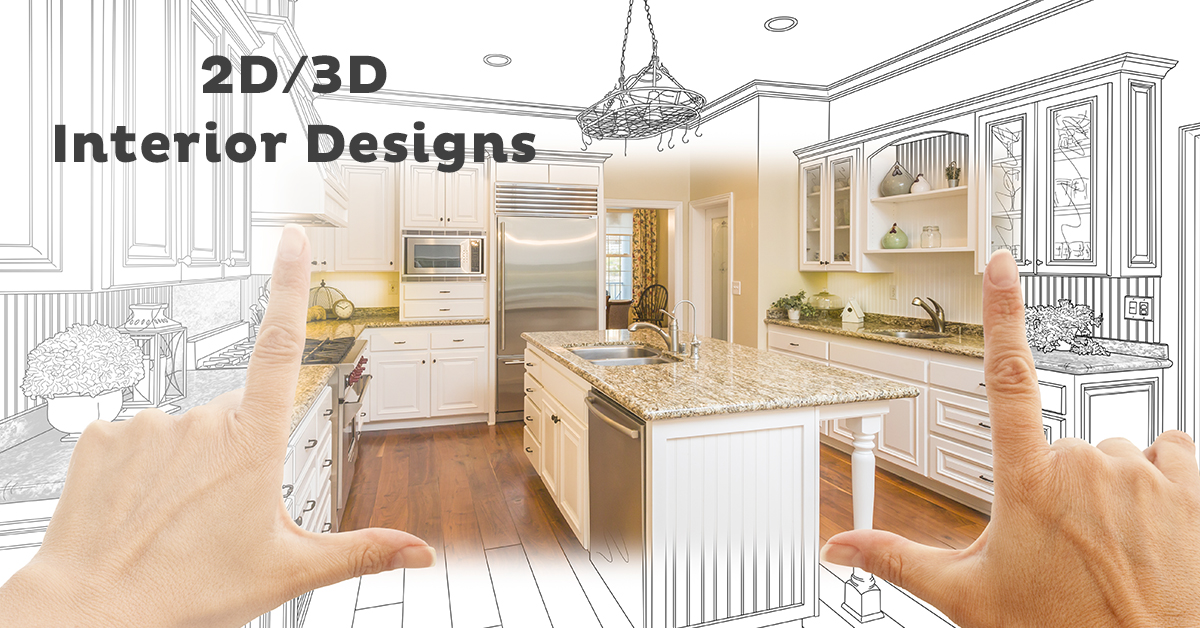 According to a study commissioned by Public Health England (PHE), almost half (49%) of those surveyed felt that the pandemic had negatively impacted their mental health and well-being. With no final end to view lock restrictions, this is a constant concern. To support the nation's mental health during this difficult time, PHE has released a new chapter in its "Better Health – Every Mind Counts" campaign.
What is cooking?
In 2020, life has changed for almost everyone, creating daily challenges to overcome. With people kept indoors and restaurants banned, The New York Times has helped readers meet these challenges, encouraging them to find the pleasure of cooking at home.
Seeking to inspire home cooks of all skill levels to prepare delicious home-cooked meals, "NYT Cooking" unveiled a campaign featuring tips and tricks for budding chefs.
Yes, yes, captain!
Falling birth rates in Singapore have a direct effect on recruitment into the military. By 2030, recruits to armed households are expected to drop by a third.
To get more recruits aboard the Republic of Singapore Navy (RSN), "That's not crazy. It is the navy which shows that despite the difficult training, the disciplinary regime and the long hours at sea, the young generation does not hesitate to join it.
Do you have oat milk?
Based on research that has revealed how middle-aged men are the least likely segment to adopt a plant-based lifestyle, Oatly is targeting dads through their children.
"Help Dad" is designed to help teens talk to their fathers about more sustainable eating and drinking, through a series of humorous announcements.
Make lamb, not walls
Australian Lamb envisioned a future where social distancing was cemented into society – literally – by erecting walls across state lines.
Hope comes in the form of a beautiful roast lamb, with lonely citizens reconnecting. passing the grilled lamb through a crack in the wall. Inspired by taste, the spot shows Australians uniting to tear down walls with chariots, rams and pickaxes.
This is just the tip of the iceberg, so if that dose of creativity makes you thirsty for more, please head to The Drum's Creative Works – the home of creatives from all over the world. You can also subscribe to The creative drum newsletter or take a look at our overview here.
[ad_2]