Read Time:
4 Minute, 32 Second
Now is the time most of us make our changes online. Whether it's socializing or shopping online, the internet has become the closest station for all of our needs. The kind of revolution evident today has also changed the way we interact and share ideas, both personally and professionally. Many professionals choose online platforms to organize various online events or TED conferences.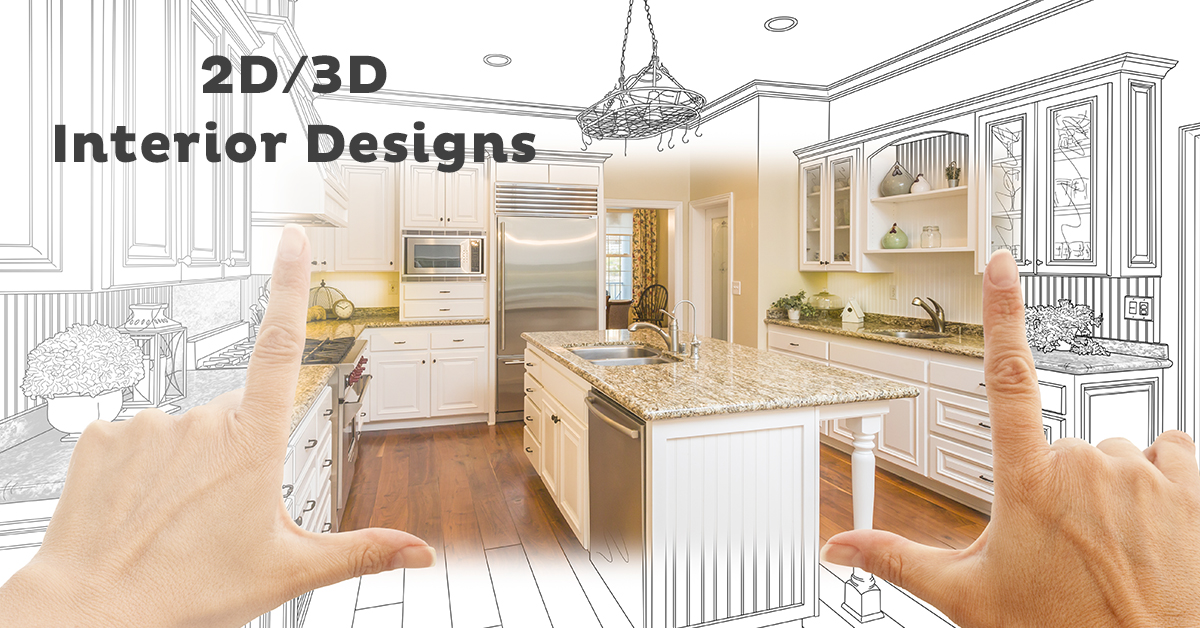 In this context, virtual conferences are gaining popularity as an alternative to real world events. Such conferences are very achievable as they can be hosted from any location. However, organizing a virtual conference is not a piece of cake and a lot of work is required.
Let's understand what a virtual conference is and how it works.
What are virtual conferences?
Virtual conferences are a step ahead of webinars. They contain more moving parts, more speakers and thus ensure better networking opportunities. They offer excellent flexibility to participants.
Those who attend a conference just need to beef up their system. Tools like ONPASSIVE's O-Connect make virtual conferences absolutely easy. One can monitor the performance of the conference and assess the effectiveness of each presentation. It offers a bookmarking option so that participants who cannot watch a long session in one sequence can watch it later at their convenience.
Virtual conference events can be open or closed, but they are exclusive. They can also be archived for future reference. HubSpot's Inbound Sales Day, Agile Government Leadership, and BogCommerce's Make it Big are some examples of online conferences.
Importance of virtual conferences
You can opt for virtual / online conferences for the following reasons:
They are economical compared to real world events. A real-world conference costs you considerable amounts of money for the space where you host an event, high-quality speakers, and other arrangements. These costs are drastically reduced with online conferencing.
A successful virtual conference helps your business build brand awareness. It provides a platform for people to get to know your brand and thus gain authority in a given area.
Besides growing awareness, a well-organized conference helps you attract new subscribers. If you are successful in putting on a memorable event for the audience, they tend to bring their friends with them for the next event. In this way, you can increase the strength of upcoming events by effectively executing the current event.
As the conferences are held in the real world, you need to keep an eye on the number of attendees. There are space limits. However, with an online conference, there is no space limitation. You don't have to worry about the logistics. A web page can occupy millions of participants at a time.
A virtual conference does not require thousands of participants and large stages with custom sets. They are meetings of like-minded people who share common interests and beliefs.
They present a lower risk of catastrophic failure because they include lower costs and lower logistical requirements.
Key requirements for virtual conferences
Online conferencing cannot do without logistical requirements as digital events require digital work.
First, speakers play a major role. If the lectures are held live, maintaining the quality of the speakers throughout the event becomes crucial. Organizers should plan for speakers from the start and plug them in before the event to avoid any accidents.
A virtual conference might not require a physical location, but it must be found on the web. Online events should be designed with a precisely structured online venue so that users can contact them easily. While video conferencing tools like O-Connect help organize live events, they also improve the attendee experience.
Maintaining video quality is just as important; otherwise, participants will lose interest sooner. ONPASSIVE's incredible video recording feature, O-Capture is now available to help you step up the quality of videos and make them more appealing to your viewers. Now be more interesting and attractive to your audience with O-Capture.
When creating a video, you are given two choices whether you want to host it on your site or on a platform such as YouTube, a third-party platform. While on-site events require attendees to visit your site for an event, they tend to attract fewer people.
Besides, pre-recorded videos or live streaming is another big decision that you need to make. While pre-recorded videos look more professional, they lack real-time viewer engagement.
Live videos bring a real connection by bringing the audience together in real time and allowing them to ask their questions at any given time.
Promotion and why is it important for virtual conferences?
Promotion is a major aspect of virtual conferences. You have to promote it so that people know it.
Email marketing is the easiest way to promote. If your website has a mailing list, all you need to do is send emails letting people know about the event.
Social media promotion has become inevitable today. Leverage popular social media platforms to facilitate networking with like-minded professionals. In addition, your guest speakers can promote the event on different channels.
Final thoughts
Virtual conferences presented themselves as an opportunity presented by wide Internet connectivity. With its advantages like lower cost, lower logistical requirements, and other possibilities, online conferencing is also labor intensive. If all goes well and you are able to host a successful event, you are left with only amplified results. You can build an online community and transmit your influence while ensuring professional growth.