Read Time:
3 Minute, 51 Second
Reading time:
3
minutes
FOR IMMEDIATE RELEASE | ST. LOUIS, MISSOURI
The first quarter of 2020 was supposed to be the first of many successful and profitable quarters for Mike Allton, serial entrepreneur and blogger.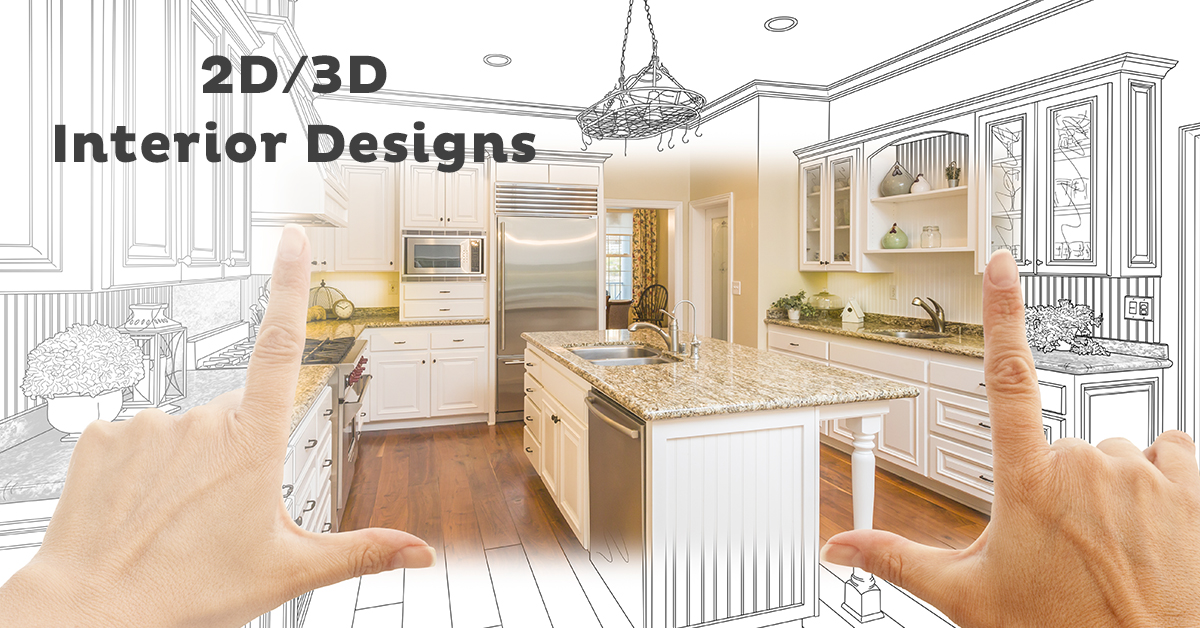 He had just launched a new signing course to help businesses and solopreneurs tackle and succeed in blogging and content marketing. Designed as a rigorous 10-week bootcamp, Allton led ten live broadcast workshops and question-and-answer sessions, paired with a workbook, planner and supportive community, throughout January, February and March. Yet just as the new neighborhood and a new group of students were about to begin, the pandemic struck and everything changed.
While Allton could have continued to price, structure and deliver his training without adjustment, he saw a new need arise and was determined to help.
Suddenly many were without an income and looking for work, or had to find a job that gave them the flexibility to work from home and manage a family, like blogging does. And these people wanted to get started yesterday, not ten weeks from now.
Therefore the Blogging Bootcamp went from a 10-week training to 100% on-demand. Students could complete all of the training modules in a single day, if they chose, and ramp up their new blogging and content marketing efforts in a matter of days. The cost of the course was cut by two-thirds and instead of weekly trainings, Allton regularly held live office hours to give students more opportunities to ask questions.
To do this, all recorded sessions from the first quarter were used and made available. And as long as the material was there, it lacked polite, real-time engagement, and there was no accountability. Allton had been able to see who was in attendance while the sessions were live and could reach the missing students, but with videos taped to a Facebook group, there was no visibility into the students' attendance and performance.
Throughout the remainder of 2020, the Blogging Bootcamp remained available as instant on-demand training, but Fall Allton looked to the future, beyond the pandemic. He recognized the need for new training videos which were updated and did not force prospective students to watch reruns of past shows live, devoid of any engagement with students who had initially watched live. He knew from the first set of videos that there were a few topics, like SEO, that students wanted more information on, and he saw how students liked that they could take the training at their own pace, rather than on a weekly schedule.
So he decided to relaunch blogging training, but to do so in a way that would ensure future students had the best possible experience and the best opportunity to learn blogging.
Allton chose Thinkific as the ultimate learning platform. He updated all of the course materials and information, then spent months filming brand new training videos. He created an environment where students can download all of the workbooks, planners, checklists, and additional documents, and then proceeded to film eight additional bonus training videos that delved into additional topics.
Now, a year after shifting gears so quickly, the Blogging Bootcamp is relaunched and reborn. Businesses who want to use content marketing or solopreneurs who want to make a living blogging can now sign up and get started as soon as they're ready. Students in blogging who are blocked have the private community and Blogging Brute itself to turn to, with Allton constantly monitoring progress. Successful businesses and bloggers who complete the training receive their certification and, more importantly, now have the understanding and experience to identify and create the kind of content that will actually give them real results.
For more information visit https://bloggingbrute.com/blogging-bootcamp/ or contact Mike Allton directly.
ABOUT MIKE ALLTON
Mike is an award-winning blogger, speaker and author at The Social Media Hat, and Head of Strategic Partnerships at Agorapulse where he strengthens relationships with social media educators, influencers and brand partners. Allton is also the co-author of The Ultimate Guide to Social Media Marketing alongside Jenn Herman, Stephanie Liu, Amanda Robinson and Eric Butow, available wherever the books are sold.
Related