Read Time:
1 Minute, 23 Second
[ad_1]
Advice Media announced on January 12, 2021 that we have promoted Bryan McGowan to the Chief Operating Officer, in addition to his responsibilities as CFO.
Bryan will work with the Customer Contact and Product Delivery teams to improve the quality, flexibility and scalability of all Advice Media products and services. Its goal is to make the company a world-class SaaS organization.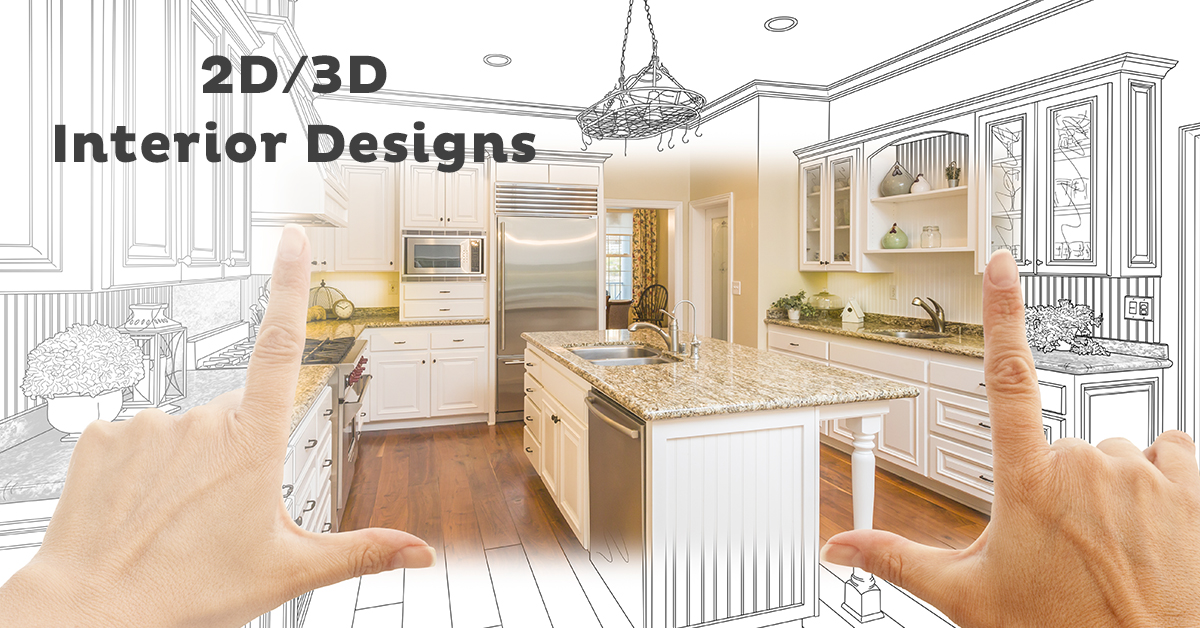 Shawn Miele, CEO of Advice Media, said, "Bryan brings a spirit of growth to the role of COO. I'm excited to see what happens with the collaboration between Bryan and the rest of the Customer Success and Digital Product Implementation teams. I think this will be a powerful combination that will help us deliver better results for our clients.
Bryan received his electrical engineering degree from Cornell and started his career at Intel. After returning to Cornell for an MBA in 2010, Bryan spent several years in the MIT/Harvard entrepreneurial community. This included the CFO mandate of Open Water Power, which was acquired by L-3 Systems in 2017.
Bryan and his family moved to Park City, UT, in 2015. Bryan has been working with Advice Media for three years now, first as a consultant and then as CFO. During this period, he has brought considerable added value to all departments of Advice Media.
"I have been delighted and privileged to be a part of Advice Media's journey over the past three years. I'm excited to roll up my sleeves on the delivery side of the business and help our team reach the next levels of scale and quality, "said Bryan McGowan, COO and CFO.
[ad_2]