Read Time:
5 Minute, 57 Second
Earlier this year, we were told that Google will start hiding some of the search query data that was previously visible in the Google Ads search terms report section. More information on this can be found here. In summary, Google said it would stop showing us search terms that were clicked on, but were not searched by a significant number of people. This was introduced in September and now we have a few months of data to check to see what impact it has had.
Our results were analyzed by consulting the « Search Terms » report in Google Ads. We looked at 6 months of data (June-November included) and applied a segment for the month. This gives us 3 months before and 3 months since the search terms report change. The main area in your Google Ads account to see this information is right at the bottom of the Search Terms report, where we see "Totals". We compared the « Total: Search Terms » with the « Total: Omitted Search Terms » (or « Total: Other Search Terms »). This essentially compares the metrics where the search term was saved versus the metrics where the search term was hidden.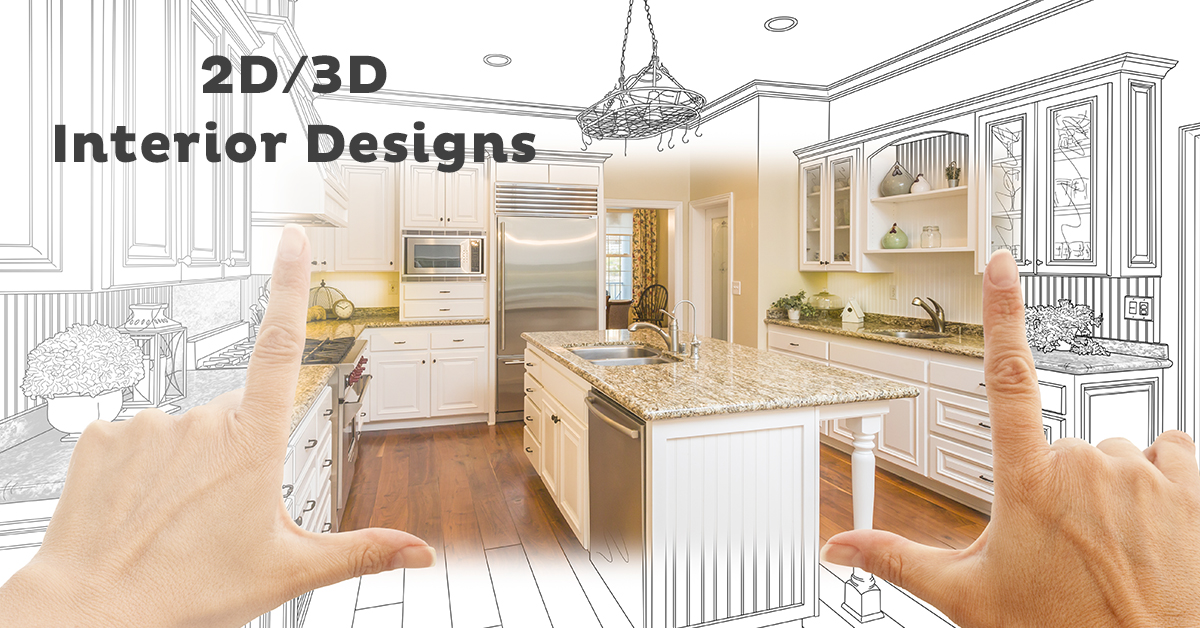 We have looked at this for a number of accounts to make sure our results are consistent and we will compare the results of 3 clients.
Client A – a customer of customer service
Client B – a law firm
Client C – a health brand
Client C has a lower volume, so the results are slightly different from A & B, but this gives a wider spectrum of results. Below, we assess the impact of the decision to limit the visibility of search query data on key metrics.
Clicks
The growth in the number of clicks generated by omitted search terms has been massive. Customers A and B had between 1 and 2% of clicks through search terms omitted before September, and customer C had between 3 and 13%. Since September, clicks on omitted search terms have exploded, with a minimum of a quarter of clicks now recorded as omitted search terms and even up to 54% on client C. That means we no longer have no idea what terms users are searching for more than half of our clicks!
Historically, we would have visibility into the majority of clicks generated by our account and run search term reports to either add search terms as keywords or prevent irrelevant ones from triggering delivery. of our announcements. Now, we've lost a lot of visibility because Google no longer shows us the terms that trigger our ads to show 24% to 54% of the time.

Spend
This will of course have an impact on expenses. This is very important to us as we have lost visibility and control of a large part of our PPC spending. Previously, we could attribute over 97% of spend to a search term on Customers A and B, but since the switchover in September, that number has fallen to between 58% and 76%. On client C, we can attribute between 32% and 45% of the spend to the search terms, with the majority of the spend generated by the search terms becoming invisible.
CPCs are also generally higher for omitted search terms. Client B is hit the most and sees 25% higher CPCs on omitted search terms. In October, the CPCs for omitted search terms were 50% higher than the CPCs for saved search terms. Combined with an increase in clicks on missed search terms, spending on missed search terms is increasing at an alarming rate.
Conversions
As with clicks and spend, conversions also increased thanks to omitted search terms. This, of course, is good news because it shows that even though we can't see the search terms that were omitted, they are still being converted. But that begs the question: why can't Google show us which terms we click and convert?
Prior to implementing this, we would be able to add these conversion search terms as exact keywords in the account. This would allow better control of bid management and would generally result in cheaper CPCs and better conversion rates via the keyword. Now that these omitted conversion search terms are hidden from us, there is nothing more we can do with them. The table below shows that all 3 customers saw a sharp increase in conversions recorded via omitted search terms.
While we know that conversions have increased due to omitted search terms, their conversion rate is much lower than the conversion rate of saved search terms. This is because we can't see what is triggered, so we can't cancel irrelevant queries that are draining our budget and impacting our conversion rate. As these omitted search terms drive more traffic and spend, as well as the inability to optimize and manage these queries, we will continue to see lower conversion rates and higher CPAs.
Summary and next steps
In summary, the changes that Google has implemented are bad news for PPC managers. As we've seen from the data above, we've lost a lot of visibility into the search terms that trigger our ads to run. In some cases, half of the traffic generated through our PPC account is invisible to us and we need to be sure that Google is spending its budget in the right way. Not only that, but in some cases up to 70% of the spend is spent through these omitted search terms meaning we don't know where £ 7 out of £ 10 is spent.
If Google doesn't reverse, the future of paid search as we know it today is worrying. We will continue to lose visibility and control over users' search terms, and we will no longer be able to create accounts like we have for many years. In addition, we will continue to lose visibility on irrelevant search terms and we will not be able to cancel them to save our budget.
PPC managers will have to adapt to this change, but with a lack of visibility into omitted search terms, what can we do? One option is to create complete negative keyword lists from the keyword planner. Perform a keyword research using Google's Keyword Planner, looking specifically at queries that would trigger your ads to show, but which might not be saved as search terms. The cases for which you do not want to appear, are integrated in a list to exclude and apply it to campaigns and ad groups. Essentially, we try to anticipate any queries that may be classified as omitted and do what we would normally do in a regular search term report.
That said, it looks like this is the next step as Google prepares us for paid search without a keyword. We've already seen the introduction of smart campaigns and Google recently recommended giving broad match keywords another shot. It seems like Google wants us to trust their algorithm more, use smart bidding strategies, and let them find the most relevant users for us based on their browsing habits and behaviors.
Only time will tell what the future of PPC will look like, but this update is definitely a step towards keyword-free research and reliance on Google's algorithm.
Share this post