Read Time:
8 Minute, 51 Second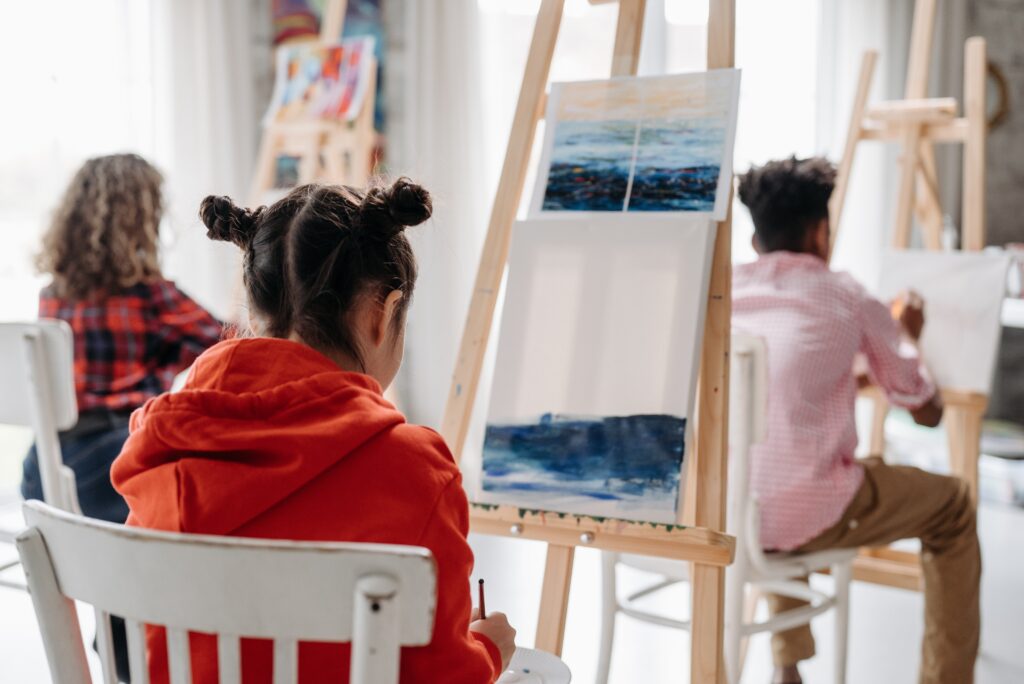 Through Maureen McLaughlin, ANA
Salesforce's Brian Solis Explains Why People Are More Looking For A True Connection With Businesses And Organizations Than Ever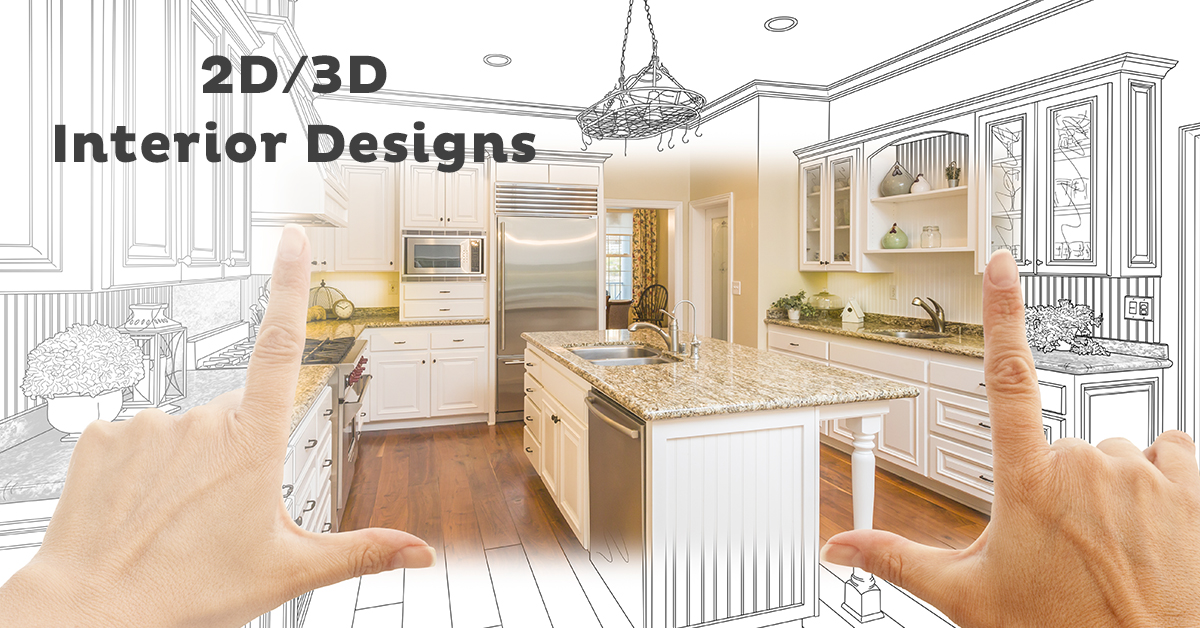 Brian Solis, global innovation evangelist at Salesforce, doesn't mince words when it comes to how the coronavirus will change the way brands and organizations present themselves to the public. "If this pandemic has shown us anything, it's that it's time to add several new pillars to the brand that allow it to become much more human," says Solis.
Although his role at Salesforce – focused on digital anthropology, digital transformation, innovation and customer experience – is relatively new, Solis has spent most of his career studying and predicting the effects of emerging technologies. on business and society. He is also a keen observer of the intersection between marketing and consumer behavior. His most recent book, Lifescale, explores how to successfully navigate a world of relentless digital entertainment.
Getting their messages to resonate with consumers – rather than being seen as a distraction – is one of the biggest challenges facing mainstream brands these days. Their future may depend on it. Solis spoke with ANA magazine about the digital transformation businesses are currently facing, how the pandemic will fundamentally change marketing, and what the new normal will look like.
Q. Has the way consumers expect to interact with brands changed in the wake of the pandemic?
People wanted an authentic and genuine connection with the brand. That's why, for 20 years, I've been working with organizations to ask them, "What does it mean to be a meaningful brand in the digital age? « 
I don't know if mainstream brands have realized that, to use Marshall McLuhan's famous quote, « the medium is the message ». You need to reinvent the brand for a digital world because it looks different. I believe that if this pandemic has shown us anything, it's that it's time to add several new pillars to the brand that allow it to become much more human.
I have often spoken of experience design: what experience does your brand create? What does this experience look like? Complement your brand style guide with an experience style guide.
Q. Is there anything brands should be doing now to help them get ahead of the digital transformation?
When social media was born, it was an opportunity. As businesses and organizations, we were given a platform through which we could humanize – humanize our messaging, humanize our brands, humanize our employees – and build a greater community with customers and stakeholders around the world. which was less hierarchical and more dynamic. Instead, social media led to the creation of marketing roles that were more focused on attracting followers and showing that staged brand personality.
The opportunity was to show a side of the brand that could be a human being. Very few companies understand this, and very few companies understand the value of these roles within the organization. Here we are, 14 years later, and we're still not quite sure the value of person-to-person marketing. We always write to people the same way. We now have access to artificial intelligence and machine learning platforms that don't evolve humanity, they scale the previous generation of broadcast-oriented marketing. There is still a lot to learn.
One of the brands that I think sets a good example today is Steak-umm. It is probably one of the most authentic brands around. It's slices of steak, but it represents something.
Q. Should marketers continue to store the data they collected before the pandemic, or is this environment so different that marketers need to re-evaluate what they thought they knew about their audience's behaviors? ?
Over the years, we had already learned that e-commerce was on the rise, but there was a sudden change, overnight, when everyone was placed in an on-site shelter. This is important because it implies that the consumer has suffered a shock with the system and has had no choice but to buy first on mobile and then on computer. As a result, consumers began to create new patterns and behaviors.
If you think about the psychology of it, it takes an average of 66 days for a person to engage in a new behavior that becomes automatic. You might infer that because we've been shelter-in-place for longer than that in some places, over the next 36 months you're going to see this [e-commerce] behavior becomes much more concrete.
I gave this new generation the name "generation N" because it is not organized by age, like millennials. It is organized by a pandemic that has changed the behavior of the world. Any data you have before March 1 should be ignored. Post-shelter behavior in place is what we want to start studying because it shows the emergence of a new customer, a digital and mobile first customer.
This ties in with the common thread of the discussion: the customer has not finished evolving. It's not just about how they use the devices; it's about how this pandemic has changed who they are as a person. Chances are consumers are much more money conscious; they will pay much more attention to what matters to them.
This is why we have seen incredible creativity on TikTok, YouTube and Instagram as people think a lot more about what they do, what they say and what they express because they have the time to do it. I think it will reshape what people stand for and what status means to them. I think these things are going to reset brands and what brands create, sell and market.
Q. How does Generation N fit into traditional generational marketing, or does it no longer matter?
It depends on the organization. What's really important right now for marketing is to partner with data science in some way to remove bias and allow data to reveal who the customer is right now. and who becomes the customer. You also need to show how psychographic targeting of the customer, not demographic, will generate immediate or over time return that turns cost center marketing into an investment.
As the pandemic approached, we talked about centennials, millennials, baby boomers, Gen X, but that was just basic marketing. Anyone can stereotype a generation, but what's your message? Who are you really trying to connect with? What does this human being represent and what is his aspiration when he associates his personal brand with your brand?
When you identify these things, you can connect with a 16 year old, a 26 year old, and a 36 year old. That's why this Generation N idea is forcing companies to use data to examine common sets of behaviors. It becomes more important than generational marketing and it becomes more meaningful.
Q. From a marketing perspective, what do you hope to be part of the "next normal" that will evolve in the months and years to come?
New and unusual will define the next 36 months, for better or for worse. Because it's new and unusual, there is no manual on how we are supposed to survive and thrive. I think of the back of [business leaders'] minds, there is this assumption that things will go back to how they used to be.
For example, I have this illusion that it's summer and I go to my favorite restaurant, I sit outside and drink a glass of wine. It's a great picture to keep, but in reality until there's some kind of treatment – not even a vaccine but some kind of treatment – there's a good chance this restaurant will be less densely packed. packed, the service is going to look a bit odd with masks and maybe gloves, and the food and drink handling will be unique. So I'm not even allowing myself to have this visual experience because I haven't had it yet. But it's going to be very different from what I know.
Q. What are the main differences between the digital marketing strategies that brands must adopt today and the traditional / digital-hybrid strategies that people were using just a few months ago?
I would like to say that it is carried by the customers, because the brands studied their behavior and their preferences and really developed an engagement strategy that would better correspond to the expectations of today's customers. But the honest answer is that it took a shock to the system for marketers to wake up to the reality that the customer is digital first and foremost.
Digital isn't just an engagement mechanism, it's not just a channel for your message. There is a human being on the other side of the screen, and this pandemic has shown that humans do not respond well to marketing messages. Human beings want genuine commitment.
What we have seen in the first few weeks of the pandemic is marketing using digital to share [the company's] empathy against coronaviruses, or to communicate in "these uncertain times". Ultimately, I think this exercise showed that digital marketers need to be a lot more human and empathetic in their engagement, and use digital as a way to be more personal at a time when people are actually looking for this guy. common sense, that kind of empathy. , that kind of commitment, and that kind of meaning when the whole world is in a state of chaos.
Q. Is a digital-centric strategy really thinking of the real person on the other end of the digital connection?
Exactly. When it comes to launching marketing messages into a vacuum, the first wave was pre-COVID. The second wave consisted of emails and marketing messages from "these uncertain times". Going deeper, marketers realize, "Wow, I guess we really need to think about what we're going to send next because these are different times and people are looking for meaningful engagement. «