Read Time:
7 Minute, 17 Second
Considering the rapid increase in influencer engagement among B2B brands over the past year, the opportunity and impact of working with influencers has become clear, especially with content marketing at influence according to B2BIMReport:
Results – 63% of B2B marketers agree that marketing would have better results if it included an influencer marketing program.
Still active wins – 12X more marketers who consistently run influencer marketing programs are very successful compared to those who run periodic campaigns.
Impact on CX – 74% of B2B marketers agree that influencer marketing improves the experience of customers and prospects with the brand.
1. Definition of B2B content influencer marketing:
The practice of engaging internal and industry experts with active networks to collaborate on content in a way that generates mutual value and helps achieve measurable business goals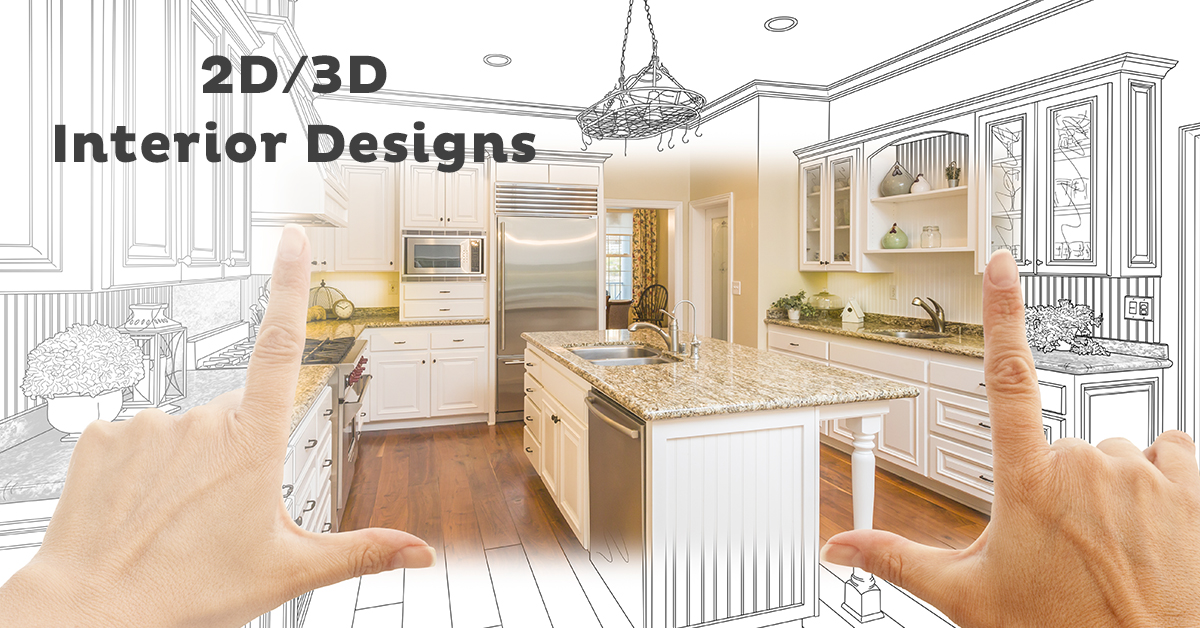 2. How to engage B2B influencers for content
Most B2B influencer engagements are organic where the value exchange is an exchange of content, information, or promotion for the exposure that came from being part of the branding campaign. The best B2B brand and influencer relationships create mutual value and can do as much to build influencer profile as they do to build brand reach with hard-to-reach audiences of interest.
To understand the different types of influencer engagement, it's important to understand that there are different types of influencers. This means that there are different use cases for engaging influencers such as:
A B2B brand communications team can engage with an analyst-level influencer to produce original research.
A B2B demand generation team can engage with a mix of practitioner influencers to collaborate on campaign content involving blog posts, eBook, live video, podcast, social graphics, a webinar – you get the idea.
An ABM B2B effort can identify influential voices from a B2B brand's prospect database and invite them to collaborate on content in a way that warms engagement and drives sales conversations.
To learn more about engaging B2B influencers, here is 25 ideas for influencer marketing and B2B engagement campaigns.
3. Where to start with influencer content marketing
It's important to understand the topics the brand wants to influence – which also matter to customers. Then the task is to find the right influencers on these topics. You can use a tool like Traackr and others that serve as a sort of search engine for influencers as well as a CRM and influencer analytics platform.
From a process point of view, I would recommend getting some help making a pilot. This test can provide a lot of insight into how an influencer program might work for a brand – plus it might provide marketing KPIs up front.
Once a strategy, content framework, theme, and influencer candidates are identified, the pilot can provide important lessons on how influencer engagement can optimize a B2B content marketing program. From there, the processes and software associated with an Always-On approach can help turn those initial efforts into a evolving influencer program.
4. B2B influencer content marketing in action
SAP is a Fortune 500 company with dozens of business units, each serving a distinct audience. Challenged to create a single influential marketing resource to achieve multiple business goals, SAP needed to implement an influencer content marketing process that would allow them to create a destination to satisfy the interests of business leaders across many industries. verticals and technology-related topics.
The solution included creating a podcast featuring an influential host and a combination of industry experts and internal leaders. To make the solution scalable, a process was developed and supported by multiple tools to identify, engage and activate influencers, record interviews, produce podcast episodes, publish and promote podcasts.
Each business unit contributed discussion topics and identified internal experts to add to the influencer content. TopRank Marketing has created a content map for each episode to ensure it matches the brand's message and central themes for the season. This map informed the questions of influencers and guest segments, making each episode a larger and cohesive element.
This approach allowed for faster and more efficient production, with episodes airing on time and under budget. Plus, the content itself was richer, with multiple influencers per episode, and a topic-based storytelling format that proved to be more engaging than a traditional interview format podcast. By operationalizing podcast production, SAP was able to coordinate multiple influencers across business units, creating an engaging podcast season that garnered strong audience response.
Six 15- to 30-minute podcast episodes
128M potential reach of influencer shares
13 million estimated impressions
66% increase in podcast downloads compared to the previous season
Check creative campaign elements and full case study.
5. What not to do when collaborating with B2B influencers on content
After working with B2B brands on influencer content marketing campaigns and ongoing programs for the past 9 years, we have learned many best practices and also what not to do. Here are some tips that can sabotage your B2B influencer marketing efforts (so avoid them).
Wait to recruit – You don't recruit an army on the first day of the war. B2B influencer marketing is a relationship business and building those connections takes time. Unless a B2B brand is working with an agency that already has relationships with top influencers (like TopRank Marketing), it will be important to start developing relationships with potential influencers long before they are activated for a business. marketing campaign.
Believe in the popularity hype – In the world of B2B marketing, relevance trumps popularity. Large numbers of followers can be misleading and don't always represent the value an influencer can bring to a B2B marketing effort. The big names and the large number of fans are useful for getting wide attention, but not for the results in the middle or the end of the funnel.
Go it alone – B2B marketers who are successful in other fields often think they can solve the influencer marketing problem on their own. Not getting expert help in developing and recruiting an influencer program (if it doesn't exist internally) can be time consuming and frustrating. 60% of B2B marketers said they don't implement influencer marketing because they don't have the resources or skills to execute in-house. That's why specialists like TopRank Marketing with established processes, influencing relationships, and in-depth experience can play an important role in helping B2B brands get started.
Incompatible content – A person's influence is specific to topics, content types, and channels, so when B2B marketers try to get a podcaster to do live videos or write blog posts, it is not always a good game. Not because the influencer cannot create in other formats, but that is not why he is known or optimized.
Transactional approach – B2B marketers who treat influencer collaboration as an ad buy make the mistake of applying rules and behaviors that are not appropriate for a business relationship. Think less about being transactional (we give you money or visibility and you give us content) and more about being a source of inspiration. Creating a great influencing experience means communicating a vision to be part of something that is relevant, compelling, and bigger than the people involved.
Failure to communicate effectively – Relevant, timely and reasonable expectations, respect, thoughtfulness and appreciation are all essential characteristics of effective B2B brand and influence communication.
Most B2B marketers have had to pivot during the pandemic and the good news is that many of the newer models of going to market have performed as well or better than before the pandemic. The digital transformation of B2B over the past year has affected marketing as much as any other aspect of the business. These changes include the growing importance of relationships with respected voices in the industry that customers rely on for information.
Collaborating with influencers on content for B2B marketing efforts is an effective way for B2B brands to optimize their marketing. Identifying the topics that matter most to customers and then finding the right influencers for those topics to collaborate with on a pilot project can be a great starting point for long-term relationships that provide great benefit to everyone involved – especially customers who need reliable sources of information to help them buy, succeed and defend.