Read Time:
6 Minute, 30 Second
If you are looking for the best affiliate networks to earn passive income from your blog, you have come to the right place.
I'm not going to list hundreds of networks or programs to overwhelm you.
Only affiliate networks that have been covered in this article have worked for me and which I think may work for you as well.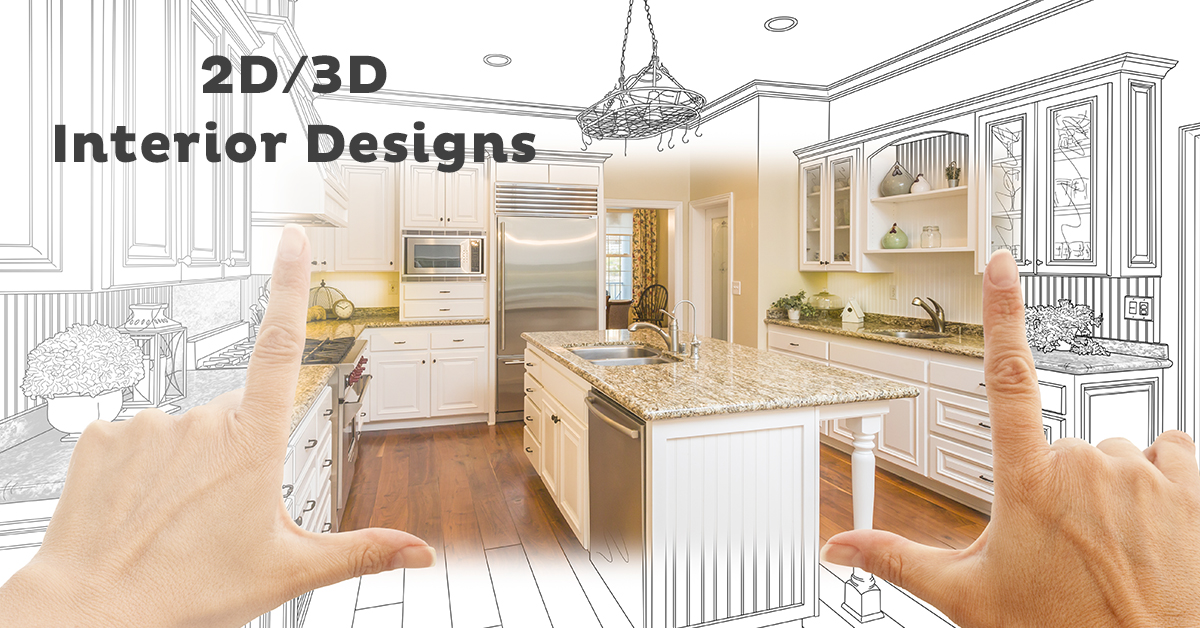 You can join one or all of these networks and start promoting the products that you think relate to your blog and its target audience.
So without wasting any time, let's get started.
What is an affiliate network?
Affiliate Network is a marketplace that connects advertisers and publishers together for mutual success.
Advertisers market their products or services that publishers can promote on their website or blogs.
So from one place and your single account, you can promote a wide range of products on your website to earn money.
Below I have highlighted how an affiliate marketing model works.
How does the affiliate network work?
Advertisers join the affiliate network and add their products which can be promoted by publishers around the world. Generally, the products are related to software, health and fitness, hosting, etc.
Publishers also join the affiliate network and apply to promote a product as an affiliate. Once accepted, they can promote the product on their websites or blogs.
When a buyer makes a purchase from a publisher's site, they earn a commission on each sale. And advertisers generate revenue without promoting the product themselves.
The steps mentioned above follow a process called affiliate marketing where, when a publisher joins an affiliate program or product, they are provided with a unique referral link.
Publishers are required to place these referral links on the pages where they promote the product.
These referral links help track clicks, sales, and commissions.
If a buyer makes a purchase by clicking on your referral link, you earn a commission.
To get the most out of affiliate marketing, all you need to do is find the best affiliate programs or products that you can promote to your blog audience.
If your readers like the product and make a purchase from your link, you start to earn passive income from your blog.
Best Affiliate Networks of 2021
1. ShareASale
ShareASale has been around since 2000. It has 15 offices around the world and over 1,000 employees. The affiliate marketing network has approximately 211,000 contributing publishers and 15,200 advertisers.
He has thousands of affiliate products listed on his platform. Some of the popular categories are:
Health
Sports / Fitness
Trip
House and garden
Clothing
Accessories
IT / Electronics
Food drink
You can choose products that are closely related to your blog. For example, if you have a blog that produces gardening related content, you can find related products and start promoting them on your site.
Please keep in mind that if you have a relatively new blog with very less organic traffic, it can be difficult to get approval from ShareASale.
So, before you apply to ShareASale as an affiliate, make sure that you have a fully functional website with meaningful content that drives traffic from search engines.
After being accepted into an affiliate program, you receive your unique Affiliate ID which helps you track clicks and sales.
The ShareASale dashboard allows you to track your performance by presenting metrics like weekly sales, monthly summary, and more.
Get started with ShareASale today.
2. JVZoo
Since 2011, JVZoo has been operating as an affiliate marketplace. It has more than 800,000 active affiliates promoting products listed on its platform.
JVZoo's working model is almost similar to ShareASale where product owners list their products and affiliates join the market to work as an affiliate.
The only difference I see is that JVZoo mainly hosts digital products on its platform unlike ShareASale which hosts almost all kinds of products as already discussed above.
After joining the program, you search for products in its Dashboard under Some products >> Marketplace or Launch List or Best sellers or Popular products.
You will need to apply for each product individually.
Please note: When you apply to promote an affiliate product in JVZoo, you have the opportunity to describe the sources using which you will promote the product (see image below). Also make sure to add your website link in the description. This will increase your chances of approval.
Some of the top selling products on JVZoo that you can promote are:
DoodleMaker
RankSnap
Zapable
MotoCom
VideoCreator
and others
All commissions you earn by promoting JVZoo products are paid through PayPal, Payoneer, check, and direct deposit (through JVZoo Pay).
Unless you are a Premium Affiliate, you will be paid 90 days after the date of the referred sale in most cases.
Get started with JVZoo today.
3. CJ Affiliate (Previously Commission Junction)
Like ShareASale, CJ is another popular affiliate network where thousands of marketers and affiliates work together for mutual benefit.
You can find products from large and small merchants.
Some of the popular products on this platform are:
Grammar
Namecheap
Coverwallet
1 Password
360 training professional
Parts and accessories for 4 wheels
Similar to ShareASale and JVZoo, you must apply for each product individually.
After being approved, you will be able to generate your unique affiliate links and banners for promotion.
The dashboard gives you all the statistics related to clicks, sales and commissions. The minimum payment under this program is $ 50 (direct deposit) and $ 100 (check).
Get started with CJ today.
4. Avangate Affiliate Network
Like JVZoo, Avangate is also primarily merchants that sell digital products and software.
If your blog posts content about software and digital products, here you will find many related products that you can promote on your site.
Some of the most popular products on this platform are:
WPS Office
Bitdefender
Kaspersky
SEO PowerSuite
Wondershare Filmora
Malwarebytes
With over 50,000 products to choose from, you can pick the best out of them and promote it on your site to make really good affiliate commissions.
It is a preliminary report which makes it possible to follow and correctly attribute each sale based on the clicks made by visitors to your site.
The minimum payment is $ 100. Once you have reached the minimum threshold, payment is made through PayPal.
Join the Avangate Affiliate Network today.
Travelpayouts is one of the largest travel affiliate networks. It has more 80 affiliate programs which bring together more than 270,000 webmasters.
Booking.com, RentalCars, TripAdvisor are some of the biggest names in the travel industry. They also offer affiliate programs that travel bloggers can join by signing up separately.
However, you might be surprised to learn that you can promote these businesses from just one platform: Travelpayouts.
Travelpayouts works with several travel agencies including Booking.com, RentalCars, TripAdvisor and others.
So by joining Travelpayouts you will be able to earn with most of the biggest travel brands from one platform.
Commissions are based on the CPA model and vary between 1% to 20%, which makes it easier to find a suitable affiliate program.
The lifetime of the cookie depends on the offer, but on average 30 days.
Rejoin Travelpayouts Affiliate Network today.
Wrap
These are some of the best affiliate networks that you can join to increase your affiliate commissions.
You are not limited by a few affiliate products. You can surely find many related products from these affiliate networks.
The main advantage of joining these affiliate networks is that you don't have to find any affiliate products on Google or other search engines.
So, the ease of finding the best affiliate programs makes these affiliate networks very attractive.
Another benefit is the convenience of managing your affiliate sales and commissions.
You don't have to log into different dashboards to view your income.
Come on, join these affiliate networks today.
If you haven't started your blog yet, start with GreenGeeks hosting at only $ 2.49 per month and also get a free domain name.
Enter the offer below.