Read Time:
2 Minute, 19 Second
A few days before the first Black Friday in times of pandemic, smsmode©, a mobile SMS marketing platform, surveyed brands to assess the impact of COVID-19 on their marketing strategies. Among the 282 responses obtained, 18% came from physical businesses, nearly 32% from exclusively web merchants, and nearly 29% from businesses with both a physical and web presence. If the event has become essential for brands since its first foray into France ten years ago, this year it takes on a special flavor for advertisers who are rethinking their marketing strategies.
A commercial event that has become a must for brands
Landed in France ten years ago, the Black Friday is a success because he became the 4th the most important commercial event for brands, after the summer sales, the winter sales and Christmas.
For brands, Black Friday is a marketing event that has become essential. Imported into France by the American web giants, the event has now extended to physical stores. Faced with the growing success of this event, brands are deploying more and more strong offers to attract customers in stores or on the web. Black Friday is today a real commercial highlight and marks the launch of the last end-of-year sprint including over a few weeks, Black Friday, Christmas sales and then winter sales. The study also shows that for nearly 55% of brands, Black Friday is an increasingly important business transaction.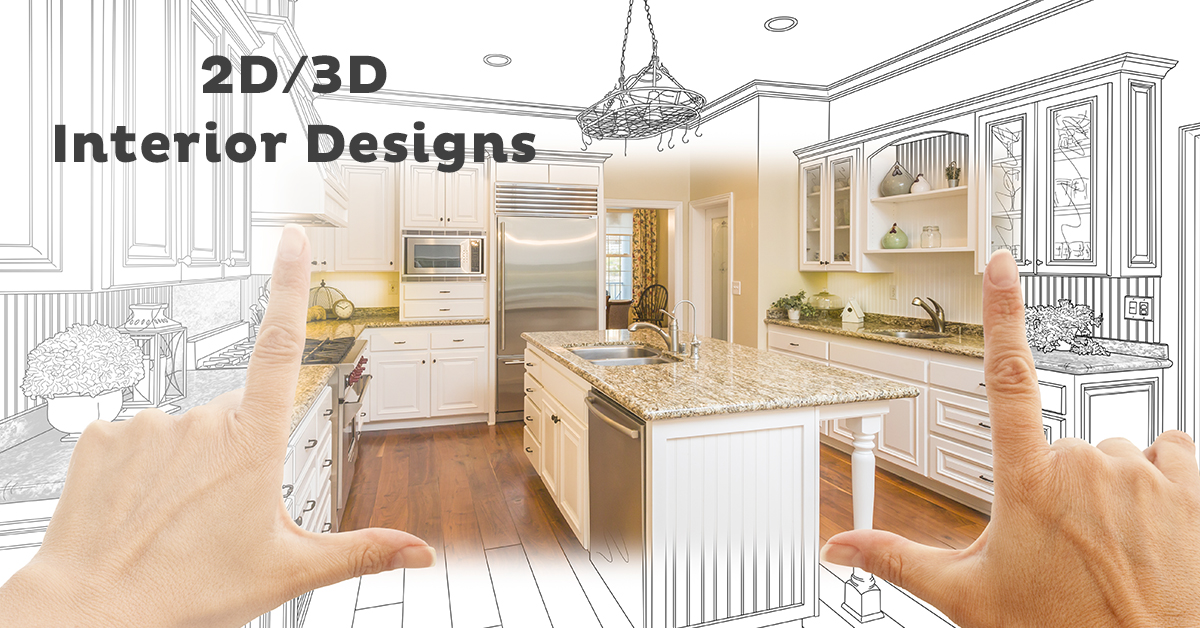 Here are the results of the SMS and Black Friday study in this infographic:
A first Black Friday in times of pandemic
In view of the health context, no one will be surprised that brands rethink their marketing campaigns. But, if 46% of brands are planning smaller SMS campaigns than last year, of which 55% relate to the pandemic, they are 29% to organize SMS campaigns on the contrary more important!
We realize that the pandemic does not necessarily have a negative impact on Black Friday. On the contrary, for 36% of advertisers, this 2020 edition is all the more strategic for their activity. The containment and closure of physical stores are leading to a metamorphosis of the operation in favor of merchants with a significant presence on the web. It's no longer a two-part event, with shopping in physical stores on Fridays and shopping online on Monday for the famous Cyber ​​Monday. Online will necessarily prevail throughout the operation. This creates a definite advantage for the benefit of pure web players who will do well. It might be fairer to talk about Cyber ​​Friday this year. And for brands, SMS marketing is a real boon that allows both efficiency and immediacy. 52% of brands will even exclusively use SMS to promote their Black Friday 2020 offers.

Fabien ANDRAUD, Commercial Director of smsmode©