Read Time:
4 Minute, 54 Second
Having compelling copy on your ecommerce website is a must. If you own or work for an ecommerce site, large or small, take a look at the following tips to see if you can take your copy a step further to receive more sales in return.
Here are some of the key points ecommerce sites should focus on.
Quality product descriptions
One of the most basic criteria for ecommerce copy that shouldn't be overlooked is creating effective product descriptions.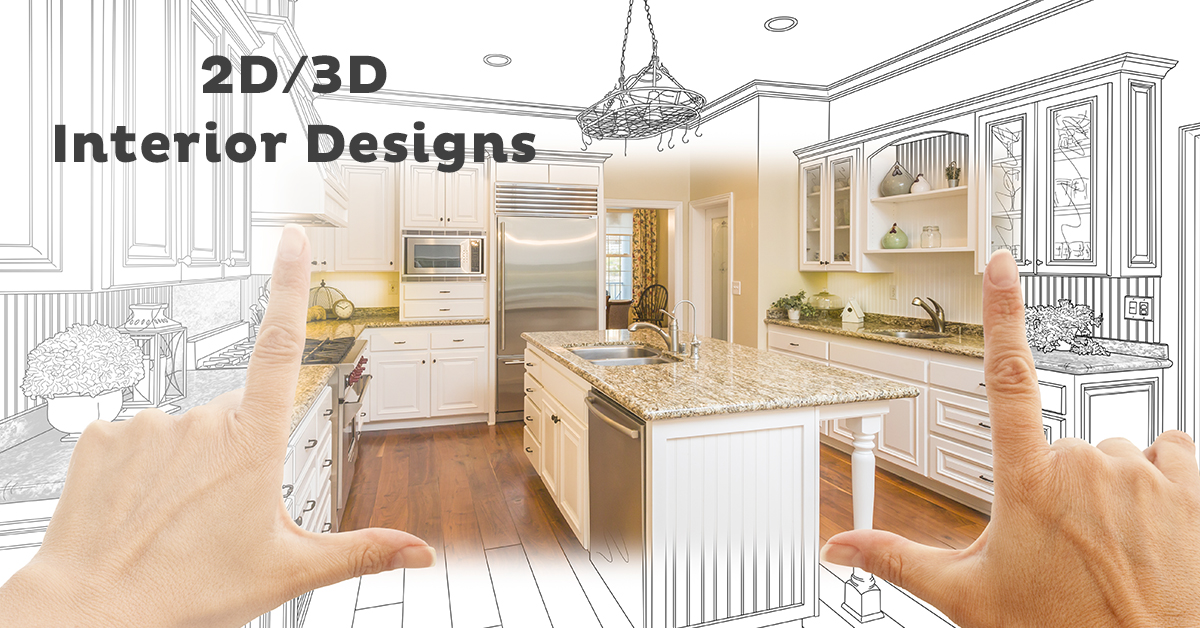 Remember, SEO will help drive customers to your website, but it won't be effective or relevant if you don't detail what each product has to offer.
SEO will attract your audience, but your copy has the power to convince them to click buy or add to cart and complete a purchase. A page without a product description is almost redundant.
So instead of letting all of your images do the talking, write a copy next to each individual product. Itemize the benefits and features of these items so you can explain why each product is suitable for those who make the decision to buy.
Stay away from block text
Unlike including a detailed description of the product, you should also make sure that you don't overdo it by adding large, bulk sections of text.
The majority of your customers are likely to browse your copy to find the information they want before making the decision to buy or not. So, help them easily locate the information they need.
Avoid long sentences and large blocks of text and use bullets to break the copy down into chunky chunks. Remember, the online shopping process is supposed to be quick and easy, from the moment a customer lands on your page, to navigating the checkout process and finalizing a purchase. Therefore, stick to this structure from the start.
If your text is too heavy on your pages, it may cause your customers to find an alternative site to shop, where the copy is slightly easier to digest.
Find a balance and make sure the fundamental characteristics of each product are clearly displayed without writing an essay on every item you sell.
Effective copy can give personality to your brand and allow your customers to identify and connect with your values ​​and identity. However, this is only achievable if you use the same tone on all of your pages.
Each business has their own unique writing style, but it should transcend every page and step of the buying process.
Therefore, keep your personality and tone present on all your pages, so that it is easy to create and maintain the connection with each of your customers.
If you've written five product pages in one style and five in a completely different way, customers will have a hard time understanding the essence of what exactly they are buying.
If you've recently started creating new pages, go back and check that the tone and style is applied to your existing and older pages as well.
Sell, but don't overdo it
Website copy gives you the opportunity to sell your products to your audience and tell them how each item can make a difference in their lives.
This means that in your copy it is necessary to sell your product to an active audience. While you can squeeze in the sales copy in some places, remember not to overdo the benefits or qualities at any stage.
Making false promises can disappoint people when the article arrives and can also cause them to lose confidence in your business.
Building trust is an important part of the buying process which can be done with your own copy as long as you are stating what is true and aiming to provide accurate product information.
If you are specific in the detail information, customers are more likely to come back to your site in the future to make another purchase.
Clear customer payment
It's not just your product pages that should use copy to guide your customers through a process. The copy can also be used during customer payment steps.
During this step, once customers have found value in a particular product and have decided to purchase it, then you will need to let them know the details of payment, delivery, returns and confirmation of purchase. 'purchase.
This is where your copy can help you as it will guide them every step of the way.
You don't have to use masses of text, as long as each step is clearly defined. It's also worth testing the buying process first, before it goes live on your site to make any necessary improvements first.
Testing on other devices
Keep in mind that not everyone purchases products through the same device these days, so it is important to check that the above points are reflected on the screens of mobiles and tablets.
If the copy is presented in a slightly different format, or if there are any inconsistencies, these should be corrected.
Just as SEO will attract an audience and the copy can be converted, your copy will be even more powerful if it is displayed clearly on all devices.
This will make the buying process easier for everyone, whether they are at home on the computer or shopping on the go via a tablet or mobile device.
Update your copy first, then make sure it's visible on all devices for maximum audience.
The power of copy
Remember, copy can really transform your website, help attract a larger audience, and encourage more sales.
Spend a moment browsing your own ecommerce site to assess where you could improve your copy – from individual product pages to the entire checkout process, it's usually possible that you will spot a few areas for improvement.
Once you're happy with your copy, review it on all devices, to make sure the words you use can create the maximum impact on the widest possible audience.
Share this post