Read Time:
5 Minute, 21 Second
Do you want the copy on your website to help your business appear on Google? Or do you want it to convert the customers who come to your site?
Do you know if you should be using CRO or SEO?
Your answer is probably "both". Some people will tell you that you have to choose. They will try to convince you that CRO vs SEO disagree, and you should choose one as your priority. But the East a way for the two optimization strategies to work in tandem to develop your online presence and boost your sales.
What is the difference between CRO and SEO?
CRO, which stands for Conversion Rate Optimization, and SEO, which stands for Search Engine Optimization, have different goals. They are: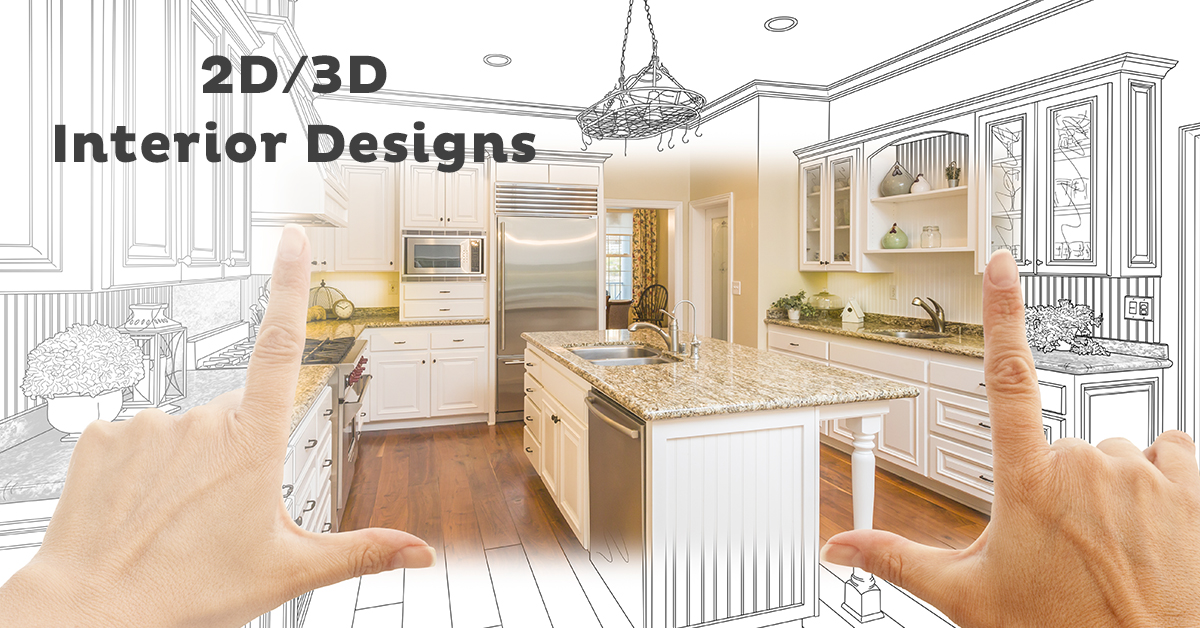 Conversion rate optimization: to get people to take action on your website (call you, fill out a form, make a purchase)
Search engine optimization: to make sure the right people find your website and then to convince them to click on your link and stay on your site
Optimization for both is a complicated process involving various strategies. For SEO, there are on-page and off-page strategies, and there are plenty of technical tips to improve your CRO. This article will focus on improving the on-page copy and design of your website. If done right, you can lower the cost of attracting a potential customer to your page and increase the income you receive from website traffic.
Since these two optimization strategies have different goals, particular tactics stand out for both:
CRO
Accurate and low word count
The priority is compelling sales copy
CTA buttons all over website / landing page
Headers have an eye-catching copy
SEO
High word count
Priority is keyword placement
Usually one or two CTA buttons
Headers include keywords
Similarities Between CRO and SEO
While CRO vs SEO might sound like a contradictory one, they actually have a lot of similarities. When you optimize for one, you can optimize for the other. Both benefit from:
Superior user experience: Website visitors who have a pleasant experience interacting with your website and copy will stay on your site longer and be more likely to convert.
Copy that matches the user's intent: If the visitor lands on your page but your website doesn't answer their question or provide the information they want, they'll bounce off the page without converting. Google is focusing more on matching content with searcher intent, so this is especially critical at this time.
Good selection of images and videos: Images and videos diversify content, keeping website visitors on your site longer and improving their ultimate experience on your website.
Smooth navigation on your site: Users should be able to navigate your site easily and not be distracted by a confusing and cluttered menu.
Fast page speed and load times: Website visitors can get frustrated if they have to wait for your website images to load, and they may decide to bounce off the site and visit a competitor instead.
Easy to understand copy: Your copy should relate to the user and be easy to read and understand.
The truth is, SEO and CRO really work together to boost your online presence and increase your sales. If no one can find your site, it doesn't matter how well your website copy is optimized for conversions (unless you dump all your money on paid ads), and if you have thousands of visitors to your site. website every month, but don't convert one of them into sales – you've got a problem.
CRO + SEO = the perfect match
Your website will only be able to reach its full potential if it focuses on both.
How do you optimize SEO and CRO?
SEO and CRO work together in many ways, but some of their differences seem to force you to choose. Should you optimize your headers to include keywords or to convert visitors to sales? Should you keep your text short and to the point or increase the word count?
In a perfect world, you would be able to give equal attention to both, but sometimes one optimization strategy should be dominant while the other takes a backseat. Maybe you are focusing 60% of your efforts on conversion optimization and 40% on search engines.
If your keywords are easy to include in headers and body text without harming your sales content, you should try to optimize your headers for CRO and SEO. You can use eye-catching, sales-oriented copy for most headers, while still leaving space for headers with keywords.
When it comes to word count, using large amounts of words isn't always the best SEO strategy. Blogs should have a higher word count than blogs from competitor's posts focusing on similar topics, but your homepage and landing pages don't need to have extra words to rank .
Here are some other tips that can help you optimize your website for both CRO and SEO.
Optimize your title tag and meta description
Your title tag should include a call to action and at least one keyword, and your meta description should include compelling copy dotted with some keywords. Your title tags and meta descriptions should also accurately describe what users will discover when clicking on your link, helping to match user intent.
Focus on mobile optimization
Mobile optimization is important for both SEO and CRO. Your website should display the most important content above the fold on mobile devices, and the copy should be accurate and easy to read on your phone.
Keep it simple
Your copy should be intentional, rather than « fluffy ». Include clear calls to action and specific headers so users can understand exactly what they're reading and what the next steps should be.
Clean up your navigation
Unnecessary content on your navigation bar confuses visitors and distracts from your main post. Simple navigation improves user experience and makes it easier for search engines to crawl and index your site, making it easier for your search engine to rank.
Improve the speed of your website
When it comes to your site's load time, every second counts. Problems or problems loading large content or images can be extremely costly.
SEO and CRO don't need to fight. Many optimization tactics intersect, which not only allows you to get a large number of people to your site, but also secures high quality leads ready to convert. Use these tactics to get the most bang for your buck on your marketing budget.