Read Time:
5 Minute, 36 Second
30-second summary:
With COVID-19 vaccine available in 2021, there is a new normal that continues to emerge
90% of executives surveyed by McKinsey say they believe the pandemic will fundamentally change the way they do business over the next five years
CX innovators create tools to automate all viable processes to increase customer satisfaction, loyalty and spend
With Gen Z holding most of the purchasing power, it is likely that by 2025, nine out of every ten dollars will be spent on the digital experience over phone / voice.
Chris McGugan, Executive Vice President and General Manager of Oracle Service, Predicts Customer Experience for Years to Come
Let's jump on a time machine and go back to 2019 before the problem of the closed world occurs. There were so many activities we could do at the time that we had no idea these would be stopping anytime soon: packing in an arena for a sold-out concert, walking into a movie theater with your favorite candy box, send your kids to school everyday. For a while, being able to find toilet paper at Target was a luxury. Yet there was good that came from bad. As a manager, I'm especially drawn to all of the new and creative ways we've found to connect: in our jobs, in our personal lives, and as consumers with our favorite brands. It inspired me to go back in time to 2025.
Now, in 2021, with the COVID-19 vaccine in full swing, things are slowly starting to normalize. Yet this is not the normal we once knew. The CDC says schools can safely reopen, but the current learning environment is now completely different. People can walk around the stores again, but now they're used to a myriad of new ways to engage with brands. 90% of executives surveyed by McKinsey say they believe the pandemic will fundamentally change the way they do business over the next five years. What does this mean for organizations that are re-evaluating or redesigning their after-sales service? Let's zoom into 2025.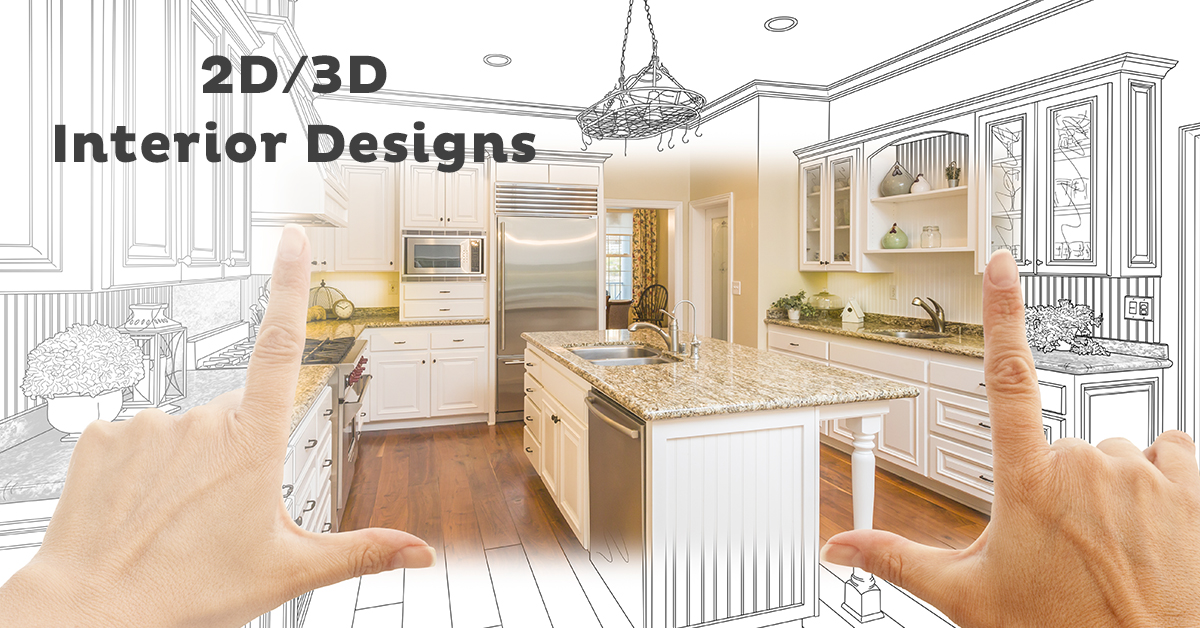 Everything will be automated
In the face of a global pandemic, many people have had no choice but to take the service into their own hands. Reddit has become the unofficial unemployment hotline in the United States. People with symptoms of COVID are turning to Facebook groups for solutions. In 2020, we have seen more than ever that customers want quick answers and that they can find them on their own. This is clear confirmation that self-service automation will be crucial for the future of service. Teachers are now using automated triage solutions to answer questions in class. Fully automated virtual queuing systems have become the norm for everything from curbside pickup to patient visits. It's a sign of the times, and it certainly extends to the way we interact with brands.
CX innovators create tools to automate all viable processes to increase customer satisfaction, loyalty and spend. If you have a problem with your dishwasher, the technicians' automated scheduling ease might make you pay extra to bring someone in. If you are not yet sure, the manufacturer can send an automatic notification to your phone with an informational video that shows you more. Front-end and back-end automation is needed to get real-time, data-driven insight to service at the point of need the way every customer wants to be served. That's what Gartner means by saying that the future of self-service is customer-driven automation.
Digital experiences first will reign supreme
Generation Z (those currently between 6 and 24 years old) now account for the largest share of purchasing power, and 38 percent are already in the workforce. Service organizations need to ask: What makes a valuable service experience for Gen Z, and how does this generation prefer to work? In short: first and foremost digital. It's the first truly digital native generation that wants to be consumed anytime, anywhere, as part of their identity. Their preferences are constantly evolving and changing, demanding a service that is always available and available throughout the company. It doesn't matter what they're looking to buy: clothes, streaming services, or a new car with the click of a button.
As employees, Gen Z wants the same things everyone else: job security, stability, and opportunities for growth. Research shows they are more risk averse than previous generations, but they understand more than any previous generation that nine-to-five job alternatives exist as viable options. They want ownership of their decisions and creative freedom as to how they work (eg, social style tools for contact center agents). The bottom line is that Gen Z represents the future of work and customer experience (CX), which is largely digital. By 2025, it is likely that $ 9 out of $ 10 will be spent on the digital experience over phone / voice.
Contact center agents won't exist (sort of)
The pandemic has pushed us to find new ways to connect with a deeper sense of gratitude, and this has manifested itself in organizations offering more deeply connected and personalized service experiences. It requires a conscious shift from the idea of ​​a traditional contact center agent to something more meaningful and impactful. That's not to say that service agents aren't important. On the contrary, this change aims to recognize the vital and irreplaceable role they play in the company.
CX innovators will evolve the concept of "agent" to focus on building more complex relationships. They will implement AI-powered insights that elicit contextual responses and suggestions, digital assistants (virtual agents) that can intelligently help with workflow, knowledge and skills – and effective data management for providing that elusive golden record of customer data that guarantees a home run with every interaction. The title of "contact center agent" may still exist in 2025, but the role and responsibilities of the position will be totally different.
Innovators will win the customer service market
Over the past year, we have recognized the innovators and those resistant to the rapid change that we are experiencing. Some had embraced the digital age before 2020, others were forced to embrace it this past spring, and unfortunately many service centers have remained stagnant. Today's technology innovators are establishing a stronghold in service automation, building the most comprehensive and integrated digital service tool sets on the market, developing tools designed for implementation and capacity frictionless organizational skills, and more.
Between now and 2025, the only thing that will remain constant is change. To be competitive in a market filled with CX innovators, make sure your organization is the one that is driving this change and not resisting it.
Chris McGugan is SVP and Managing Director of Oracle A service.