Read Time:
3 Minute, 31 Second
Website optimization, a key upcoming goal for customer experience design
According to a study by Ascend2, 60% of B2C and B2B marketers believe that designing an effective customer experience is very important to gain a competitive advantage in their market. A high level of customer experience has a demonstrable impact on customer loyalty behaviors. As such, delivering a better customer experience is a top priority for CEOs around the world over the coming years. MarketingCharts
Forrester Report: B2B Marketers Should Lead, Not Support
For B2B marketers, it's no longer enough to define and protect the brand, help generate leads, and support sales. In the future, B2B marketing leaders must also be leaders within their organizations. Rather than supporting other functions and stakeholders, marketing must « become the architect of organizational success, » according to Forrester's upcoming « The Future of B2B Marketing » report. Head of Marketing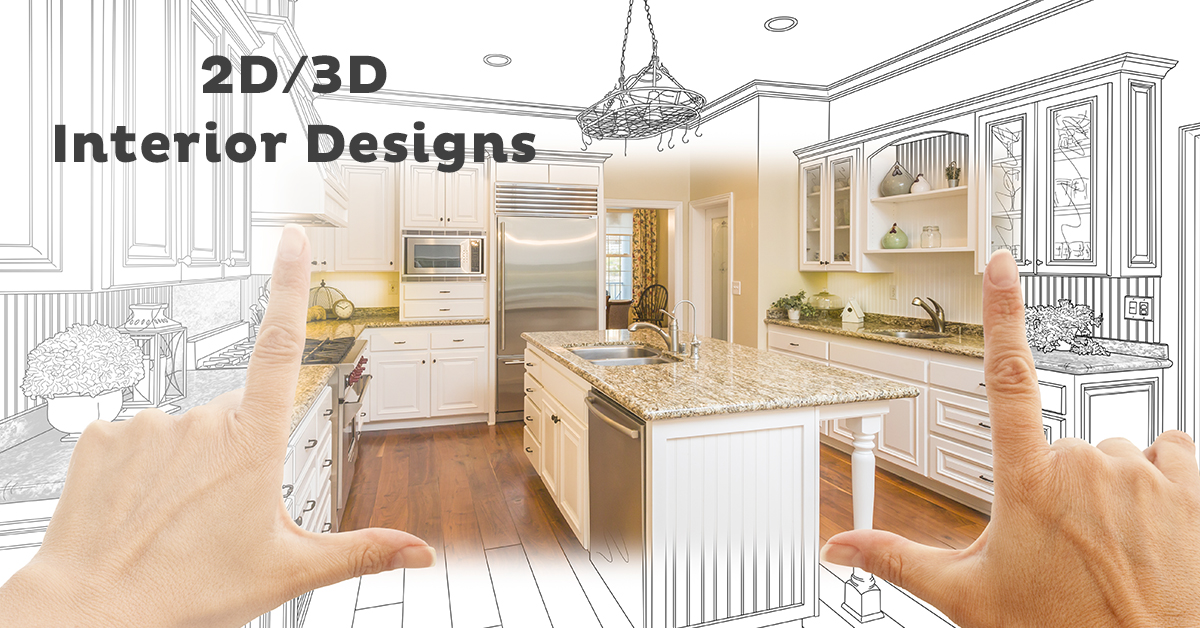 AI has come to disrupt B2B sales expectations
Artificial intelligence (AI) tools are once again changing the performance expectations of B2B sales teams. Recent research from McKinsey into why some B2B sales teams outperform others has determined that « those who are ready to shake up their sales models and embrace next-gen capabilities are increasing their revenues at twice the rate of GDP.  » Forbes
COVID content rush: B2B consumption increased 22% last year
C-suite executives consumed 3% less content in 2020 YoY, according to NetLine Corp's 2021 State of B2B Content Consumption and Demand Report. C-suite residents remained the most active industry by employment level and overall B2B content consumption grew 22%. MediaPost
Ad blocking increases as millions more seek privacy, security and less annoyance
In the United States, an estimated 40% of adults block online ads on PCs or phones. The use of ad blocking software like web browsers is on the rise, especially on smartphones, a study released on Monday concludes. c | net
B2B Marketing Mix 2021. Influencer marketing is one of the main new marketing and sales strategies implemented, according to a survey.
A new study from Sagefrog reports that when it comes to new marketing and sales strategies adopted by B2B marketers, the main tactics are ABM (46%), video marketing (41%), marketing influence (38%). Demand Generation Report
25 must-see research statistics for 2021 [Infographic]
68% of online experiences start with a search engine and 39% of shoppers are influenced by relevant search. In fact, SEO drives 1000% more traffic than organic social media. Here are some of the stats found in this statistic infographic on why SEO and Google are important to brands. MarketingProfs
Twitter Launches Live Tip Jar Test to Enable Profile Donations
Twitter has launched the next phase of its Creator Payments program, with a live test of a new advice pot option on selected user profiles, which will allow individuals to collect payments from their audiences, in order to to support their efforts. Social media today
B2B marketing isn't boring, it's great
There are some great examples of B2B brands freed from mediocrity here in this LinkedIn post featuring Cisco, UpWork, Novartis, and Uberflip. LinkedIn Marketing Solutions Blog
ON THE LIGHTEST SIDE:

A light look at « How to do design thinking » by Marketoonist Tom Fishburne – Marketoonist
TOPRANK MARKETING & CUSTOMERS IN THE NEWS:
Did you find your own favorite B2B marketing story from the industry news last week? Please let us know in the comments below.
Thank you for taking the time to join us for TopRank Marketing B2B marketing news, and please come back next Friday for more of the week's most relevant B2B and digital marketing industry news. In the meantime, you can follow us on @To make a joke on Twitter for even more current daily news.