Read Time:
4 Minute, 8 Second
For physicians, referring patients is an important part of their business. It is also an affordable way for health care providers to market their services. More Patient Referrals Lead to Increased Patient Retention and Revenue Experts believe that getting referrals from your existing patients is the second easiest way to increase patient volume. The first is the opinion or referral of the primary care physician your prospects are visiting. So if you get your new patients through referrals from existing patients, you are truly providing exceptional service to your patients.
Here are some ways to get more patient referrals.
1. Use simple referral programs
If you are using a program to get more patient referrals, keep it simple. Avoid creating a program with multiple levels and a complex set of rules. Reward your current patients for sending you referrals. Remember that you have the option of modifying your referral system to offer more incentives to patients who recommend your services to those around them.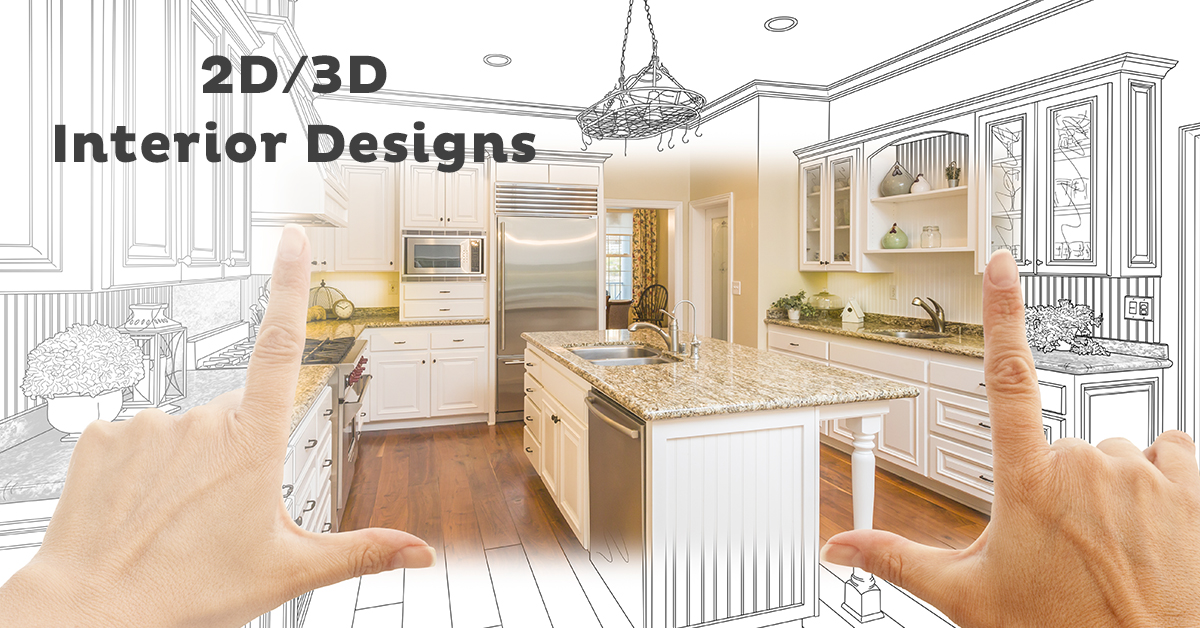 2. Automate the referral process
When the practice is busy, verbally asking patients for a referral can be overlooked. Set up an automated email program to request referrals from your patients. This can ensure that your practice remains a priority and that your patients can easily pass on information from your practice to their friends and family.
3. Build relationships with your current patients
To attract new patients, you need to engage your current patients. As you build a relationship with your current patients, you build trust. Your patients will develop an excellent view of your medical practice. When contacting your existing patients, ask them to review your services.
4. Listen to your patients
When asking your patients for feedback, take notes. Ask your patients what things they like and what things you should improve to provide better service. This will give you a clear idea of ​​how you can improve patient satisfaction to get more patient referrals.
5. Educate your patients
Many physicians miss the opportunity to establish a good referral program because their patients are not even aware of it. Make sure your patients know any referrals would be appreciated. Create promotional emails that explain how beneficial referrals are. You can also send personalized messages thanking your patients for their support and sending referrals. Try to be transparent at all times.
6. Network with referring physicians
Remember that other doctors and healthcare providers may refer patients to you. Networking with physicians from other clinics and hospitals will make it easier for them to recommend your services to their patients. Showing up to referring physicians can keep you and your practice high on the list.
7. Train your staff
Having a welcoming staff can be just as important as providing good care. Encourage your staff to take note of your patients' concerns, collect feedback, and thank them for their visit. Make sure you address any issues your patients are having. Empowering your staff helps improve the patient experience. Once you have established a relationship with your patients, it will increase the chances of referring new clients.
8. Local events
Holding a local event is a great way to connect with patients and increase referrals. Make sure you develop a solid online and offline marketing plan for the event. This will help to maximize the number of patient visits. Host local events and testing camps to educate people about your practice and medical services. Consider offering free services to promote your brand or donate materials.
9. Patient testimonials
Use the technology at your disposal to promote your testimonials online. Giving your patients the opportunity to provide reviews and testimonials on your website is good for your brand's online reputation.
10. Use social media
Social media is another way to connect with your patients and collect new referrals. Your social media account is a symbol of your practice and another way for people to stay informed about your services. People are constantly on the Internet looking for recommendations for specific healthcare providers, treatment options, and facilities. By implementing an engaging social media plan, your patients can easily share information about your practice and services with their friends and family.
There are several different strategies you can use to get more patient referrals. However, the easiest way to achieve your goal is to take care of your patients and provide consistent, excellent service. If you are looking for a profitable referral marketing strategy for your healthcare practice, contact us at the GMR Web team to increase your patient acquisition and retention.