Read Time:
5 Minute, 57 Second
It seems like digital advertising is all the rage today, with everyone advising companies to incorporate digital advertising into their advertising plans. This is because digital advertising is just too good to be left out and you would be foolish not to trust its ability to help your business grow and increase your brand visibility. Digital advertising offers serious advantages in terms of low cost, easy targeting and wide reach beyond international borders. With all of these benefits, this creates a situation where digital advertising clearly seems a winner in almost any advertising situation, positioning traditional advertising as a lackluster option that few companies consider in today's business landscape. Yet the best combination is to use both digital advertising and traditional advertising.
Connected consumers, a growing group, often use multiple screens at the same time. So, they can watch TV screen while scanning their Facebook feed on mobile device or even laptop. See below for more on Connected Consumers.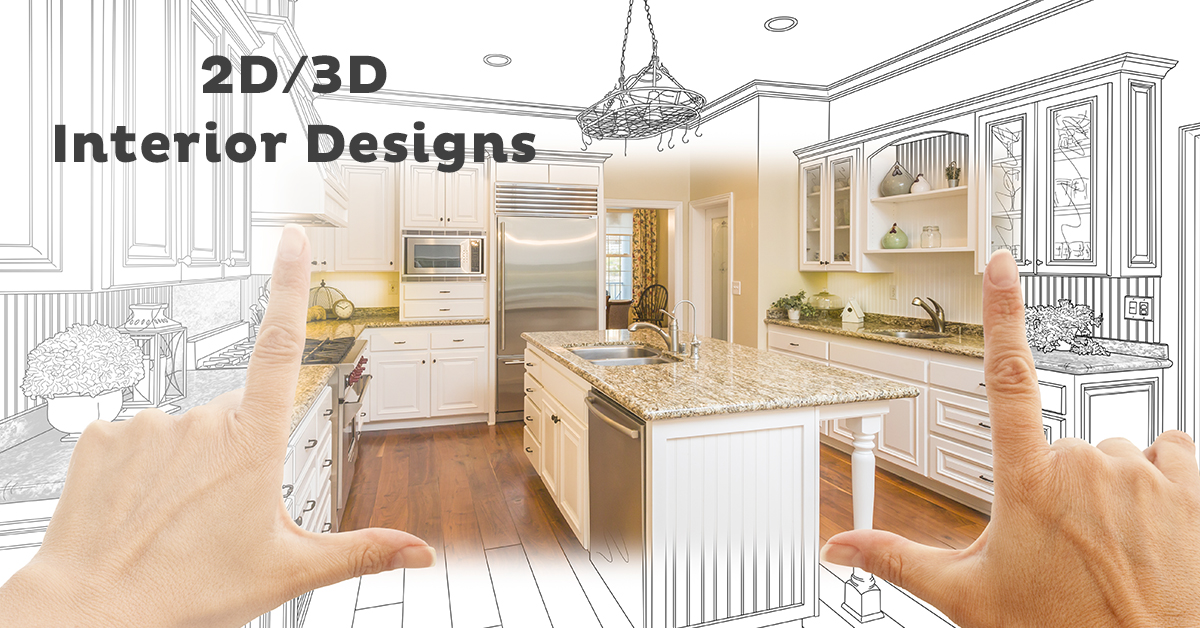 Image courtesy of OMD Advertising
So, traditional advertising has never gone away and still accounts for up to 50% of all ad spend in most businesses and still dominates in some industries. Thus, traditional advertising should make a surprising comeback; fueled by a global obsession with digital advertising. With so much focus on promotions and digital campaigns, traditional advertising has found a niche that still contributes to long-term success, especially when combining the two channels into a cohesive strategy.
Advertising strategies
Advertising is only one tool available to companies who want to reach their customers and prospects. Advertising drives the purchase through a process called AIDA; focus on reducing customers from purchasing awareness and beyond to become loyal customers
Image courtesy of Intelligent insights
The old adage that « if you build a better mousetrap, the world will fight its way to your door » is just hogwash. First, you need to let your market know about your new mousetrap and then convince them that the product is indeed better than any other mousetrap made to date. It's advertising, and whether you're using digital or traditional advertising (or a combination, as we suggest), you need to develop a solid advertising strategy to be successful.
In the United States, annual spending on advertising for all brands was approximately $ 263 billion last year, with about 54% representing spending on digital advertising.
To effectively market your brand, your advertising must have sufficient reach and frequency. Reach refers to the amount of your target market that you are able to reach with your courier. Frequency refers to the average number of times each member of your target market sees your ad. To be effective, you need to reach the bulk of your target market at at least 5 to 7 times. Low frequencies are a waste of money, in most cases, and reaching people outside your target market is a waste too.
Combine digital and traditional advertising
Advertising is not an option or an option where you have to invest all of your money in digital or traditional advertising. Combining digital and traditional advertising can be your best strategy. If you are on a tight budget, you may need to choose just one strategy to achieve your desired frequency levels. It means choosing the option that allows you to reach your target market reliably.
Using a combination of digital and traditional advertising offers the greatest benefits when you have a large enough budget. Think about all the ways you can boost your messaging across the two fundamentally different channels. And if you can't think of any great ways to combine them, we're going to share some of our best ideas below.
Find ways to integrate digital and traditional advertising
Traditional advertising faces strong competition from digital advertising. However, the real winners are companies able to mix the two forms of advertising seamlessly; based on the concept of integrated advertising communication. As a business that caters to a large audience, it's essential not to overlook the importance of using both digital and traditional advertising to reach as many people as possible.
The addition of QR codes to traditional print media is a good example. It's pretty common now because phones come with built-in QR code scanners that don't require the user to download another app. QR codes make it very easy for someone to scan a code on a traditional advertisement you've created, like a magazine article or brochure, and then go to your website for more details or even special offers. QR codes mean visitors find landing pages related to your promotion without having to visit your homepage first, leading to frustration when visitors don't immediately find your offer.
The advertising strategy can also go the other way. For example, you can offer more information in the form of a glossy brochure rather than an email or free trial products through your website. Both require postal mail, which is part of traditional advertising.
Advertising options such as television always represent great value when used correctly
You might think that Cost of TV commercials a lot of money, but you can find great TV commercial packages on many cable networks; sometimes as little as $ 5 per seat. Compared to expensive sponsorship deals and social media campaigns, you can actually get a lot if you work with the right video production team and the right advertisers.
The value of traditional advertising is particularly true if you consider your audience. Some people are much more likely to see your ad on TV than on the Internet, and some audiences have an easier time remembering your brand through TV ads. Additionally, if your brand has a large number of potential buyers, TV advertising, with its cost per thousand reached $ 36, is much cheaper than digital strategies.
It's always a good idea to consider the benefits of television when it comes to the overall cost of your advertising campaigns. If there are any profitable traditional advertising options out there, you should always consider them. The inclusion of traditional advertising is also extremely important if your audience is a bit older or less tech savvy, which means they are more likely to see your brand in traditional mediums as opposed to the internet,
Remember, your audience can still rely heavily on traditional advertising
The use of traditional advertising depends on the type of business you operate and your target market, but it is a good idea to remember that a large number of people still rely on traditional advertising as their primary form of exposure. to different brands. For local businesses, low cost advertising options reaching local homes are a very cost effective advertising method when raising awareness. Print advertising is also great when you consider that customers want to bring a coupon when they buy from physical stores or get quotes for home repairs and maintenance.
---