Read Time:
3 Minute, 38 Second
By Kelly Forst
March 17, 2021
Data is a powerful tool, but finding it can be overwhelming. So we did the work for you.
How do you know if you are doing the right things to market and grow your business? Reply: Benchmark digital marketing statistics to inform your own strategy.
But, it can be difficult – and quite frankly, boring – trying to find the answers you need. Especially when you have a busy business to run!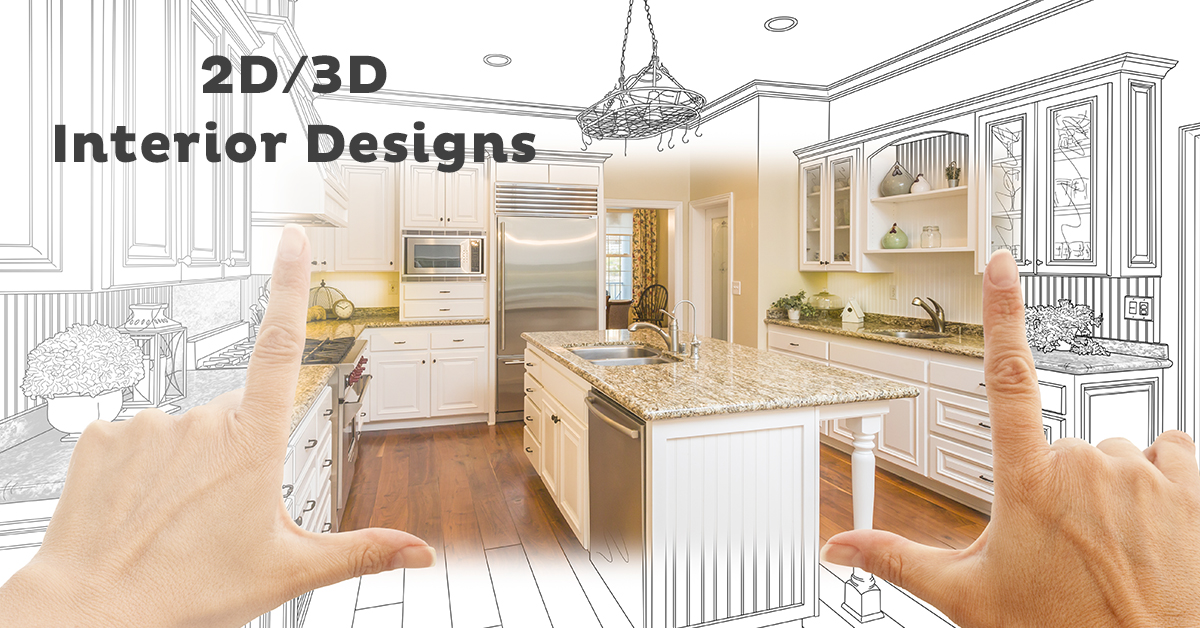 So, to help you cut down on clutter, we've compiled tons of helpful digital marketing stats all in one place.
FREE REPORT: AWeber's 2021 Digital Marketing Report for Small Businesses and Entrepreneurs
Email Marketing Statistics
Email marketing is the most common digital marketing strategy used by small businesses and entrepreneurs to promote their business and communicate with their audiences. [AWeber].
36.1% of small businesses and entrepreneurs said email marketing was the best digital marketing channel to drive sales [AWeber].
Among small businesses and entrepreneurs who use email marketing, 94.6% said email marketing was a big or very important part of their business strategy. [AWeber].
76% of email subscribers buy from email marketing [Disruptive Advertising].
47.1% of survey respondents said email marketing is the best digital marketing channel to retain customers [AWeber].
Content Marketing Statistics
Even though content marketing costs 62% less than outbound marketing, it generates more than 3 times more leads [Demand Metric].
Among small businesses and entrepreneurs who use content marketing, 93.5% said it was important or very important to their business [AWeber].
The main goal that businesses want to achieve through content marketing is to generate more quality leads. In fact, 51% of businesses said their biggest challenge is creating content that generates quality leads. [SEMRush].
Blogging Is The Most Popular Content Marketing Tactic Among Small Businesses Using Content Marketing [AWeber].
60% of small businesses that prioritize content marketing use lead generation magnets and tactics [AWeber].
70% of consumers feel closer to a business thanks to content marketing [Demand Metric].
Facebook has been the most popular social media channel used by small businesses to promote their business over the past year, followed by Instagram and LinkedIn. [AWeber].
53.6% of the world's population use social media [Smart Insights].
Almost 90% of small businesses say social media is important or very important to their business [AWeber].
More than 3.6 billion people worldwide currently use social media, and that number is expected to grow to 4.41 billion by 2025 [Statista].
Social media – closely followed by email marketing – is the digital market's best channel for driving website traffic, with 27.2% of survey respondents ranking social media above other channels [AWeber].
57% of consumers follow brands to learn more about new products or services, while 47% follow to stay up to date with company news [Sprout Social].
Landing page statistics
37% of the best landing pages include testimonials [Nifty Marketing].
8 in 10 people will read your landing page title, but only 2 in 10 will read the best [CopyBlogger].
Among small businesses that have changed their strategy due to COVID-19, nearly a third have added landing pages to their strategy [AWeber].
Long landing pages can generate 220% more leads [Marketing Experiments].
Images of people perform better than stock images on landing pages [Content Marketing Institute].
Web push notification statistics
Push notifications have the potential to bring businesses up to 2,200% ROI and increase daily traffic by up to 25% [NotifyVisitors].
Web push notifications receive a 4-6% click-through rate, even when the number of subscribers is over 25,000 [DigitalMarketer].
Web push notifications are a new marketing channel for small businesses and entrepreneurs, with over 60% of survey respondents claiming to be newbies. [AWeber].
Related: What are web push notifications and how do I use them?
Discover more digital marketing statistics
Want to see more digital marketing metrics to improve your strategy?
Find out how small businesses and entrepreneurs are using digital marketing to achieve growth in AWeber's 2021 Digital Marketing Report for Small Businesses and Entrepreneurs.