Read Time:
5 Minute, 39 Second
By Kelly Forst
July 27, 2021
Find out the best time to send emails to your subscribers. Use this knowledge to increase open rates and drive results.
You may have heard it a million times already. But it's true: there is no a best time to send an email.
This is because, at its core, email is communication. And communication requires two parties: the sender and the recipient.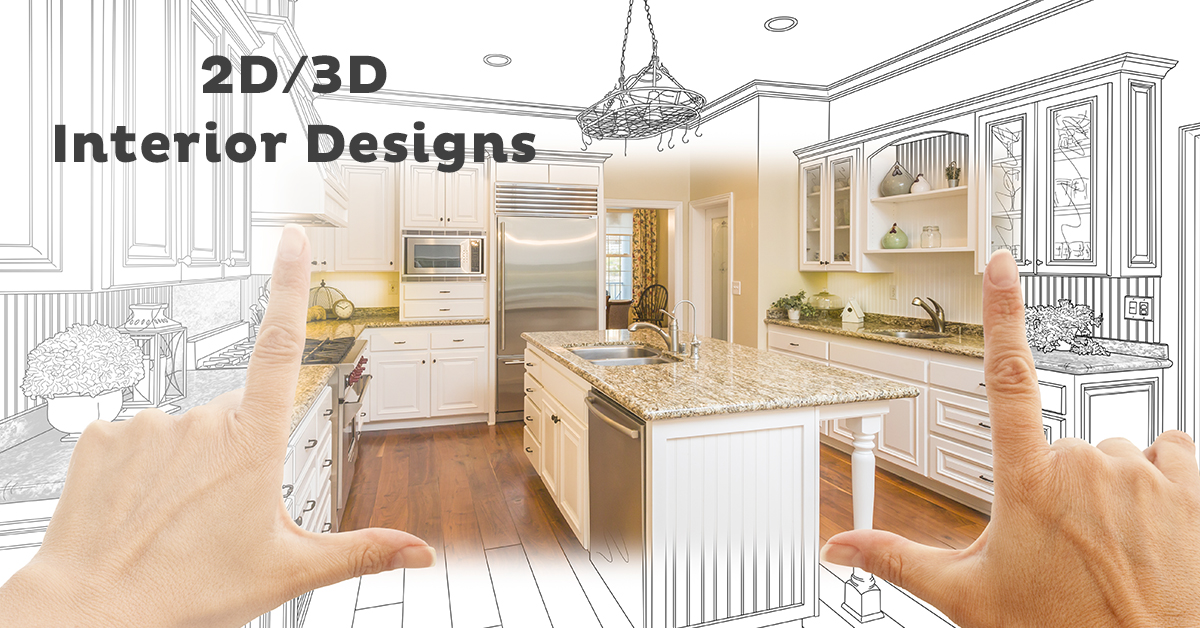 And each email has a unique group of recipients. Every audience is different.
Plus, if the recipient isn't in the right frame of mind to process your message, you might as well be talking to yourself. Like any form of communication, your emails will have more impact if you use timing to your advantage.
In this article, we'll take a closer look at the impact of email sending times on your overall email marketing performance, as well as ways to optimize sending times for success.
Here's what we'll cover in this article:
When is the best time to send emails?
What is the best day to send emails?
How do I find the best time to send an email?
When is the best time to send an email?
The best time to send an email is 5:16 am EST.
Or at least if your name is Seth Godin. Seth sends an email almost every day at this exact time.
But your name is not Seth Godin.
Seth understood that early in the morning was the time to reach his audience. However, what works for Seth may not work for everyone.
And there is the catch …
The best time to send an email is different for each audience
You need to know your audience like the back of your hand:
It is important to be aware of:
Who is your audience
What are their behaviors
What motivates them
How you stack up to help them achieve their goals
For example, if you're a nutrition coach and want to optimize the hours and days of emailing to increase your eBook sales, you might want to consider the following:
People who start a new routine may feel more motivated in the morning when decision fatigue is less.
On the other hand, if you offer business consulting services, your optimal sending times and days may differ:
Your audience may work independently at night or on weekends, so considering when they're online and paying attention might work best.
Ultimately, it comes down to considering what you're asking people to do, and when they're most likely to be in the frame of mind to do it.
We know that hearing "it depends" is difficult when you're looking for a quick answer. Therefore, take into account the following points of a meta-analysis conducted by Co-Schedule:
The best time to send emails in the morning is 6 a.m. or 10 a.m. This is because many people tend to check their email when they first wake up or after settling down in the day by mid-morning.
The best time to send emails in the afternoon is 2:00 p.m. or 8:00 p.m. This is because people tend to look for a mid-afternoon distraction in their inbox before they relax for the work day. They also check their emails before going to bed.
What is the best day to send an email?
Just as finding the optimal send time is highly dependent on your unique audience, so too is finding the best day to send emails.
Consider the nutritionist and business service consultant examples above:
The nutrition audience may feel depressed about their choices after a weekend, so Monday can be a good time to present them with a solution (i.e. your ebook).
During this time, the viewing public may be inundated with emails on Mondays and may be more likely to respond to a request mid-week.
Different audiences. Different goals. Different optimal days to send an email.
However, if you're looking for a good place to start, the same Co-Schedule meta-analysis offers the following:
Tuesday, Wednesday, and Thursday are the best days to send emails, with Tuesday being by far the best day of the week to send.
Some studies show that Saturdays and Sundays are the worst days of the week for sending emails, as people tend to ignore their inboxes on the weekends. However, others are showing the highest click-through and open rates these days.
Optimize your email sending times with split testing
If people are going to respond to an email, they will likely do so within two minutes of opening it.
From there, the likelihood of a response begins to decrease. If someone doesn't take action within 48 hours, they probably won't.
This means that if you don't send emails when people are most ready to respond to your calls to action, you may be missing out on important opportunities.
With that in mind, let's talk about how to determine the optimal send time and day.
Because the optimal sending time is different for everyone, your best bet is to do some experiments to find out when your audience is most likely to open your emails.
If you know your target audience, you can probably make a guess as to when you think they'll be most in the mood to engage with your topic. But, of course, you want to test your hypotheses.
Purposefully schedule your next emails for different times and days. Run several different split tests to see if the same email content performs differently on different days.
In order to split the times for sending test emails, do the following:
Create 2 versions of the email you want to send.
Set up a split test in your email service provider. This should be a 50/50 split, ensuring that half of your segment receives version A and version B.
Schedule your email for the hours or days you want to test.
After a few days, analyze your results. This will give you an overview of the best time to send your emails.
Keep in mind that you will probably need to test a few different emails to be fully confident in your results.
Ready to find the best time to send emails?
With AWeber, you can split up testing almost any aspect of your emails: subject lines, sent times, copy, templates, buttons and more! This gives you the power to optimize your messaging strategy.
Sign up for AWeber Pro to unlock split testing today.