Read Time:
4 Minute, 0 Second
[ad_1]

If you follow @Pardot on Twitter and you've checked your timeline between December 8-11, you've probably seen us enthusiastically tweeting about the ongoing events at ParDreamin '2020. It was one of the biggest Pardot-related virtual events of all time, and it was great bringing the Pardot community together to network, share tips and best practices, and get additional training on Pardot and Salesforce.
The four days of ParDreamin '2020 were filled with informative sessions and keynotes. If you have registered to attend ParDreamin '2020, all sessions will be streamable on the platform for 30 days. If you haven't signed up, no worries. All sessions will be available for public streaming in early 2021. To be notified when the videos go public, you can join the mailing list on the ByDreamin '2020 Website.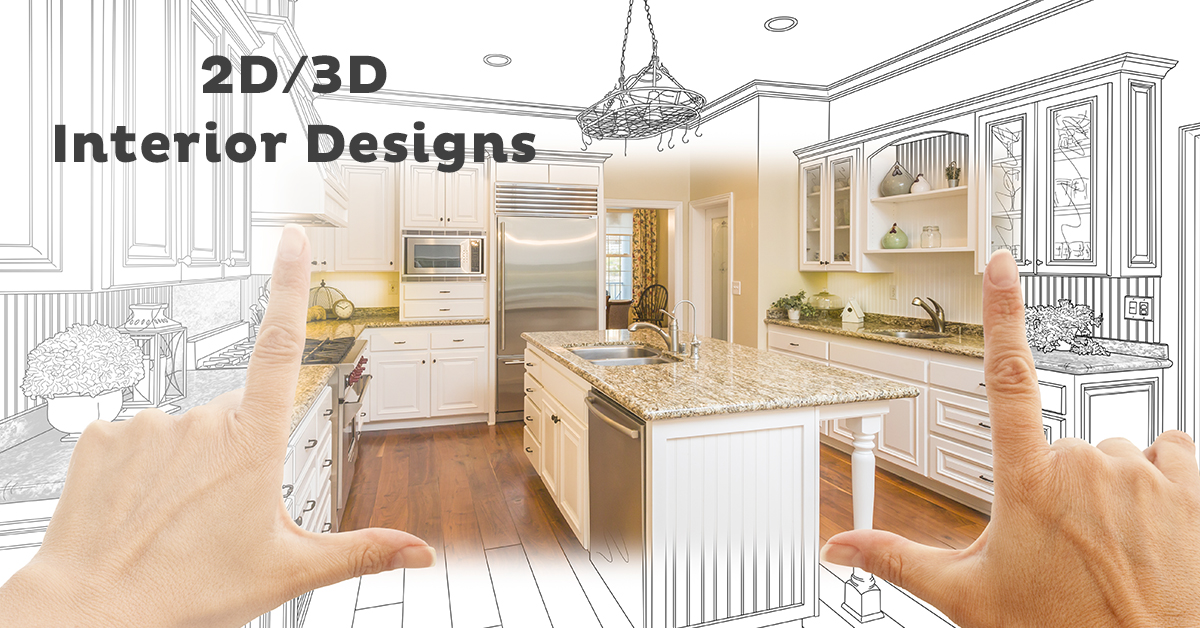 For now, let's take a quick look back at the four days of ParDreamin '2020.
Preparation: #MarketingChats
To generate engagement within the Pardot community and raise awareness of ParDreamin '2020, we've teamed up with our friends at Marketing Cloud to host a #MarketingCats Twitter event on December 3.
Welcome to our third #MarketingCats!

First of all…
What are your resolutions for the new year?
Let us know with emoticons only.

? Ready
? Define
? Go pic.twitter.com/wVIzYOMXAF

– Marketing Cloud (@marketingcloud) December 3, 2020
Answer a series of fun questions asked by @MarketingCloud, we brought ParDreamin '2020 into the discussion. The whole event ended with one last tweet markup @ByDreamin and featuring the #WheresByDragon hashtag.
That's all for today!

Thanks for participating! We had so much fun chatting with you and @Pardot. ? ?

‼ ️ Bonus question: #WheresByDragon? @ByDreamin ‼ ️ pic.twitter.com/SxIHbPUVoh

– Marketing Cloud (@marketingcloud) December 3, 2020
If you've been on #MarketingChats, we hope you enjoyed the conversation – and maybe it inspired you to join us at ParDreamin '2020!
December 8: first day
ParDreamin '2020 started with a series of exciting and intensive workshops, including:

Our thanks go out to all who participated – we hope you learned a lot and had fun with these workshops!
December 9: second day
The second day of ParDreamin '2020 opened with Marketers are leading the change, an inspiring and insightful opening presentation moderated by Mike Kostow, SVP and Managing Director of Pardot. Mike was joined by Carrie Pena from To build and Gail Moody-Byrd of Noodle.ai for a moving discussion on how companies can successfully overcome crisis situations and create innovative solutions to new problems. Throughout the pandemic, BuildOn and Noodle.ai have both used Pardot to share information with customers, build connections between internal teams, and resolve issues in a changing business landscape.
This opening speech was followed by a series of morning sessions, including:

In the afternoon we organized the Panel on the role of marketing in digital transformation, then installed for these sessions:
December 10: third day
The third day of ParDreamin '2020 opened with a Presentation of the product roadmap facilitated by Kyle Skibbe and Prasanna Vijayakumar. If you're the type of person who always wonders what's next for Pardot, this one was for you! We are so excited about the future of Pardot, and it was a great pleasure to share our projects with the community.
You already know what happened after the keynote – the morning sessions! Here's what was on offer that morning:
After a well-deserved lunch break, we returned for the Company Panel hosted by Luke Wotten, Rebecca White and Lindzee Barrera. Then it was time for the afternoon sessions:
December 11: fourth day
We may have saved the best for last – the final day of ParDreamin '2020 featured some of the most exciting sessions of all. The fourth day opened with a Jam Demo hosted by Celine Newsome and Mike Creuzer, presenting the products of ParDreamin '2020 sponsors. After that, we plunged into a morning of exciting sessions, including:
The afternoon brought one of the most spectacular ParDreamin '2020 events: Transform ABM with the power of the platform moderated by Neha Shah and Meredith Brown, plus a fireside chat with Pardot co-founder Adam Blitzer and Mike Kostow, Pardot SVP and GM. It was amazing to hear Adam's thoughts on the future of digital transformation – and Pardot's place in it!
After the fireside chat, it was time for the final sessions of ParDreamin '2020:
If you joined us at ParDreamin '2020, we hope you had as much fun connecting with the Pardot community as we did! And if you missed it, there are still plenty of Pardot-related virtual events on the horizon – stay tuned.
We were proud to work with BuildOn at ParDreamin '2020 to raise money to build a school for a community in need. To donate to BuildOn and help us achieve this, please visit BuildOn Donation Page.


[ad_2]