Read Time:
5 Minute, 49 Second
[ad_1]

We have certainly all had our fair share of virtual events during the current global COVID19 pandemic.
From Zoom meetings to physical events brought online through webinars and virtual events, this element of digital transformation has become ubiquitous.
It's easy to forget that webinars have been around for less than 25 years – the Internet and the World Wide Web created the technology and the venue for online events.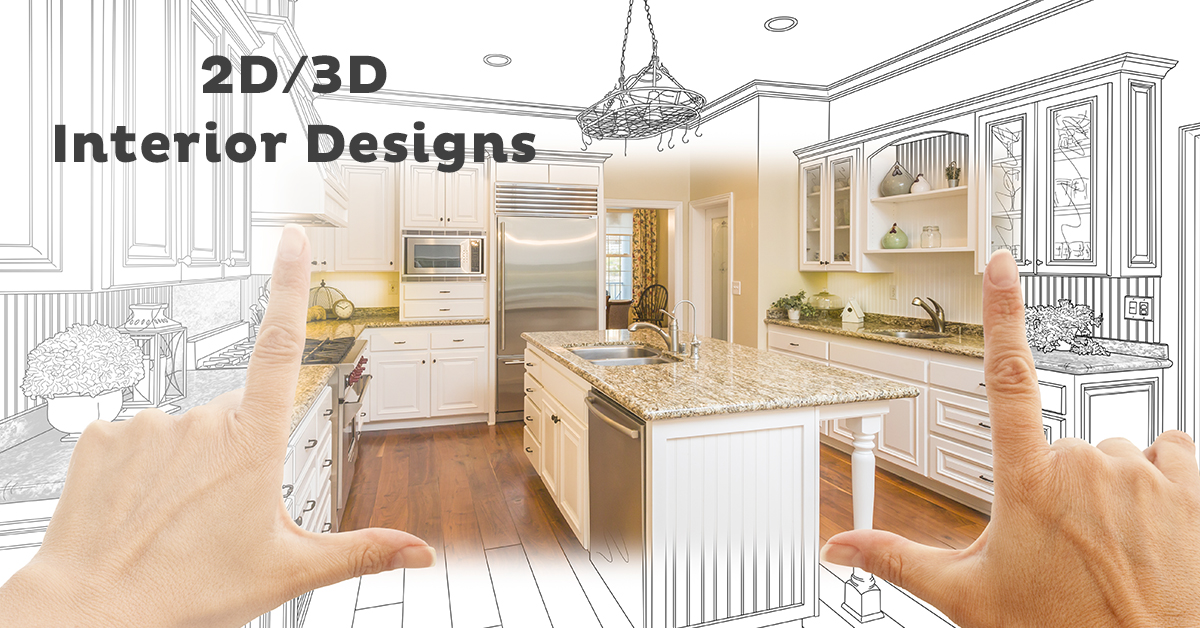 In fact, I remember doing one of the first webinars at Compaq "far away" in the late 1990s. Granted, the technology was rudimentary – it was literally "talking heads" at a conference call supported by visuals at the time. We have come a very long way!
Today, webinars are more important than ever. Our 'new reality' has accelerated the pace of digital transformation and webinars are an essential part of the marketing toolkit for hosting events and engaging with clients in an age where we cannot host physical events in. nobody.
I drank the "Kool Aid webinar" a long time ago. We were the first to adopt webinars at SAP Marketing and have run many online events with webinar platforms, providing great outreach and lead generation tactics for our field and regional marketing teams.
When you're an early adopter, you need to learn on the fly and develop your own best practices. I have found that one of the best ways to learn is to network and attend events with your peers and learn from other Subject Matter Experts (SMEs).
One of those people is Jaime Allison Snyder, Senior Marketing Specialist at RSM, which focuses on tax, audit and advisory services for the mid-market.
I met Jaime several years ago in a ON24 Webinar World and was extremely impressed with the webinar program that she and her team had developed. Jaime has successfully led a webinar program at RSM that is both highly scalable (over 200 webinars per year) and offers solid knowledge transfer and value, using continuing professional education (CPE) credits.
I had the pleasure of meeting Jaime recently and discussing the current state of webinars and online events and how online virtual education and training is being shaped by the ongoing digital transformation.
Q: Jaime, at a recent ON24 Webinar World event, you were called the "RSM Webinar Queen" and your success with your webinar programs has been compared to Mark Bornstein, the vice president of content marketing at ON24 and their self-proclaimed "Chief Webinerd". What are the critical success factors for running a highly successful and visible webinar program at RSM?
A: Organization and attention to detail are two essential success factors for me. I usually manage several events per week, sometimes even at the same time. Making sure all Is are dotted and Ts are crossed is essential for a successful execution.
Q: You have experience in radio and communications before joining RSM marketing. Jaime, what skills from this experience have you put to use in marketing and events for RSM, and what are some best practices people can learn to make their webinars and virtual events more impactful and engaging?
A: For me, besides being a good communicator, it's staying calm under pressure and knowing how to troubleshoot and resolve technical issues.
Q: Jaime, you run over 200 webinars per year for RSM. What is the "secret sauce" to offer such an evolving but varied program? How do knowledge transfer and CPE credits work in positioning and delivering your webinars and how do you deal with such a wide range of subject matter experts?
A: Again, it all comes down to organization and attention to detail. When multiple events occur simultaneously, it is essential to take a step-by-step approach and confirm every detail of every event. Mistakes happen…. but not on my webcasts.
The CPE is a huge added value for our webcasts, especially in 2020 without in-person events. Offering a quality program that educates the participant, as well as the necessary CPE credit, can set ourselves apart from our competition.
Q: How does Marketing Technology (MarTech) and Online Virtual Webinar Platform enable you to provide a quality event experience for clients that clearly attracts many repeat attendees? Do you have any ideas and best practices in reporting and analytics for communicating your success and providing leads and leads to sales?
A: Our ON24 platform integration provides a seamless experience for attendees; Once you have registered for the event, there is no need to log in a second time. Plus, automatic reporting integration after webcast eliminates extra steps for the team and puts data right at your fingertips for marketing and sales.
Q: Jaime, we talked about how "modern marketing" has produced the "modern webinar" and with it a rich, branded, and very engaging online experience. Where do you see this going and what skills, technologies and more people should be looking into / investing in to prepare for this 'digital future'?
A: Online events have changed dramatically in 2020 and will continue to evolve in the years to come. I think we've seen an end or a drastic change in the in-person events industry, and it's putting online events front and center to set the tone for events to come. A perfect example of this is RSM Virtual Tax Summit 2020 in November 2020. Formerly a full-day event in multiple locations, RSM has pivoted this year and offered an exclusively virtual environment with interactive features to engage attendees. In 2019, we had 643 registrants and 359 attendees across all of our RSM Tax Summit venues as a physical in-person event. Our Virtual Tax Summit 2020 brought together 4,360 registrants and 3,065 participants for the environment of the ON24 webinar itself. It was very scalable – 15 of the 16 plenary sessions had over 1,000 attendees, with over 23,000 attendees webcasting across the virtual event. It was a hugely successful event for RSM and a litmus test for the virtual events to come. For future events, we will allow more time for the technical construction of the platform and have a more solid follow-up plan in place before the event. This will be the trend of upcoming events for RSM.
Thank you Jaime for your time today and for this very informative webinar discussion during an extremely difficult time. Your experience and success as the "RSM Webinar Queen" is both an inspiration and a fascinating "case study" in virtualization and digital transformation. We look forward to hearing more in the future as you develop and innovate your webinar program at RSM and more.
I like is a Senior Marketing Specialist at RSM and a seasoned Marketing and Communications Professional who has been leading RSM's Marketing Webinar Program since 2014. Contact her at Linked-In

Fred is Director of Research at Dresner Advisory Services, a veteran of high-tech industry marketing and former Senior Director of Marketing for SAP Global Marketing. Join him online: Twitter, Facebook, LinkedIn


[ad_2]