Read Time:
3 Minute, 11 Second
Use Facebook as a brand marketing tool
For many of us, social media has become a way of life, and it has completely changed the way we communicate with each other. It's a place to connect with others, share experiences and stay entertained / informed in real time. With constant connection comes immediacy, and as a small business it is simply a necessity to have social media accounts.
Starting a page is only half the battle. As a small business, it's important to stay active on your account. This doesn't necessarily mean you need to post 10 posts per week, but interacting with other accounts and delivering meaningful content is essential. And with today's algorithm, it can be difficult to gain traction on your posts.
If you're a small business, you probably wear multiple hats and social media may not be at the top of your list every day. Check out some easy ways to stay on social media without having to spend a lot of time in the effort.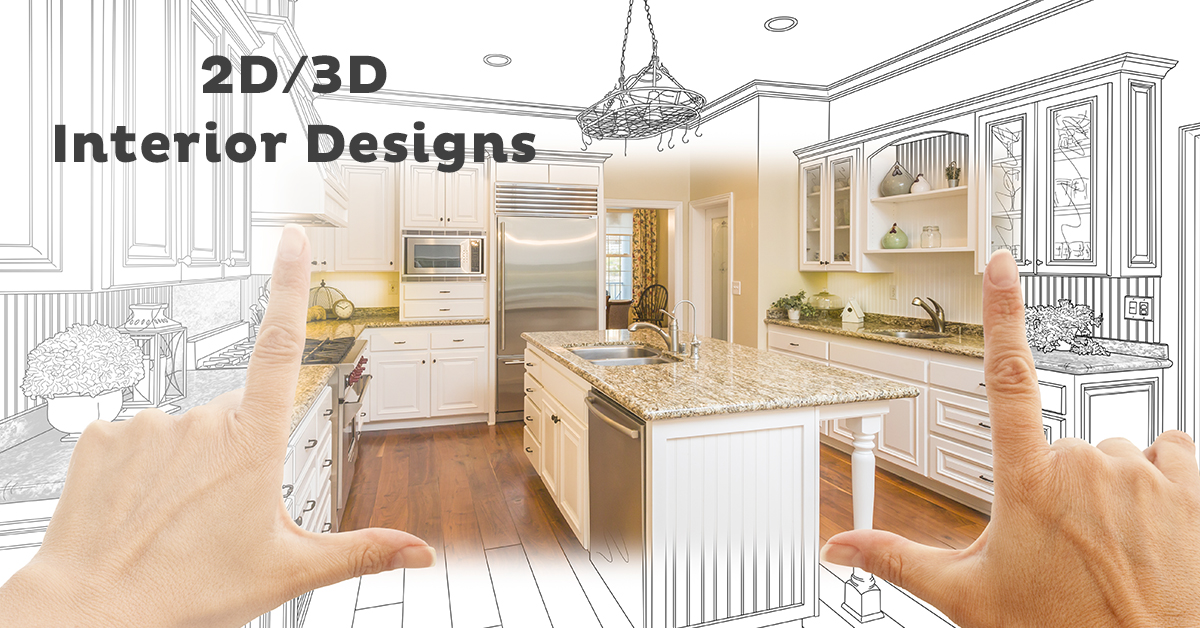 Know your audience and talk to them
Your audience is the central and most important part of your online presence. These are the people who like your product or service and who quickly like, share, and comment on your posts. Facebook's algorithm favors these people and quickly shows those loyal customers your most recent post.
The Facebook algorithm is a tool that decides which posts users see on their Facebook feed. According to Hootsuite, Facebook 2021 algorithm rewards posts with which users interact (like, comment, share). Posting content that actually speaks to your audience will inspire those users to engage, generating greater reach.
Now that we know that posts with a lot of engagement get more impressions, we can see that delivering meaningful content that can get your loyal fan base to engage with your content is crucial. This will increase and extend your brand's presence to new audiences.
Recency is the key
High post recency rates in the algorithm. Facebook likes to show users the most recent posts. Therefore, scheduling your content to be published when your subscribers are online will increase your reach.
With the right tools, checking frequently when your followers are online will help your brand to be seen by more people. Learn how to see when your followers are online.
Another way to determine the best time to post on Facebook is to look at the day and time of some of your most popular posts that have garnered high engagement. Mimicking previous successful posts can also help your business page take off and attract new customers.
Organize meaningful content
In 2018, Facebook announced that it wanted to bring people together. To achieve this, the algorithm has been adjusted to connect people to more meaningful posts. Going back to our first tip, that means delivering meaningful content to your followers is almost the number one factor when it comes to the algorithm.
How to achieve this? Try to tap into the emotions of your audience and stay light. People are already seeing and hearing about everyday societal issues from other accounts, so keep your content fun and uplifting while making it as enjoyable as possible.
During the last years, the algorithm favored « love » over basic as. So, the more "love" reactions you get outside of "likes" the better. This also applies to all other reactions (sadness, attention, anger, laughter), as Facebook considers these reactions to be more meaningful.
While Facebook's algorithm no longer prioritizes organic content curated by business pages, there are still ways to maximize your brand's reach through strategic posting. The tips given above are three easy ways to market your business on Facebook without spending a lot of time and money.
Stay up to date with the ever changing algorithm and other business related topics on Facebook for business.