With all the mess on the internet and social media, attracting and keeping an audience is often an uphill battle. This is especially overwhelming if you are entering a new niche or tackling a new customer. How do you develop a strategy for generating traffic and engaging in a niche that is new to you? How do you quickly know where to start and what can work? Here are 5 steps:
Step 1: find a brand name that sticks
If you are launching a new project or a new product, finding a name is your first step, of course. At this point, you should come up with a name that might:
Include your keyword to create instant niche associations
Be short and memorable enough to facilitate typing traffic
Be sticky enough that your target customers will remember
Note that all of your marketing will revolve around your brand name, so this step is crucial. You want your name to inspire you when it comes to creating your brand identity.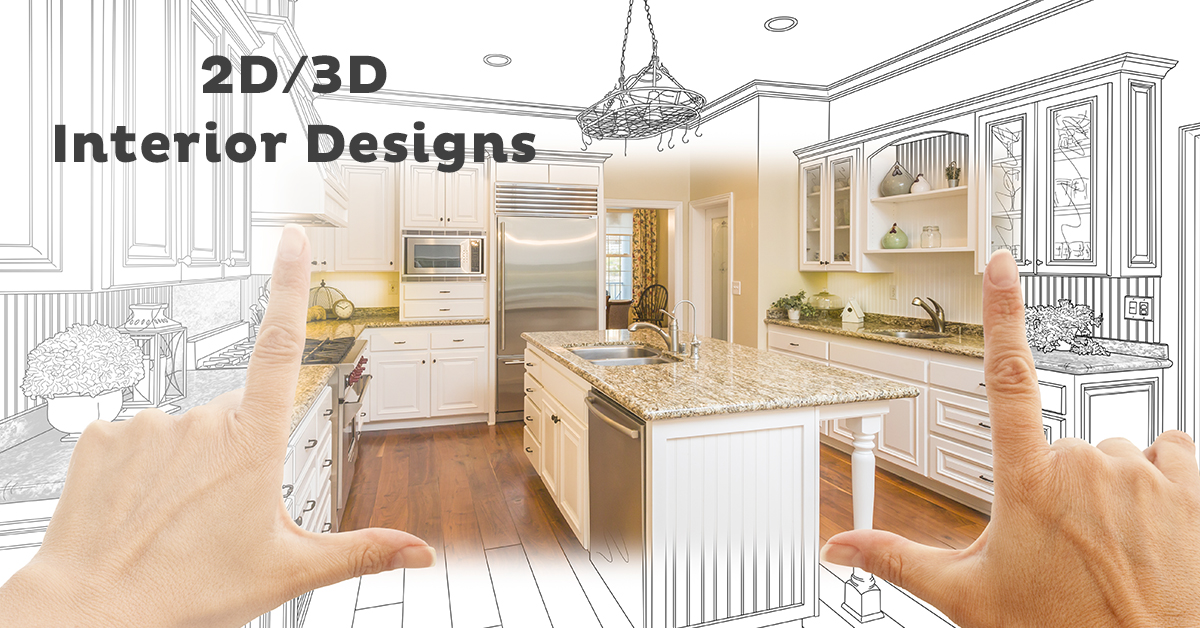 Appoint is a cool tool for finding a brand name. Unlike other domain name generators, this one suggests meaningful, eye-catching names that you'll really love:
Namify also checks social media platforms and lets you know if your brand name is available anywhere. In addition, it will help you even with the brand by offering suggestions for logos and color palettes:
Step 2: Find out where your competition is getting traffic
Competitive auditing is always my number 1 step when building a strategy, not to start copying their tactics right away, but to educate yourself and see what digital marketing tricks are out there and what works for them. .
One of the first tools I always check out is Ahrefs which shows you where a site is currently located, what keywords have worked for them, and how much traffic they are bringing to their sites.
This graph gives you a good high-level overview of the search patterns in your niche and what you might want to start focusing on.
Keep a master spreadsheet of the search queries that seem relevant to your site. If you are working on an existing site, analyzing content gaps is another important step to take. Content Gap Analysis shows which keywords your competition is ranking for, but not your site. This is a great way to develop an SEO strategy for a well established site in a new niche:
Site checker allows you to determine your competitors' traffic sources including their traffic driving keywords (both organic and PPC), their other sources (including social media and email marketing) and even pages referrals that send the most clicks:
You can run the report for your own site and then let your competition see where you are falling behind and if you can "steal" some of that visibility.
Step 3: Plan your content strategy
Competitor research gives early insights into which search queries drive traffic to your competitors and the content resources they've created to rank those queries. From there, you might want to:
Broaden these competitor's queries further to uncover more specific and niche angles of content (these will be easier to rank for with a new website). There is an older article on keyword selection, but the process hasn't changed much from there.
Discover related and underlying concepts to build your content strategy around them.
When it comes to identifying associated terms and concepts to create your content strategy, Text Optimizer is still an essential tool. It uses semantic analysis to analyze Google search snippets and extracts the underlying concepts and entities, giving you a good overview of your niche:
They also offer a Google Chrome Extension and Google Docs add-on to help you optimize your content for related terms and make it more semantically relevant to your target search query:
Step 4: Diversify Your Traffic Engagement Tactics
Obviously, most of us would like every visitor to the site to buy our product. Unfortunately, more often than not, this will not be the case.
Whatever the source of the traffic, your conversions will largely depend on intention (what if your site visitor had intended to buy something or were they just doing research?)
Also, there are too many brands competing to grab the attention of your customers, so there is always a chance that your site visitor will get distracted and then walk over to your competitor.
To minimize your chances of losing your customers, you need to find different ways to engage them and link them to your brand. There may be several ways to achieve this:
Invite them to subscribe to your updates or special offers. Here's a step-by-step guide on setting up an email newsletter.
Set up a lead generation form asking for more information. Here is an easy to use online form builder for that.
Ask them to create an account for use your free trial
Set up a survey of your customers to help you conduct market research and also collect your customers' email addresses. You can use free google forms for this.
Invite them to allow web push notifications from your brand.
The latter is the latest trend and it comes with some exciting benefits, like being able to reach your customers in real time and segment your current subscribers based on their demographics or recent actions on your site. Push the monkey allows you to easily configure web push notifications as well as personalize them for better engagement:
Step 5: Create your sales funnels
Finally, it is important that your analytics are run at the very beginning, because you don't want to miss out on your launch marketing campaign data. Understanding the purchase journeys of your customers is important so that you can get the most out of the traffic you generate.
Every click counts. Even if that site visitor is gone, you will eventually own this data. With this data, you can then retarget these people through Facebook, Google or on-site retargeting campaigns. Think of your first few months as how much time you invest in data, so web analytics is crucial.
Finteza is an engaging web analytics solution that focuses on tracking and measuring engagement and conversions. It is extremely easy to set up and comes with a sales funnel visualization.
But the reason I prefer the solution is its remarketing feature which allows you to personalize your customers' CTAs and specials based on their prior engagement with the site:
Conclusion
The first thing to consider when creating a digital marketing strategy in a new niche is your goals. After all, how can you measure the effectiveness of your content marketing if you don't know what you're trying to accomplish?
Your goals, whether they're driving sales, driving website traffic, increasing your brand awareness, or engaging your audience, will tell you what type of content to create, who to create it for, and what types of content. measures follow.