Read Time:
2 Minute, 24 Second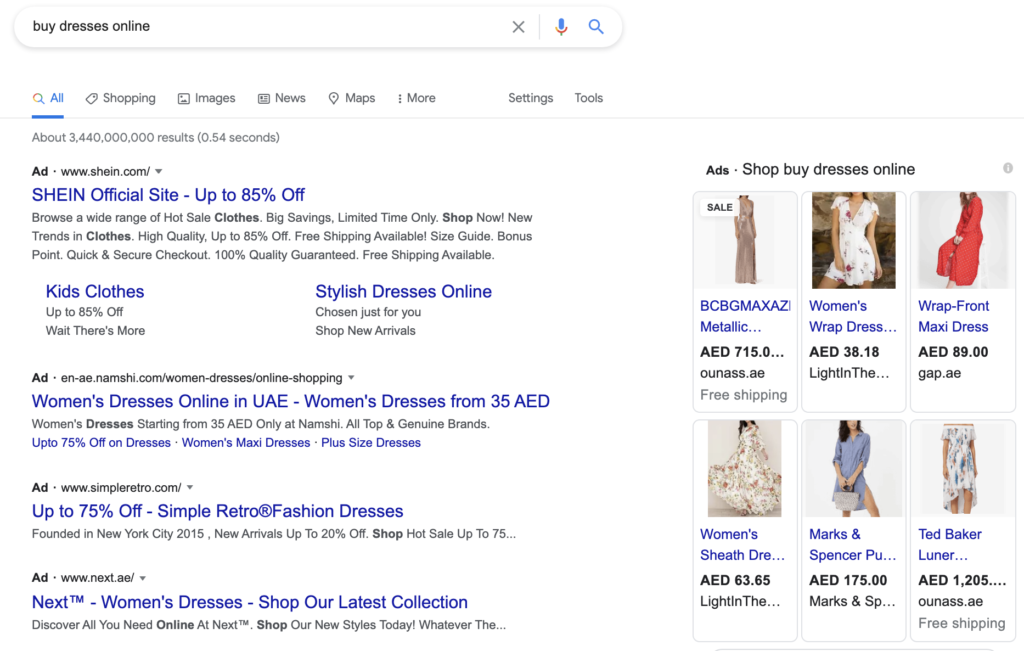 If you are an ecommerce business, this is a must have for you. Google Online Shopping Ads can help you increase your sales. Your products with images, prices, and titles appear at the top of Google search results whenever a user searches for your products.
Google Merchant Center
When you open your Google Ads account, you must also open a Google Merchant Center Account. You must complete all the necessary configuration.
Google Merchant Center helps you distribute your store and product information to Google and make it accessible to Google buyers. This means that everything about your stores and products is available to customers when they search on a Google property. Import precise information to Google Merchant Center and reach more people in Google properties.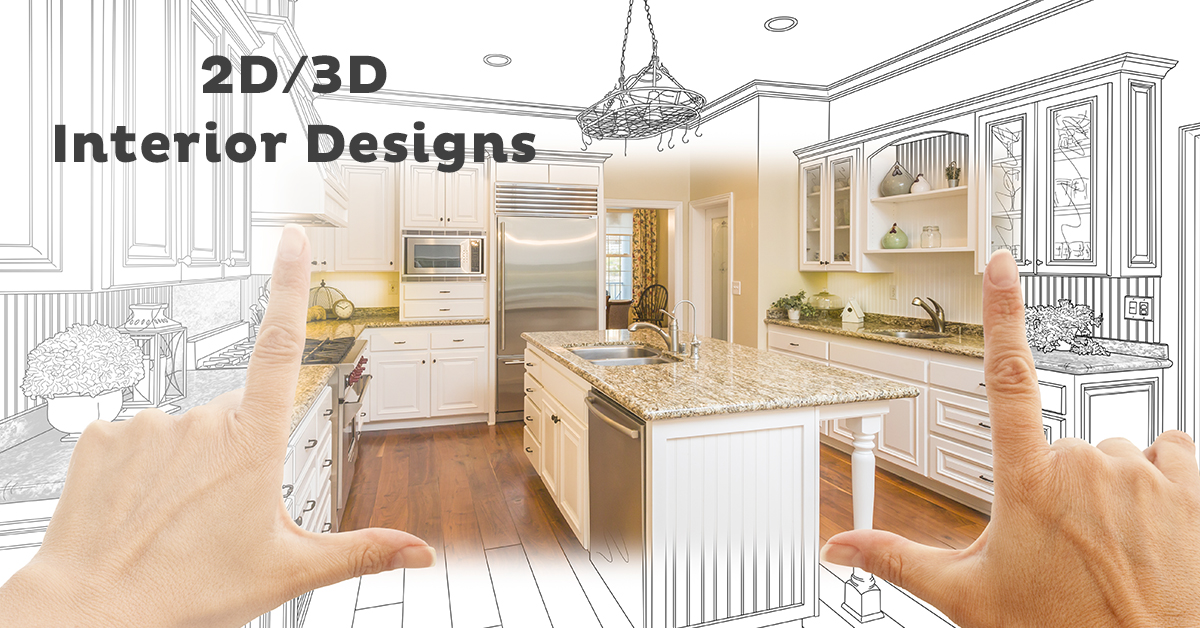 Update your product feed as complete as possible so that it appears in the results, example the product type category column
In Google Shopping Ads, all products appear and it is best to segment them. This happens if your feed column is optimized.
Product feed
The 0-1-2-3- custom label field can be columns separated by say product price or profit margins on which and how much. So we can separate them in advertisements and bid separately.
If you are not getting enough clicks, you can also change the priority of the campaign from low to medium to high.
If you offer free shipping, mention it as google shows in actual online shopping ads.
Product titles
Product titles are the key to getting clicks. It's like your ad copy that describes the product image in 70 characters or less. Optimize it to stand out. Product descriptions can be as descriptive as possible to include the right keywords describing your products. More details here
Good descriptions are necessary to have better products and descriptions for the product pages on the website
We can try images with different backgrounds or custom images to stand out and get more clicks for your type of product
Add negative keywords. Hope you do for search and buy ads
Set up dynamic remarketing which you can set up right now to show past visitors relevant product images.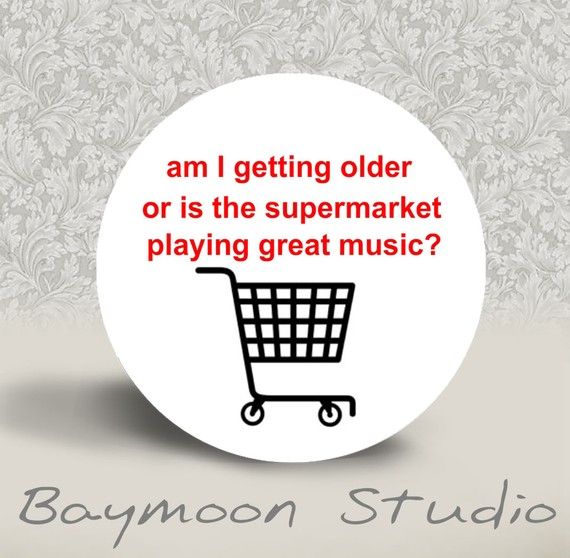 Customer reviews
Good reviews can be added to the website. Set up the review sequence for emails after purchase or on thank you pages Also ask users to resend their photos and videos to you on how they use them and put them on product pages. Better to completely add a new reviews page – so people can see reviews in one place. Ideal for social proof.
Some helpful videos on online shopping ads. Video 1 and Video 2
Also, try running normal Google search ads with display and remarketing coupled with social media marketing ads to drive more people to your funnel, then retarget them with a special offer. Every campaign is different and the strategies can change too. See our other articles on Shopping ads