Read Time:
2 Minute, 12 Second
Here at Koozai, we've put our heads together and come up with a fun new idea: Tuesdays without tech, with a twist! The idea arose from the move to permanent work from home – there have been a lot of rumors that timely communication suffers due to the lack of face-to-face contact in the office. So, after careful consideration, we came up with the idea of ​​using carrier pigeons to convey our messages to each other and to customers on Tuesdays without technology. Trials for our new #techfreetuesday initiative will begin on April Fool's Day, officially starting Tuesday 6.e April.
The importance of spending time away from technology is what drove our new initiative, but banning modern technology is easier said than done. We knew that if we just stopped all communication it would cause a bit of a splash, so in order to follow the rules and still be able to pass information to each other, we voted in favor of written notes sent via carrier pigeons.
Carrier pigeon training program
As well as helping the team on our tech-free Tuesdays, we also wanted to provide everyone with a pet to take care of during a very difficult time, so once we made the decision to start, everyone world received a dovecote and a house. training has started.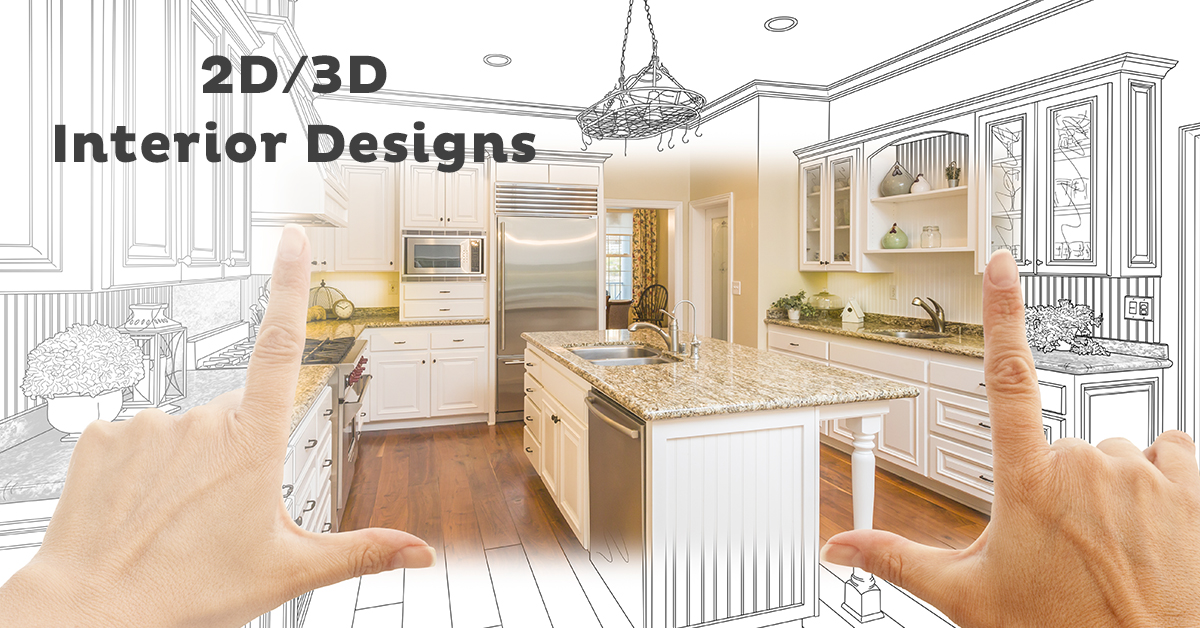 The team underwent successful training in carrier pigeon management over an eight week period during the winter and spent a lot of time bonding with their pigeons. Using water and food-based incentives, the team were able to order their bird to hold and deliver messages to certain colleagues and clients, and upon arrival at their destination, they were also trained to wait for a response before returning to their owner.
Why choose pigeons for this task?
Carrier pigeons or carrier pigeons are a big part of British history, and we wanted to examine how it would work when much easier technology and methods of communication were readily available. They are also able to fly great distances when needed which has worked well for some of our customers further afield.
With training recently completed, April Fool's Day marks the first day of testing for the team using their carrier pigeons to see how successful our very first #techfreetuesday could be.
It is safe to say that some attachments have formed over the last few months and the team has affectionately named their new pigeons …
Administrator Holly with Steven Squawking
Hannah Account Manager with Meryl Cheep
Content and Public Relations Specialist Stacey with Eggolas
Paid Media Manager Steve with Chandler Wing
Account Manager Kelly-Anne with George Cooney
General Manager Sophie with Egg Ryan
Share this post