Read Time:
5 Minute, 26 Second
When it comes to growing and maintaining your online presence, search engine optimization (SEO) and reviews are two of your most powerful assets.
SEO Strategies Are Key To Helping Your Business Rank heavily in search engines like Google and Bing. With 4 in 5 consumers using search engines to research local information, SEO is key to helping new customers find and choose your services.
Whether you are online or offline, reviews are essential for your business as well. Reviews not only dictate your business reputation, but they also help determine your sales, with 93% of consumers say reviews influence their purchasing decisions.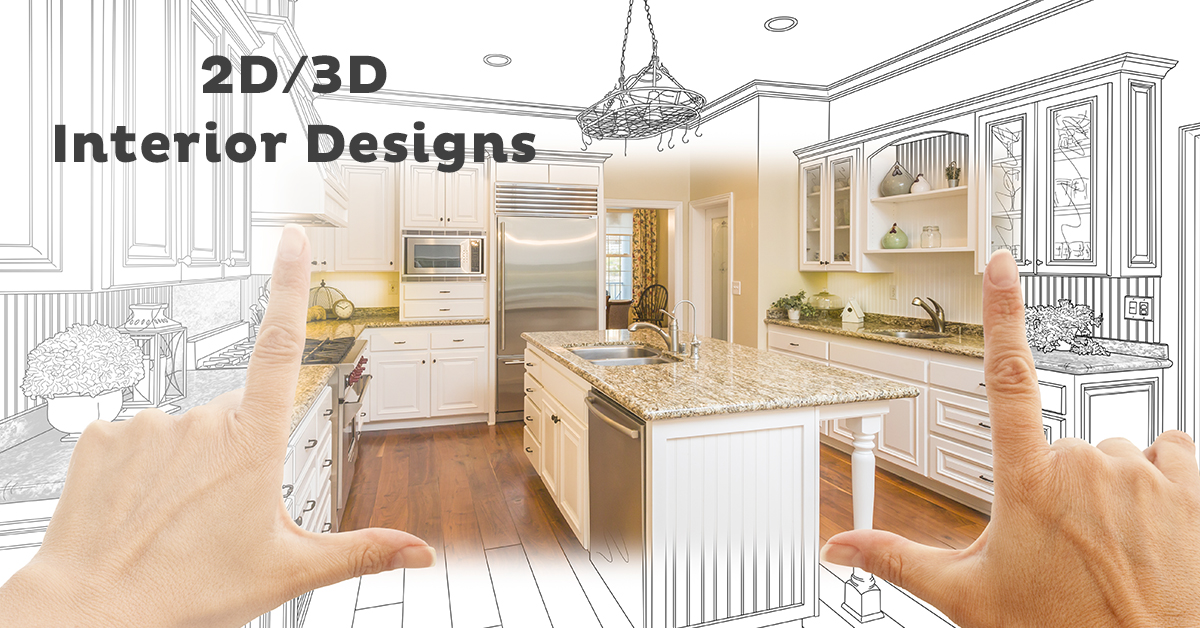 On their own, SEO and online reviews are essential to your business, but together these two strengths are even more influential. Read on to learn more about the relationship between 5-star reviews and search engine optimization.
Online reviews are one of the keys to local SEO
When it comes to local SEO, the goal is to optimize your web presence for local search results. That way, when people search for nearby services, your business can appear at the top of search results.
The holy grail of local SEO is Google's local pack. This is the map and the set of three business listings that appear above organic search results in local search. Try Googling « dentist », « plumber » or any local service and this pack will appear.
If the local pack is the holy grail, then the holy trinity of local SEO is made up of Google My Business, link signals, and reviews.
According to Moz, reviews are the third most important factor for ranking in the local pack. So the more 5-star reviews you receive, the more likely you are to appear in Google's local pack and receive activity from local searchers.
Create an impressive knowledge panel with online reviews
Let's say you are a graphic design company looking for new projects. A potential client can search for graphic designers on Google and find your business. They can then look up reviews on websites like Facebook and the yellow pages and like what they see there.
The next thing they do is search for your business name on Google. When they do this, a knowledge panel will likely appear.
Information panels appear next to search results when you search for a similar person, business, or business. Google generates these reviews based on business information from Google business listings, Facebook, and other relevant industry sites. The knowledge panel will provide a button to visit your website, along with your name, address, phone number, hours of operation, and more.
Knowledge panels also display reviews up to five stars, which are pulled from your Google reviews (and sometimes external review sites).
Now think about your customer's journey. They've researched your services, read your reviews, and googled your name. If they then see an average score of almost 5 stars, it will reinforce all the research they have done so far.
This whole journey is fueled by the relationship between reviews and SEO, and it can help attract new customers to your business.
Increase your click-through rate with Review Rich Snippets
A knowledge panel will show star reviews when people search for your brand on Google, and the local pack will show star reviews in local search results. But how do you stand out in standard organic search results?
The answer may be to look at the rich snippets.
Rich Snippets allow you to show other things in search engine results, such as images, prices, or star ratings.
If you already rank at the top of search results, displaying these colorful stars can help you stand out and increase your click-through rate (CTR). While CTR alone doesn't influence Google rankings, it can complement your SEO efforts by getting someone to click on your high ranking link instead of your competitor's.
To see if the Rich Snippets Exam might work for you, check out this guide.
Online reviews are essential for creating information about your business
As we said before, search engines like Google take information from other websites to verify your business details. This helps them deliver the best information in the search results and can also help you strengthen your position in Google.
Again, critics have an important role to play here.
This is because the websites that Google pulls information from are usually review and SEO sites like Yelp, Yellow Pages, and ProductReview. Google can also extract information from Facebook pages, which also contain business listings and reviews.
To improve your SEO, make sure that each of your business listings is consistent and accurate across the internet. This especially concerns your name, address and telephone number (NAP) information, so make sure these details are the same on Facebook, your website, your Google My Business listing and all review sites and external list. These are called citation signals, and they are another big factor in local SEO rankings.
Besides keeping your information consistent on these sites, it is also beneficial to have reviews on them. Encouraging your customers to leave reviews across a range of platforms gives Google even more insight to tap into when verifying and ranking your business.
Online reviews are content
Content marketing is a big part of your SEO, with 60% of marketers producing new content on a daily basis.
User-generated reviews also count as content! We've already established that Google uses reviews to learn more about your website, but Google isn't the only one who can use reviews.
You can feature user-generated reviews in social media posts, informative blog posts, and more. Reviews give you the voice of your customer, which you can use to focus your future marketing efforts and attract even more customers.
All of these review-based content marketing efforts can boost your SEO and understanding of your customer base while encouraging more people to leave reviews.
Do you need more 5 star reviews?
Like most things in the SEO world, reviews are a numbers game, and the more you have, the more you can benefit from. If you want to make it easy for customers to leave you a Google review, try the free software Flexible review tool. This tool generates a link to your company's Google Review page. You can then send this link directly to happy customers, making it as easy as possible for them to leave a review for you.
Try this and other review strategies for yourself and start getting the most out of 5-star online reviews.