Read Time:
4 Minute, 56 Second
It's 2021 and we're still talking about marketing and sales alignment. One of the main value propositions of marketing automation is bringing these teams together. By providing marketing and segmentation to sales and user behavior and providing transparency from sales to marketing, both teams get the information they need and overall business operations become more effective and efficient.
Not only Pardot Einstein unify internal teams around real-time information on buyers, this also helps them plan for the future, using artificial intelligence (AI) to recognize consumer intention, identify the highest priority prospects, and prioritize the transactions most likely to close.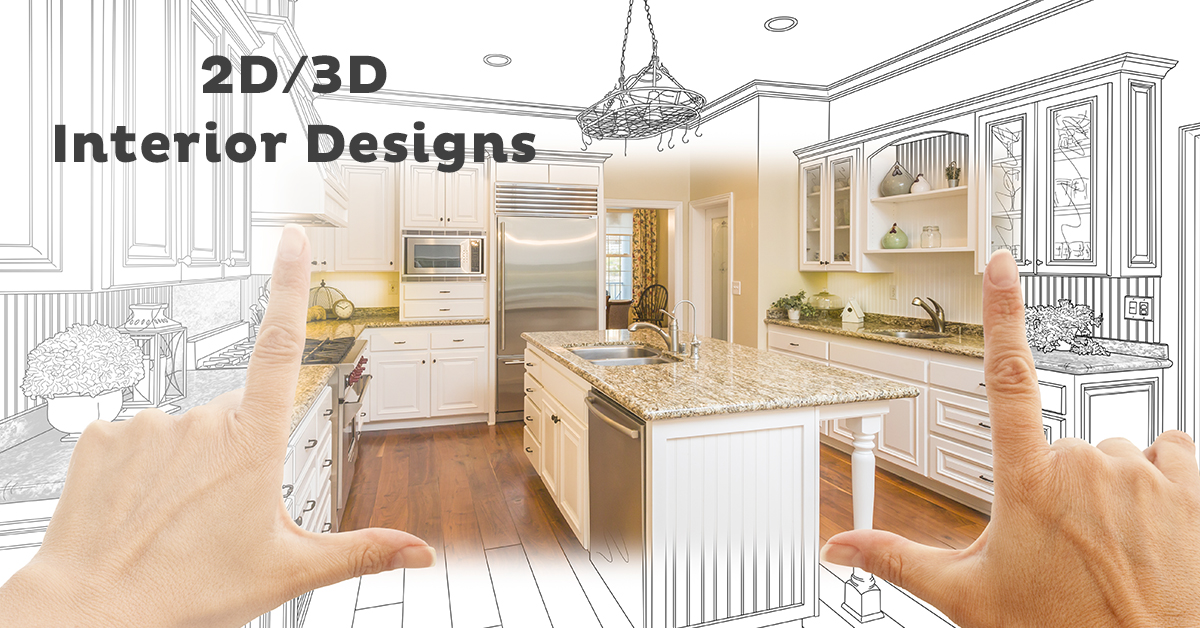 The use of AI has increased in recent years; 84% of marketers say they use it, according to the Salesforce Marketing State Report. At the same time, some organizations are reluctant to adopt AI for several reasons:
AI tools seem too complicated to implement and use

AI functionality threatens to replace human jobs

AI algorithms raise fears of receiving vague or biased information that is difficult to act on
But in practice, AI doesn't need to be too complicated or replace anything other than the most redundant tasks. And businesses that rely on AI see a 40% increase in productivity according to a recent study by Accenture. Pardot Einstein increases the ability of marketers to understand the customer journey and improves operational efficiency by using fewer resources to deliver the right message to the right customer at the right time, increase our human intelligence instead of replacing it.
Let's take a look at how marketing and sales teams can use Pardot Einstein and the full suite of Pardot marketing automation features to boost marketing impact and align their entire business strategy.
A STEP-BY-STEP GUIDE TO PARDOT EINSTEIN
After logging into my Salesforce customer success platform, the first thing I do every day as a marketer is open my Pardot Lightning App, which is personalized to display the information that matters most to me.
Here is an overview of the different elements of my Pardot Lightning instance.
Shown above: On the left side of the GIF, I have integrated the B2B Marketing Analytics dashboard, which gives me a quick overview of the key performance indicators I want to review each morning, including the activity currently in our pipeline and the potential revenue per campaign. Using a simple personalized home page, I can see the number of opportunities for my organization at each stage, the potential revenue associated with each opportunity, and the average time it takes my business to complete a deal, from converting the opportunity at close. In the center of my screen, I can see the projected revenue in our company's pipeline, broken down by our Connected campaigns.
Shown above: By following the pipeline details section, I can view engagement data for all of our Pardot assets, including email campaigns, forms embedded in our customer-facing website, and landing page completion. specific to the campaign. It helps me measure the daily performance of our digital marketing campaigns and see how my marketing strategy affects both the transaction cycle and the overall business goals of the company. Best of all, I don't need analysts to model the data or generate comparative reports on asset performance. Everything is right in front of me in my Pardot Lightning app so I can make quick decisions based on real-time data.
Shown above: On the right side of my Pardot Lightning app, I see Pardot Einstein Insights. This section presents data at the individual campaign and organization level. And since everything is derived from AI, I don't waste time on tedious manual comparisons.
Pardot Einstein Insights helps me demystify the impact of assets and campaign to understand which of my digital marketing efforts are effective and which are underperforming. In this case, I have identified that a particular brand launch email resonates with prospects, and I want to integrate that email into a development campaign, using Einstein to determine fit and data data. 'intention and assign the best leads to sales.
I can streamline this process by automating the transfer from leads to sales. To do this, I'll direct prospects to an Engagement Studio campaign, provide them with relevant information about our brand launch, and qualify those prospects using Pardot Einstein.
Shown above: Here is Engagement Studio in action. Instead of initiating each form submission to our sales team or using a labor-intensive manual process to qualify and assign leads, we only send the highest quality leads to sales in order to drive the better use of everyone's time. In this scenario, if a prospect has achieved our ideal Einstein lead and behavior score after our brand launch announcement email, we know they are qualified for marketing, so we pass that lead on to sales.
Now I'm going to change gears and put on my sales hat. As a sales rep, I can easily segment this data to prioritize newly assigned leads based on Pardot Behavior Score using pinned list views in the app.
Shown above: I can prioritize my day around leads with the highest fit and intention data as determined by Pardot Einstein. When I open an individual record, I can see positive operating factors, such as the KPIs that drive their behavior score and which campaigns the prospect is most interested in.
Shown above: My sales awareness process is smarter and more efficient with real-time data and insight.
AI is changing the way businesses interact and act on data. Pardot Einstein's ideas are specific, understandable, and actionable for marketing and sales, aligning these teams more closely than ever. B2B marketing analytics, campaign insights, and behavior score empower marketers and salespeople to make faster, smarter decisions with actionable data. Our very jobs are being increased for the better.
Explore other use cases of AI in marketing, and find additional information about Tigh's B2B marketing on its website.