Read Time:
8 Minute, 51 Second
[ad_1]
I have been a business owner for a long time. Time and time again, I have to admit that I sabotage my own business and my performance. I think I do this unnecessary act of self-vandalism on a virtually daily basis and that it breaks out of me on occasion and completely decimates various parts of the business.
I'm working on it, although I doubt I can ever really get rid of these behaviors. But I do recognize that if I could reduce these elements of my own behavior, we would likely see an improvement in performance and just make it a better work environment for everyone involved.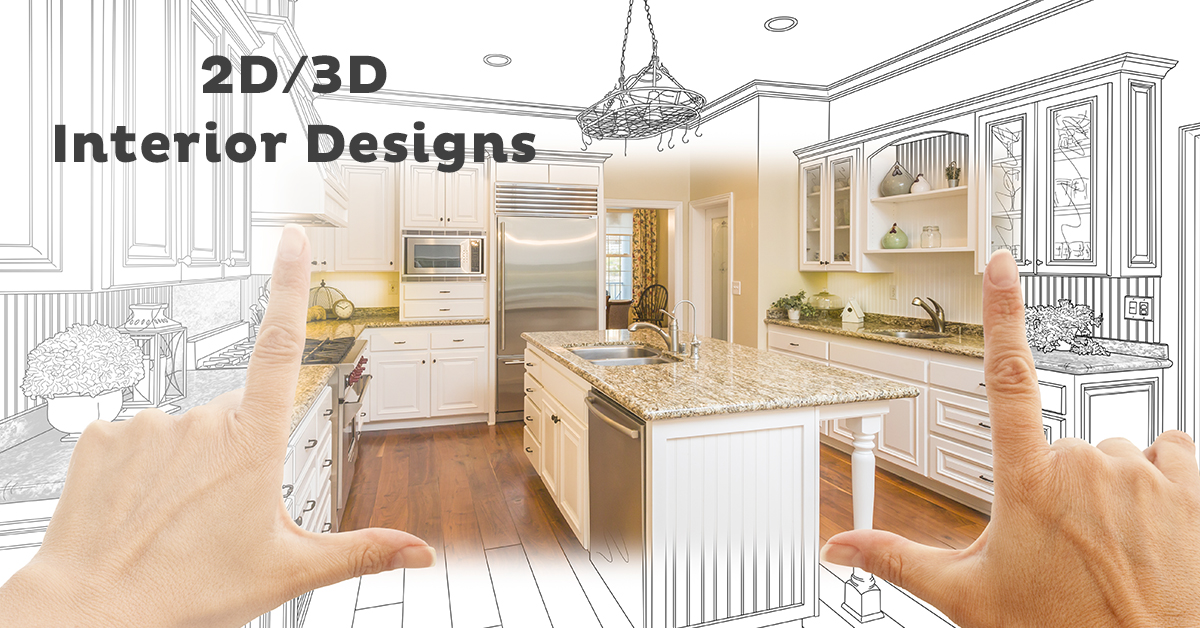 I don't think I am alone in this behavior. Almost every business owner I've worked for has been pretty toxic. I'm not on the scale of some of the sociopaths I've worked for, but I'm definitely on the self-sabotage scale.
Even when I sit down and admit that everything is going according to plan, there are some things that I am not happy with and can react to them in the end. And it's incredibly destructive.
In their wildest dreams, most business owners I worked for would never admit that they might be their business's problem. I am always fully aware of what it must be like to work with me. Unfortunately, I tend to recognize my behavior after the act. Let's be honest, I am writing this blog right now to try to understand why I just reacted in a way that I would have preferred not to.
We are all guilty of misusing time and procrastinating or doing the wrong thing so that you are ineffective. I do this from time to time of course. In addition to a cathartic exercise, this blog in itself is an act of procrastination about the task I was about to do tonight. Of course, these self-sabotaging activities could threaten the business. My actions today, while harmless at first glance, have brought GrowTraffic to a point in what can be considered an existential crisis. At least as close as a business can get.
I have a problem with the ownership and control of GrowTraffic. This problem is absolutely rooted in the reasons I started the business in the first place. I wanted to start a business that would make sure it wouldn't be a problem if I was laid off again, as I had been the year before. But I wanted it to be more than my business and I wanted it to be bigger than me. I brought in other administrators and gave up some of that control for a more stable company that wasn't just me. But I'm inundated with conflicting feelings when it comes to how I feel about the business. I want him to grow up and be more and more successful. My rational brain knows all of these things, but my subconscious screams that this business is about protecting me. Unfortunately, my fight-or-flight reflex can sometimes kick in, but I rarely realize why I behaved the way I did until after the fact.
I think anyone who thinks they are the least bit rational is wrong. We act on the basis of everything from pride and fear, hope and ego, joy and sadness and all those other boring emotions. It is always difficult to pin them down until you change your behavior. We haven't evolved to run businesses, we evolved to flee predators. The old fight or flight options.
I think fear is one of the main elements of self-sabotage. For many businesses, fear is what created the business in the first place and sometimes it can become the most dominant feeling after a while.
I always realize after the fact that I have sabotaged myself. I'm not aware of it or maybe in total denial about this and how it affects those around me. I'm usually one of the first to say that I'm now, at the age of 40, a pretty broken human being. I'm in a mess, my sanity is all over the place, and I'm not a big business man. But I'm trying to improve myself and I think I haven't done badly in reducing the impact I've had on those around me. But I also think my growing recognition of my self-sabotage is something that's really going to propel me.
Here are some of my self-sabotaging behaviors
Pick the wrong task – either I do the task in front of me or I do the simpler task. Or, I do the job I want to do, what I convince myself is best for the business, and I postpone the work on a client project that makes money for clients.
Not enough planning – sometimes I don't even plan my day and have never been good at planning for a quarter. I can do it for a client but can I do it for myself or for the company? No, I'm really struggling.
I don't recognize my own fear – I react emotionally all the time and it is often because I am afraid of a situation but unfortunately I often do not recognize that I react in this way until it is too late .
Procrastinate – I'm doing this now. I should complete a PPC audit, but instead, I dive into my darker corners trying to figure out why I just reacted to a situation that resulted in a conversation about shutting down the business.
Don't Delegate – In my corporate marketing roles, I was the master of delegation. I brought people around to do my business. I was very rarely solely responsible for delivering anything, but guess what? In GrowTraffic I find myself trying to do too much, not delegate and invariably end up dropping the ball.
Separating business and personal life – it's difficult at GrowTraffic because my wife is a managing colleague and at the moment we work from home on lockdown so it all merges into one. We work day and night and this is our main topic of conversation.
Failure to recognize burnout – I experience burnout and during this time my mental well-being deteriorates. I can recognize it sometimes before it happens but everyone knows it if I am struggling and not the right way.
If you are reading this blog, you probably have your own list of self-sabotaging behaviors or some that you recognize in my list. If you admit that you have been through some of these situations, how will you start to change them?
I believe owning them is a good place to start. My drama today has come from something as simple as feeling left out of a marketing campaign. A non-existent marketing campaign by all accounts. It was more important than that, I felt that a fellow manager could potentially achieve more visibility than me and it would somehow harm the business or the ability of the business to achieve its goal number one – keep me employed. Of course, this is no longer the main focus of the business and it hasn't been since I became a freelance writer. It's silly when I write it and I don't think I realized that's what I was thinking, but this is what I suspect it comes down to.
This is an area I am already working on. I can see this as a benefit for more people in the business to increase their visibility, most of them are better at this stuff anyway and because it pushes me to do more. It also means that I can focus on growing the business in other ways, in the direction that will have the greatest benefit in the long run. I also reminded myself that these things don't really matter or at least shouldn't. Clearly, there is still work to be done.
I think it's probably best to pick the issues that have the most rewards for the business. You need to be aware and ready to admit what these issues really are and which ones you can get the most benefit from by changing.
Make one that you can easily achieve at the beginning. Take a step back and work on a problem that can actually be solved with a change in mindset. Most of these self-sabotaging issues are bad habits that you can consciously impact every day until you reset the issue.
Working on fear is something I think about and try to overcome. When I think of fear, I think of it from a subconscious point of view. I am not afraid of anything per se, but my brain reacts as if it is afraid of a situation. To think about it, I tend to wonder how can I take advantage of the situation I find myself in. By repositioning the situation to which I react negatively, I can transform it into a positive one. Of course, I don't always do things right and that can leave us in a good ol 'mess. Mainly because I tend to scream the loudest.
I have always made the mistake of not communicating my vision for the company to those around me and this ultimately led to a discrepancy between my expectations and the results I see around me. It is difficult to bring it back after a while as everyone develops their own expectations and perceptions. Even if they are wrong or based on false assumptions, you will still have to accommodate them to some extent.
If you've gotten this far, I guess you are behaving in self-sabotaging behaviors in the affairs you are trying to solve. Don't worry too much, we are all guilty of it from time to time, some more than others and I imagine there will be a lot worse than you. But now is the time to act. It's time to start eliminating these negative behaviors one by one, put a plan in place and stick to it. It will take time and it won't always be a linear progression, but you won't get anywhere if you don't start. And if you are able to move forward on these issues, it will likely be of tremendous benefit to your own business.
Good luck. Make progress.
[ad_2]