Companies have many tools for their marketing. The data they collect is one of the most important and potentially impactful. Data has the potential to provide your business with valuable information that you can use to shape your marketing efforts.
Understand your demographics
If you want your marketing efforts to be successful, you must first understand who you are marketing to. Without a clear understanding, you are essentially flying blind, and your success depends more on luck than any marketing skill. Define your target market then analyze them. Collecting this data can help you understand which marketing strategies are most likely to have an impact. You'll know where your ideal customers are spending their time so you can focus your marketing efforts where they already are.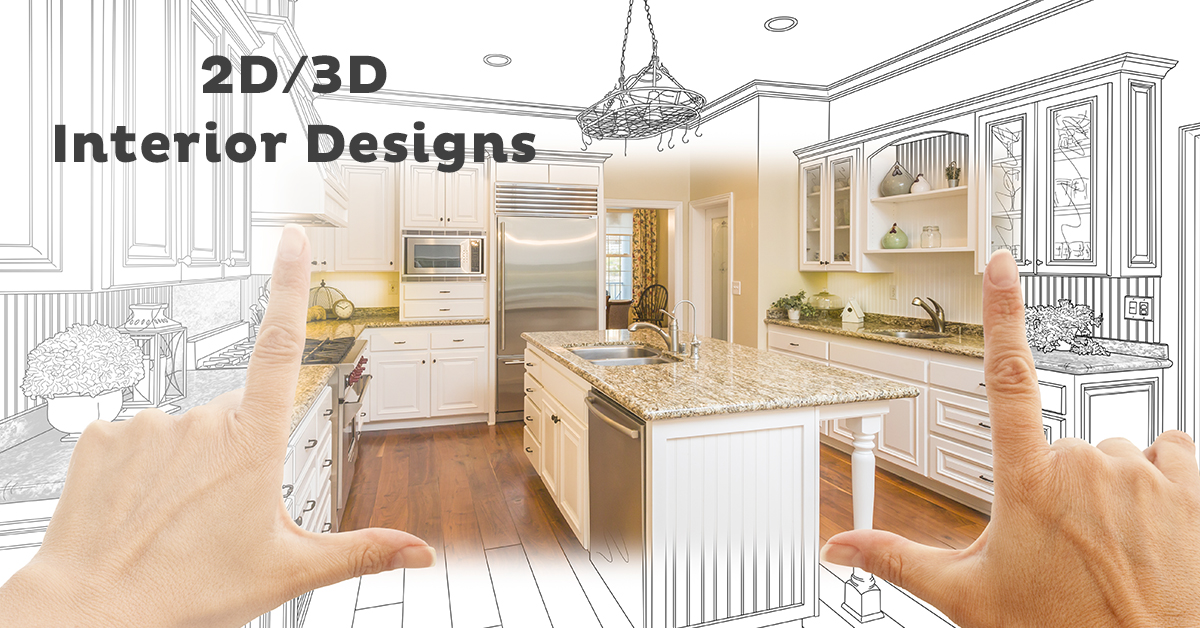 Provide better customer service
Providing quality customer service is an essential part of running a strong business. Your marketing might be what initially attracts customers, but your customer service will play a major role in keeping them coming back. Customers care more about service than price, especially since the start of the pandemic. You can use your marketing efforts to provide better customer service by running offers specifically designed to meet a customer's needs and wants. You will need data to do this. Analyze purchasing patterns and compose offers based on previous purchases. You can also create popups that offer other products related to those currently in their cart.
Improve your strategies for moving forward
Not all of your marketing strategies will work the way you want them to. Despite your best efforts to design effective campaigns, some marketing messages or methods may not resonate with your customers. Others may well beyond your expectations. Each of your strategies can provide important data that you can use to improve your future campaigns and strategies. Measure the data for different marketing metrics and analyze it to see what worked, what didn't and why. Then take that information and adjust your future marketing efforts accordingly.
Data is one of the most useful tools a business can use for its marketing efforts. It allows you to understand your demographics, provide better customer service, and improve your marketing strategies in the future. Collect data with a goal in mind so you can make the best use of your time and money in your marketing efforts.
Do you need help building the perfect website for your business? Let us help you with our website design services!