Read Time:
3 Minute, 24 Second
The type and amount of customer data available to businesses is changing due to growing privacy concerns. We've already seen greater regulation of data collection and use, and this year the world's most popular browser – Chrome – will follow rivals Safari and Firefox and start blocking third-party cookies.
These changes will inevitably have an impact on businesses on their digital transformation journey. As part of its Digital Transformation Festival, The Drum has partnered with LiveRamp to bring together a panel of experts to discuss a promising path ahead: data collaboration.
At the start of the discussion, Vihan Sharma, SVP, Safe Haven & MD Europe, LiveRamp defined data collaboration as: "Bringing two or more companies together so that they can interconnect their own first party data or to create ideas. , better build a better understanding of their own customer, or orchestrate the results in terms of personalized customer experience. «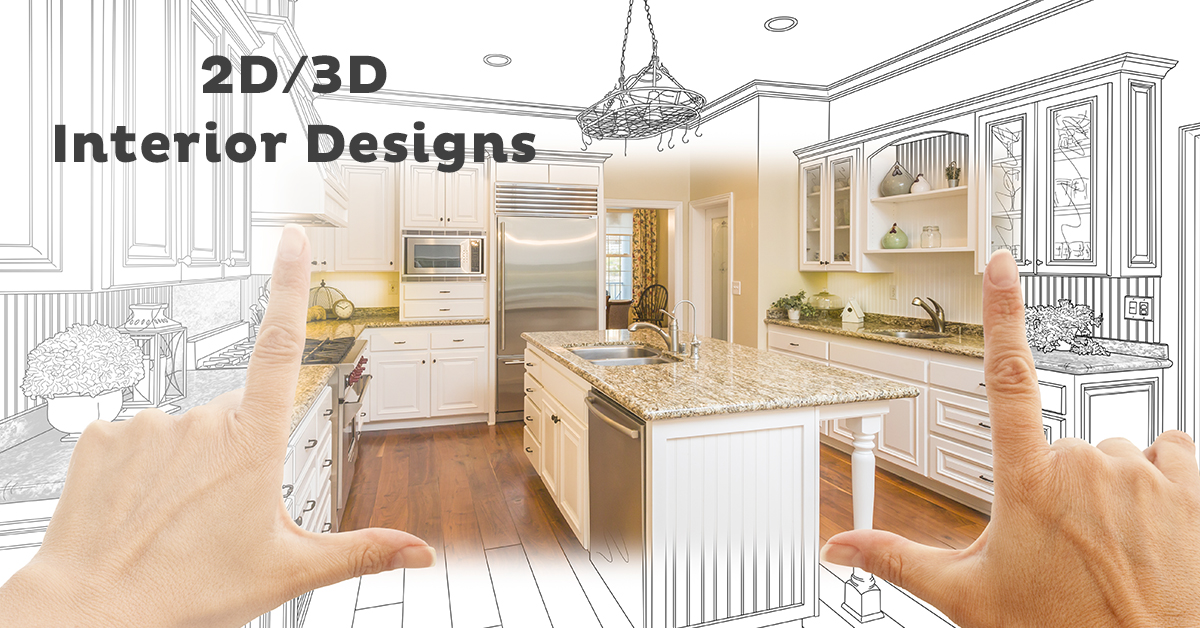 Sharma identified three takeaways from the session:
Collaboration is a journey. You need to think about it over a longer period with clearly defined goals and outcomes.
For collaboration to be successful, you need to focus on first party data. Brands need to ensure they have a first-party data asset that they can leverage for collaboration.
Confidentiality is extremely important, and preserving privacy will be a key element in building trust between parties so that they can collaborate securely with data.
Legal trumps technique
Hemant Chauhan, Global Lead, Innovation and Partnerships, Marketing Data Science, HP pointed out that the combination of these three factors means that data collaboration discussions tend to be much more focused on legal and regulatory aspects than technology. .
"There must be a good reason to collaborate, because it takes a lot of work," he said. "I've been working with retailers I've been chatting with since early 2018. Eighty percent of those discussions involve legal teams and only 20% involve data science, as the legal and regulatory implications are huge if things don't happen. not well, and because the regulation itself is such a patchwork. « 
As Chauhan noted, for a company like HP working with retailers in multiple regions, that means working with data is extremely complex.
"Each country has a different set of retailers or partners. So every time you enter a new country, let alone a region, you are starting from scratch. « 
What emerged from the discussion was that the result of this regulatory complexity is that the final decision on a partnership will generally rest with the privacy team.
« For us, the commercial is the driving force, so it doesn't go any further if infosec [information security] and privacy are not being met, "explained Tatiana Kalinina, SVP Business Development, THG. "They are the king of decision makers. And then, because data is so essential to the way we operate as a business, it will inevitably have to be approved by the CTO and CEO of the business. « 
Anthony Hitchings, director of digital advertising operations, Financial Times, agrees.
"At FT, we have a data governance board, which contains all the data and the people responsible for compliance. If we're looking to do anything, it's going to go through the data governance board, and we're making sure we're comfortable with that approach. So it's the decision-making at the board level for everything we do with regards to our data and our strategy. « 
Chauhan summed up: "Data collaboration is extremely vital, especially in today's landscape, where data quality and data access regulations are constantly evolving. Therefore, one-to-one relationships become even more important and it will be essential to be able to understand your audience, understand the data you hold, and ensure clean and shareable environments for data. Therefore, the future of data collaboration does not lie in digital business spaces, but in board and meeting rooms. « 
The panel:
Hemant Chauhan, Global Head, Innovation and Partnerships, Marketing Data Science, HP
Tatiana Kalinina, Vice President of Business Development, THG.
Anthony Hitchings, Director of Digital Advertising Operations, Financial Times
Vihan Sharma, SVP Safe Haven & MD Europe, LiveRamp
You can watch the highlights and main results from the full session above or here.
.