Read Time:
4 Minute, 41 Second
Research shows that negative online reviews in your business's search engine results could cause you to lose 70% of your potential customers. Seventy percent.
While negative reviews make people doubt the quality and integrity of your business, they aren't always bad. Some research suggests that businesses could turn negative reviews into positive marketing or communication opportunities just by responding publicly. A survey found that 45% of consumers would be more likely to visit a business that responds to its negative reviews.
Northwestern University's Spiegel Research Center also reports that « Customers who are very unhappy with their purchase are much more likely to make the effort to post an spontaneous review. »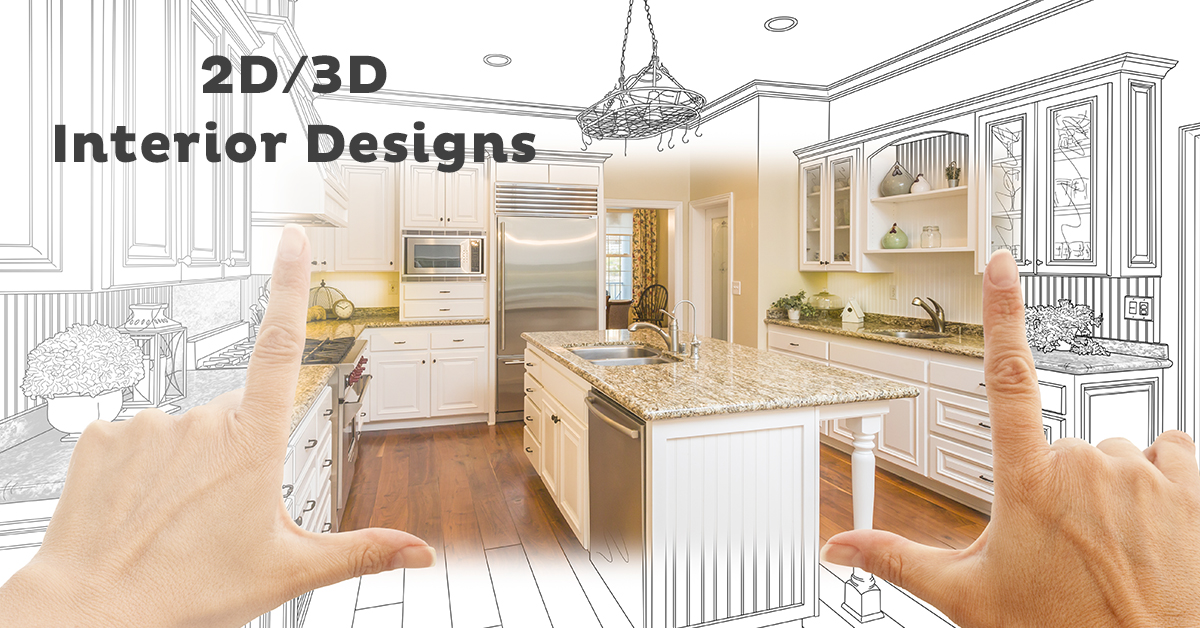 Think about your own habits. Are you more likely to become a keyboard cowboy after a positive or negative experience? What motivates you to go to online review sites to share your experiences with others?
Online reputations are earned – and managed
For small and medium-sized businesses, allocating time and manpower to actively manage an online reputation can seem impossible. But without active and systematic reputation management, businesses are leaving their online reputation to chance. Research shows that 92% of consumers now read reviews online.
You might assume that no news is good news when it comes to online reviews, but in fact, it's quite the opposite. A consumer is 270% more likely to buy a product with five reviews than a product without a review. No review can make your business seem like new, or worse, it could send the message that customers have had such endless experiences with your business that it wasn't worth leaving a review.
When resources are already scarce and there is more – seemingly – urgent work to do, it's common to ignore an online presence that you might feel like you can't control. But putting aside online reputation management is a big mistake when the majority of your customers are spending time researching your business online.
While you can't control what people write about your business, you can absolutely impact the volume of reviews on your business, which can help dilute negative reviews and make them less likely to be. seen or taken into account. Reputation management tools also help you determine which customers to look for reviews online (hint: pick those you know have had the most positive experiences), including methods for reaching and persuading those customers. clients.
Impact of positive online reviews
For every star a business gets, there will be about a 5-9% increase in revenue

Consumers will likely spend 31% more on a business with great reviews

72% of consumers say positive reviews make them trust a local business more

Google reports that business listings with 3 or more star reviews received 41 of 47 clicks

Among hotels with the same rates, guests are 3.9 times more likely to choose the hotel with the highest ratings
Source: Small business trends
Negative reviews – turning bad into good
While you want a lot of reviews and positive reviews are always better than negative, there are significant opportunities for online reputation management through negative (hopefully low) reviews of your business.
The ReviewTrackers Online Reviews survey found that negative reviews convinced 94% of consumers surveyed to avoid a particular business. A BrightLocal survey found that 73% of consumers polled said they trust a local business more if it has positive customer reviews, while 50% of consumers said negative customer reviews made them question the quality of their business. 'a company.
But active reputation management can reverse these numbers. You need to use tools, such as The review power of consulting media, which bring together technology and online reputation experts to help your business automate the reputation management process.
« Allowing negative reviews on your site helps build credibility with buyers. Rather than trying to eliminate negative reviews, monitor and respond to them, » according to the report « Evidence of the Power of Online Reviews to Shape Customer Behavior "from the Spiegel Research Center.
Impact of negative reviews
22% of consumers won't buy after reading just one negative review. After three negative reviews, this number climbs to 59%

Four or more negative reviews about your business or product could win over 70% of its potential customers

86% of people will be hesitant to buy from a business that has negative reviews online.

On average, a single negative review will cost you 30 customers.

Negative reviews in Google search results can cause you to lose 70% of your potential customers.
Source: Small business trends
In addition, consumers are increasingly skeptical of too many positive reviews. According to the Spiegel Research Center report, 82% of shoppers specifically look for negative reviews.
"This is consistent with our theory that near perfect marks undermine the credibility of the exam. Readers are skeptical of reviews that are too
positive and in many cases a negative online review is considered more credible, "the report says. « Additional study from social commerce expert Reevoo indicates that consumers spend four times as much time on a site when interacting with negative reviews, with a 67% increase in conversion rate. »
With so many consumers – and that includes customers reviewing their experiences in the medical and legal space – turning to online reviews before making purchasing decisions, this is no longer a task your business can do. ignore. In 2019 alone, Advice Media helped generate over 16,000 reviews for our customers with an average reputation score of 4.5 stars. Don't let your online reviews hurt your reputation or your bottom line. Our product will help you turn this important marketing tool into an asset that will help you grow your brand.