Read Time:
2 Minute, 42 Second
In today's competitive world, every business, whether small or large, requires SEO. It can greatly benefit companies to easily achieve the goal. SEO is a long-term strategy that generates better income with minimal effort. However, to guarantee the best, it is always best to get help from a search engine optimization company in Dubai. SEO business professionals customize the SEO strategy and plan according to the business needs to ensure the best. Here's how small businesses are using SEO in their favor with the help of SEO experts.
• Technical referencing
Technical SEO means optimizing the structure of the website so that bots can read and index pages well. Small businesses make sure their website is well optimized and fast. This helps improve the site's ability to rank higher in the SERPs. By keeping a continuous track of their strategy, they update and take the necessary actions for the fixes. However, in most cases, they take the help of SEO experts in Dubai.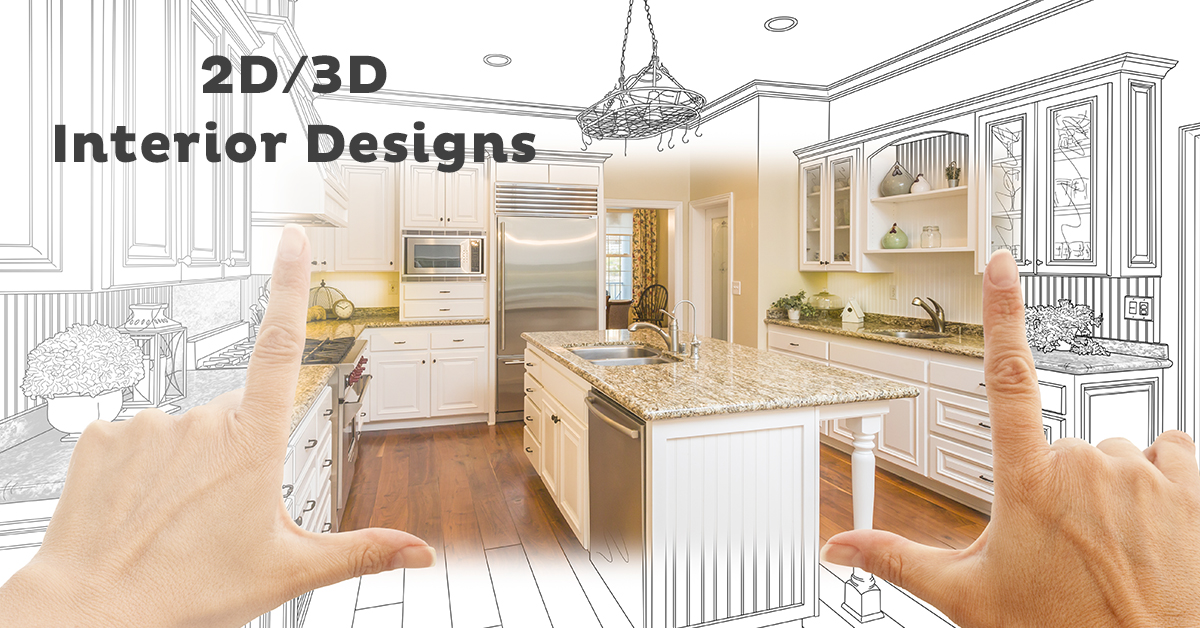 • Local referencing
For a small business, local SEO is of great importance. This is because mobile searches are generally based on locations. Businesses set up my business profile on Google and maintain them with appropriate updates on their operations and other vital information. Also, they have a customer review section which helps to respond and start a conversation with the customer. So having a business profile on Google helps them a lot.
• Trendy Keywords
Small businesses don't need to invest huge sums in SEO company in Dubai. By using the trending keywords in the search engine, they can attract customers to their business. By gaining insight into customer concerns and queries, businesses respond to them, which influences their search engine rankings and helps to rank among the top results. There are many tools available for identifying the right keywords. But it will be better we can even get help from a (search engine optimization) SEO company in Dubai.
• Optimize on-page SEO
It is essential to keep all the information on the web page well optimized. They aim to create interesting and engaging content that includes the targeted keywords. The featured content includes appropriate headlines, headlines, and meta descriptions that help draw customers to the business.
• Streamline content marketing
It doesn't take a lot of effort or an advanced SEO strategy to be successful in a small business. However, by using content marketing, business owners can achieve the best results. By displaying engaging and unique content in the form of videos, audio helps them target audiences and achieve results. However, for this day, get help from SEO experts in Dubai.
Conclusion
SEO is an essential part of today's business world. It helps to stay on top and achieve business goals. However, if you are new to SEO, it will be beneficial to get help from SEO experts in Dubai. Leads Dubai can give you the right support for your business. They have trained professionals who can customize the SEO plan to suit your business. With personalized services, you will get the best in no time.
summary
Article name
How Small Businesses Use SEO
The description
If you are new to SEO, it will be beneficial to hire SEO experts in Dubai. Find out how small businesses are using SEO.
Author
Kanika lamba