Read Time:
2 Minute, 47 Second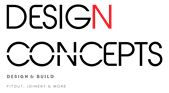 Google Ads For Interior Design Company Improve Lead Generation
About design concepts
Design Concepts is an interior design and construction services company in Dubai. They provide custom joinery and contract furniture. They are one of the recognized service providers in the market, engaged in offering a wide range of office interior installation and outsourcing services.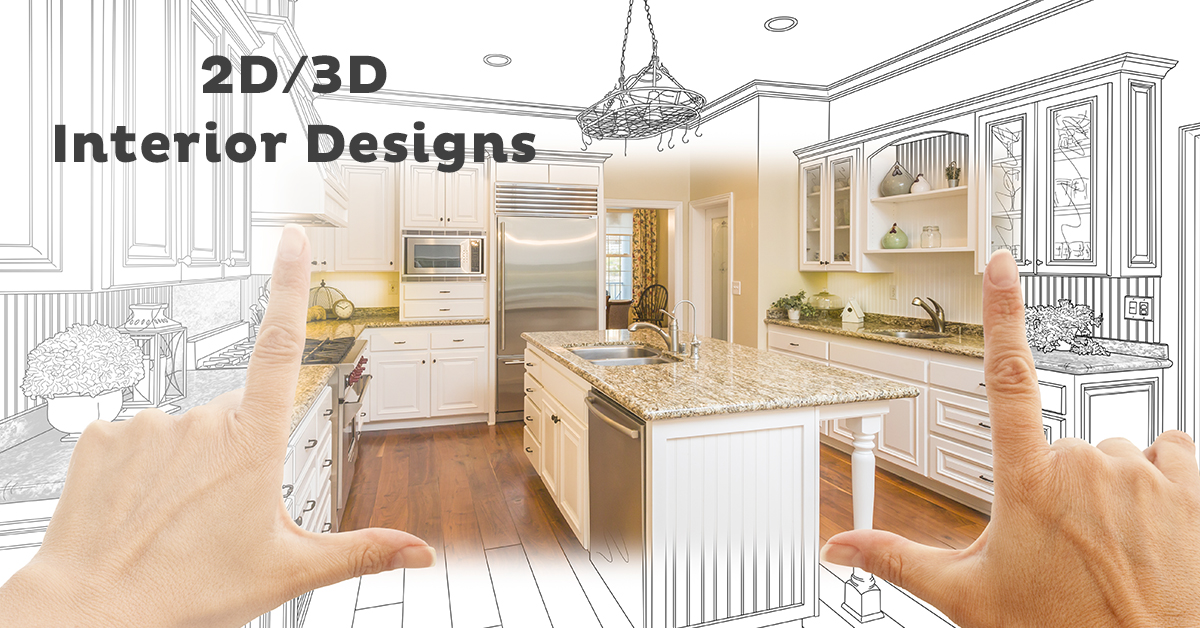 Context:
Design concepts had done a Google ads campaign through another company earlier but was not happy with the results. Less communication, bad strategy, and bad involvement make the company believe it won't work for them. They wanted to know from leadsdubai that they will get decent results and good communication with engagement. They contacted Leads Dubai for digital marketing services from Google Adwords to help them achieve their marketing goals. Read this Google Ads for Interior Design Company case study
Goals:
Increase awareness and reach the right people looking for their services
Build a great landing page that can bring results
Generate more leads for interior fittings and business carpentry work
Google Ads strategy and approach:
The digital marketing strategy below has been planned to help the interior design company's google ads meet their marketing goals.
A good landing page is essential to the success of the campaign. We've created a landing page that highlighted their past work, reviews, and other details. A good landing page is half the job done.
A theme-based google ad campaign targeted for separate services has been set up
A careful selection of keyword ideas and ad copy was chosen with the intent of the searchers in mind. This helped increase CTR and decrease CPC.
Proper implementation of tracking codes for remarketing, conversion tracking and analytics has been installed for reporting and optimization
Using Google Data Studio provides real-time reporting and helps with transparency
Remarketing to website visitors and will reach them on the Google Display Network with other personalized intents and market audience targeting has been done with better results.
The proper use of ad extensions, bidding, and tracking improved campaign performance.
Removing irrelevant keywords and optimizing the campaign led to better results.
Smart Display ads dynamically curated ad creatives to get better location ads
The use of Whatsapp chat on the website boosted lead generation.
Google Ads for Interior Design Company – Sample Ad Copy

Marketing challenges:
Interior design companies google ads are competitive in UAE market
Landing page setup took some time, we made sure everything was in place before we started
Due to past poor performance, the client was reluctant to work. Now they are happy with the results.
Main marketing tools used:
Google Ads Keyword Planner, Ads Preview Tool
Google Ads audience configuration, Display Planner ad campaign and Smart Display
Google Data Studio for reports and Google Analytics
Developer and designer to develop landing pages
We have built a backend tool to monitor prospects
Marketing results:
More than 1.5 million times, the ads were shown on display networks and search ads.
A good number of leads and click to calls were generated.
The client is satisfied with the results and plans to continue advertising.
Below, WHAT LIJO Thomas, Managing Director of Design Concept, has to say:
"For the past 2 months, Leads Dubai has been supporting us in Google Ads and has made remarkable progress in generating good business leads. The Leads Dubai team is doing a great job!