Read Time:
5 Minute, 42 Second
Blogging for business is a central part of a company's marketing strategy. If you haven't made it a priority, it's time to reconsider.
Curious about the benefits? We've put together a handy guide on the benefits of blogging for business to get you motivated and headed in the right direction.
Why your business should blog
The days of relying on traditional marketing strategies are long gone. Since the advent of the Internet, companies have had to radically adjust the way they develop their customers and improve their brands.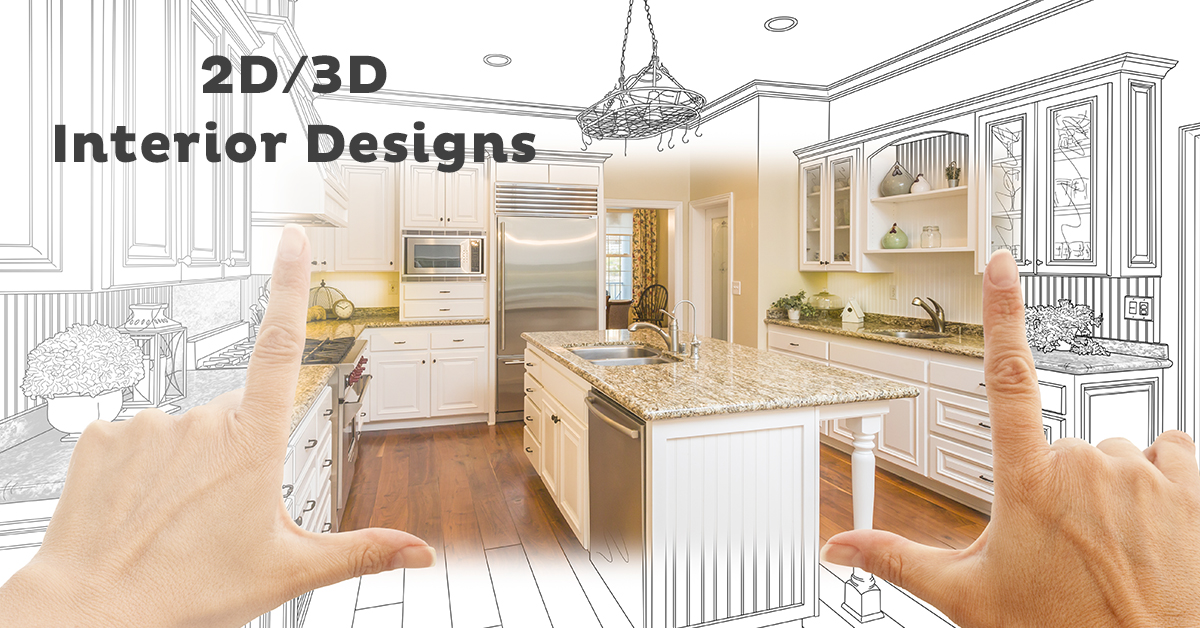 Business blogs are an extremely useful tool for attracting potential customers to you instead of having to research them all the time. This is a type of inbound marketing that attracts new prospects while providing added value to the reader.
Well-crafted content, delivered consistently, is a heavyweight when it comes to inbound marketing. That's why businesses, across industries, choose blogging for business.
Let's take a deep look at the benefits.
Main benefits of corporate blogging
Drive more traffic to your website
Your website is your home base on the Internet. Yes, social media platforms continue to be a key part of a company's marketing efforts, but it is your home base that is the primary engineer of your online success.
When you have a blog on your website, you frequently add new, relevant content that motivates existing customers to come back again and again while providing ongoing incentives for new customers to find out why you are special.
Attract more visitors to your website = more chances to buy your products or services.
Provides a platform to showcase your industry expertise
Business blogs can serve as a megaphone for your knowledge in your potential field. Since the internet is the go-to resource when people need a question answered, having blogs on your website that provide valuable information relevant to your industry is smart marketing.
For example, if you are a paint manufacturer, posting business blogs on decorative painting techniques such as sponging or washing colors provides practical information for your viewers.
If you own a clothing store, blogging about current fashion trends that you have in stock, or will soon have, can generate excitement and boost sales.
Improves visibility on search engines
Rankings matter. Period.
Why would you choose not to take advantage of a strategy to improve your visibility?
Blogging for business, when done right, can make a huge difference in your rankings. It takes effective writing skills and targeted placement of relevant keywords. Do your keyword research and your search engine optimization (SEO) efforts can really pay off.
Blogging can even get you to that coveted 1st page of search results.
Doesn't that sound very attractive?
Increase your brand awareness
This is another big problem.
Your customers need to be able to recognize – and remember – your brand. They should also be able to connect images to the products or services that you are selling.
There is so much leeway with corporate blogging to be able to increase your brand awareness. One main way to do this is to have a dynamic header image for your blog content related to your brand. Whether you include an image of a certain product or product line, your logo, a real or fictional spokesperson (Think Flo from Progressive), or other dynamic graphics, memorable images with relevant content deliver a lot of power.
Be prepared to be creative. Still, always stay in tune with your brand's tone.
Own a pest control business? Start a column of advice from Super Joe the Pest Control Guy (or any mascot you might have). The Dangers of Cookie Crumbs Left on the Counter – Oh My God!
Running a candle making business? Showcase different products with your branded logo / packaging and wellness blog and home parties. Longing for the scent of lavender through such intriguing words and images …
The Nike swoosh and Chick-Fil-A chicken « C » were born first in the singular mind of a crafty graphic designer. Now it only takes a millisecond to recognize what these pictures mean.
Builds confidence in your business
People are often picky about how they are prepared to spend their money. Do they trust that your product or service is done well or delivered efficiently?
Can they count on you to meet their needs?
With strategic business blogs, you can help build confidence in your business and your overall brand. Providing your viewers with valuable content is a great way to achieve this.
Write about common challenges in your industry and what you are doing to overcome them. Provide them with information relevant to frequently asked questions. Share relevant news that affects readers and their families.
If you are a bed linen maker, blog on how to fold a fitted sheet. Bonus points for including a video.
If you sell any type of health product or service write about Covid-19.
With trust comes loyalty. And it's great for your business and provides peace of mind to your customers.
Promotes conversations
Have you ever heard Bonnie Raitt's song, « Give Them Something to Talk About »?
Its melody and its refrain are contagious.
Conversations are powerful tools for building a business. People love to talk about anything – whether it's love, their favorite comfort food, or other things that are important to themselves and their family. (Most likely something you are selling).
Do you sell door locks? People always want to talk about safety. I had a break-in – what should I buy?
Do you see any smart doorbells? No one wants their packages swept up. But how do these things work?
Blogs for business can start many important conversations that point viewers / potential customers in your direction.
Increase always-wanted leads

Ah, lead generation.
Love it or hate it – it's a crucial part of achieving your business goals.
When you have well-written, strategic business blogs that consistently follow leads, leads will inevitably increase. It might take a bit of a while, especially when you are first launching one on your site, but when it's up and running over that first hill for high exposure, your viewers will be really happy to see you. .
One of the biggest challenges is to maintain it.
Don't stop.
The more consistency there is, the higher the reward.
With all of the benefits listed in this guide, it seems silly not to try.