Read Time:
4 Minute, 31 Second
Marketing automation gives your business the tools it needs to gain critical insight into your customer's journey from brand awareness to purchase in real time. You can analyze customer data and from there reduce the marketing workflow to target your prospects at exactly the right time in their journey.
Automating your marketing helps you achieve a closed-loop approach, freeing up your team's time to analyze results and create better, more targeted content your prospects want to see. Stop bombarding leads with repurposed content and have time to create thoughtful, planned leadership elements that will drive sales in your pipeline.
Reduce repetitive and time-consuming tasks and build brand loyalty with marketing automation.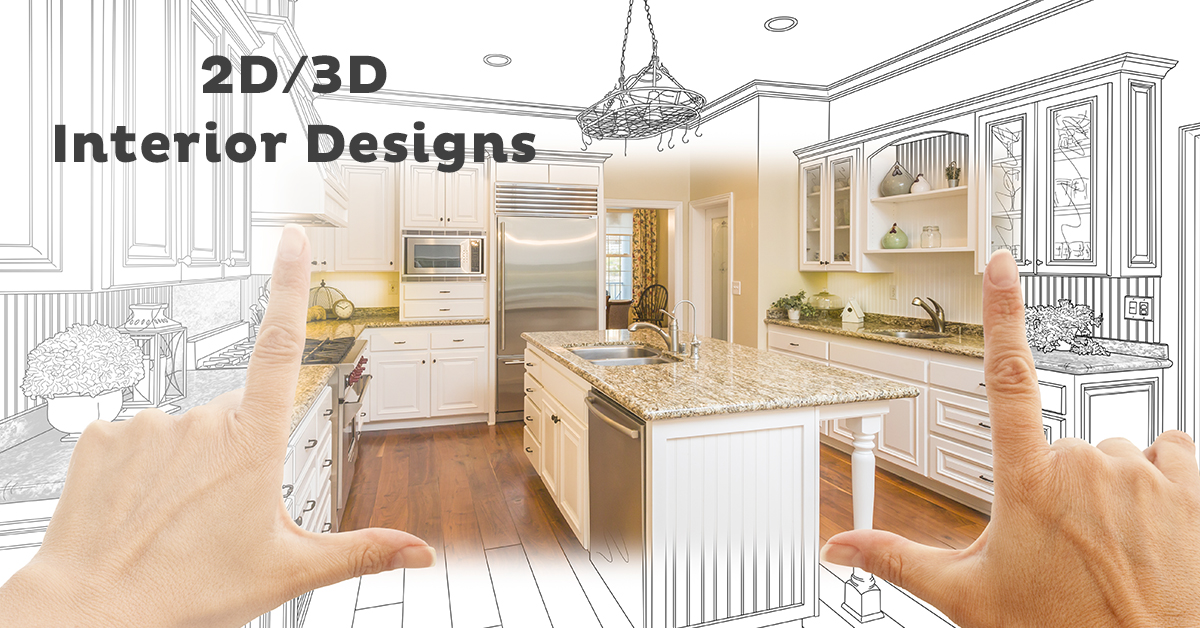 Existing customers
In today's cluster market, one of the only ways that businesses can retain customers is through relationships. Focusing your business on the needs and wants of your current customer base will help you achieve exactly what your prospects are looking for. The easiest way to do this is to map their customer journey.
The Zymplify dashboard gives you the ability to visualize your buying journey, adding as many relevant steps to your business.
Depending on the journey of your customers, automation allows you to support them throughout the various stages of this journey. Analyzing this information helps to target at the right time, delight prospects with relevant content, and create a credible experience for the buyer. It also gives you the ability to detect specific points in the customer journey that will help shape future campaigns.
Sales and Marketing
How many times has your business sales and marketing discuss who generated which lead, where they originally came from, and whether they qualified? With automation, the two work together (finally). The platform allows both teams to see exactly where the prospect is coming from and what stage they are on the journey, meaning all communications are streamlined, creating a better and more enjoyable experience for the customer.
The buyer funnel in the Zymplify dashboard helps marketing and sales work together.
Build a personal relationship
Many people think that automation reduces the level of interaction compared to manually sending emails to prospects and existing customers. However, with marketing automation, you can actually target prospects and customers on a more intimate level because you will get more information about them through analysis of their customer journey. If you find that you haven't engaged with a prospect for several months, you can send them on a trip to jumpstart that conversation.
Based on their score and the activity of customers and prospects on your site, you can send them content that matches their needs. You can see what they are engaging with and what interests them. Again, make your connection with them more personal and 1: 1.
You can also segment your existing customer base and target them using information regarding their demographics, usage, budget, etc.
Automation gives you the ability to integrate completed transactions into new journeys. As soon as they have purchased from your business, they can then be automatically transferred to new lists where they receive content such as newsletters. Zymplify provides ready-made newsletter templates that your business can use to speed up the process.
There are a number of templates available in the dashboard that users can edit and send to existing and new customers.
Reports and Comments
Marketing Automation, gives you all the reporting tools you need in one place. You can see what works within a campaign, where prospects click, drop out, and how fast they're moving along a journey. Keeping a close eye on these reports allows you to interact with customers, ask for feedback, and make sure any issues are rectified if necessary. Using these reports, you can adapt the way campaigns are run and test new things. Customers will also feel like they are being heard as changes are made.
To finish
To build customer loyalty, you need a retention strategy. End-to-end marketing is essential and marketing automation helps you achieve it. Creating a closed-loop strategy helps you learn from your existing customers, retain current and future prospects.
Click here to schedule a demo with Zymplify today.