Read Time:
5 Minute, 2 Second
Advertising on Google is a great way to reach your target market, either when they search for your product or service on the Google search engine or by showing them an ad on relevant websites. Typically, we are charged when a user clicks on our ad (PPC = pay per click). But how much does advertising on Google cost exactly?
It would be great if there was a simple answer to this question, but in reality it depends on many different factors such as the industry in which you operate, the level of competition and the quality of your account. We will discuss this in more detail in this blog post.
We are charged a CPC or cost per click. It simply means the amount we pay for a click on our ads and can be calculated by dividing the cost by the clicks. As mentioned, CPCs can vary widely depending on many factors and we can also see big differences within a single account. One keyword can have a CPC of £ 1 and in the same account another keyword can have a CPC of £ 4.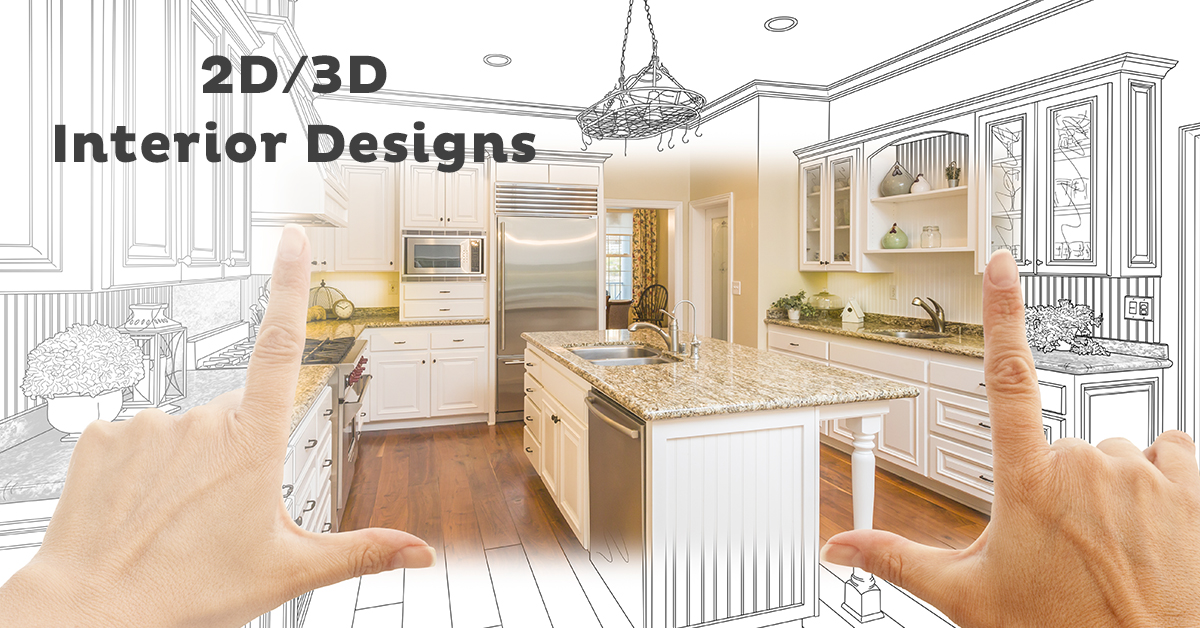 Wordstream compare their CPC data and share it for everyone to see. This is updated regularly and compares the CPC across multiple industries. The most recent benchmarks show CPCs for Google Search campaigns at £ 2.01 and display campaigns at £ 0.47, but you can see below that the numbers vary by industry. For example, search CPCs in the legal industry are $ 6.75 (around £ 5.05), but in travel and hospitality it is $ 1.53 (around £ 1.14). Let's take a closer look at the factors that influence your CPC.
Industry
As you have seen in the image above, the costs vary widely by industry. It is important that you take these differences into account when planning your Google Ads business, as you might be surprised if you underestimate your CPCs.
Competition
As a general rule, the more competition there is on your keywords, the more expensive your CPCs will be. In highly competitive auctions, we can expect to pay more for a click on our ad and, in turn, will require a higher budget. In order to reduce competition, you need to make sure your account is well structured, optimize your ads for a high quality score, and have a compelling message to generate a higher click-through rate (CTR). We can see which competitors are also bidding on the same keywords as us by looking at the auction analysis report. This can help us identify if new players have entered the space and if our CPCs have increased as a result.
Account structure
The way your account is structured has a bigger impact on your costs than you might think. A simple account structure with one campaign and many different keywords will not work well and increase your CPCs and costs. It is essential that your account is structured according to the themes of the website so that the ads can be relevant to the keywords; improve our chances of getting a high quality score.
Listing quality and ranking
The quality score is so important to PPC managers. By structuring your account effectively and making ads relevant to your keywords, we can improve our Quality Score and, as a result, rank higher and reduce our CPCs. You can improve the Quality Score of your keywords by updating ad content, making the ad (and ad extensions) more engaging, and making changes to your landing pages. A higher quality score will benefit from cheaper CPCs, which will lead to more clicks within your budget.
Max CPC bids
We set keyword bids to indicate what we're willing to pay for a click on our ads. This gives us a level of control over our costs. For example, we can set a £ 1 bid on a keyword, indicating to Google that we are unwilling to pay more than that for a click on our ad. This helps manage our costs, but we need to be aware of the competition and industry benchmarks. A £ 1 bid may not be high enough to get visibility. This will result in low (or even zero) impressions, preventing our ads from showing. We want to aim to go to the first page, but in position 1-4 if possible. By focusing on Quality Score and Structure (above), we can improve the ranking of our ads and ultimately pay less for clicks in the top positions.
Types of matches and search queries
There are several types of keyword matches that can be used to reach our users. Please read our blog on keyword match types for more information on this topic. We usually get cheaper CPCs when we use exact keywords because the relevance is higher. Using broad keywords can lead to irrelevant queries and trigger our ads to show, resulting in higher CPCs. If we are using broader keyword match types, it is important to analyze the search queries that trigger our ads to show and add the irrelevant terms as negative keywords. This will prevent ads from showing that do not meet these conditions and save the budget.
Basically, we pay a cost per click (CPC) on Google Ads, but those CPCs vary based on a number of factors. Some of these factors such as competition and industry benchmarks are beyond our control. However, there are a number of factors that we can control that can help us achieve a lower CPC and ultimately get more clicks. We need to make sure that a clear and logical structure is applied to our campaigns with an emphasis on the level of quality. Monitor bids based on performance and how you stack up against your KPIs, making sure we manage search queries to prevent irrelevant terms from triggering your ads.
If you would like more information on the expected cost of your Google Ads campaigns or if you would like our team of experts to develop a PPC strategy for you, please do not hesitate to contact the Koozai team.
Share this post