If you think of marketing in today's changing digital landscape, what usually comes to your mind is either a chic social media post or a huge billboard in Times Square. Emails could be one of the last things to appear.
This is not surprising since email has been seen as the boring and redundant form of communication among young people. « I hope you find this email to your liking » don't always find us good because who is more interested in reading e-mails?
But what if I told you that there is a way to make it work and you can to market your products by e-mail?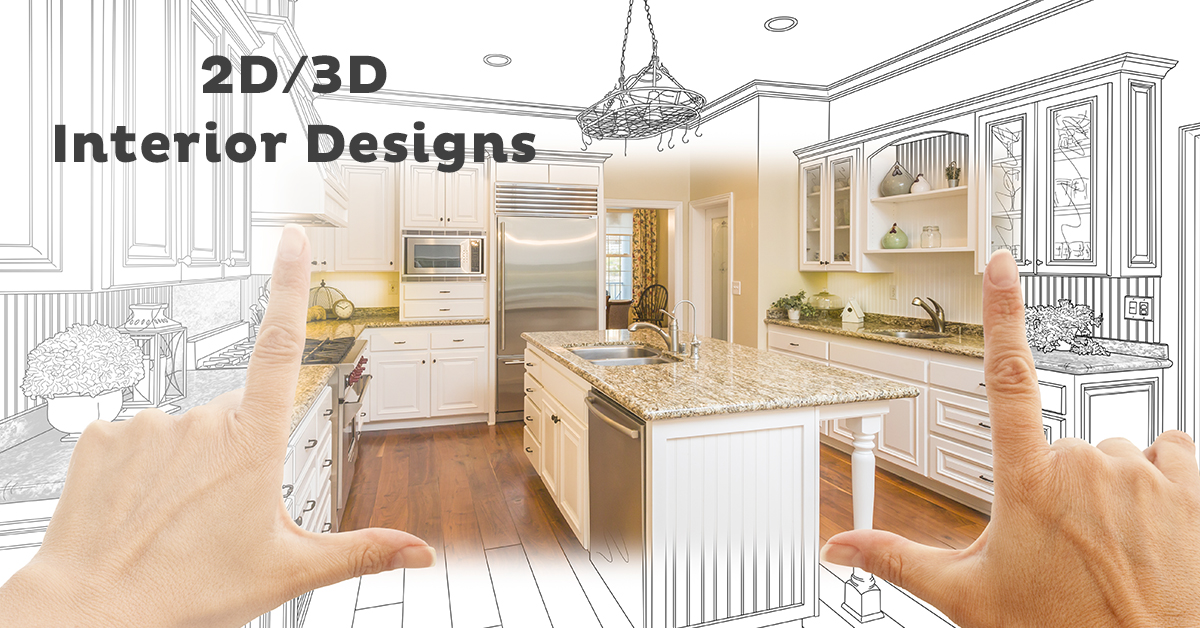 How, you will ask me? Well, it is easy.
What makes YouTube the choice of 54% of traders as their preferred platform for sharing content?
You might have guessed it by now… It's the video sharing feature.
Now, what if we take the video functionality of marketing and add it to our promotional emails? Don't know how to get there? Well, read on to find out!
Free download
The Ultimate Guide to Website Traffic for Businesses
How to Plan Your Video Email Marketing Campaigns
Determine your marketing strategy
Have a specific strategy in mind for your video emails and build your campaign accordingly.
Want to announce special discounts or share your newsletter?
Whatever the goal, design your campaign around it.
Keep the target audience in mind
You really want your video emails to shine. So make sure you know who your recipients are. If your brand targets young people, be sure to add animations, colors or GIFs to keep it interesting.
Make sure you make quality videos
Your brand will be represented by a video email, so be sure to shoot videos with great camera equipment and video recording apps, or hire professionals to take care of the production for you.
No one wants to see an hour-long video about building your business. If you're sending an email, make sure you keep it short to keep the audience engaged until the end.
Make sure you test it first
Make sure that before adding the video to your marketing campaign, you test the email internally before sending it.
This will reduce the risk of technical errors. You can also get feedback from your team on accessibility and suggestions for improvement.
Host your videos on popular platforms
If you want your campaign to reach a larger audience, be sure to host your video on a platform like YouTube or Vimeo for more exposure.
Tips for using videos for email marketing
Embed your product video in the email
Add a short video in your email – introducing your product to the customer.
To ensure that the video is accessible to the recipient without any hindrance, insert a thumbnail image of the video that connects the user to the video's landing page.
Introduce tutorials and personalized videos
Add visual information about your product rather than text. You will see that more customers will be drawn to your brand.
This can be done by adding a short tutorial on your trading operations or a personalized video to get high close rates.
Use storytelling and provide insight into events
You can add the story of a successful customer who just used your product to build credibility for your business or how your employees value their time with the business by adding videos from company events.
Add GIFs and Greeting Cards
You don't want to use your emails just for formal notifications.
Keep in touch with your existing customers and offer special discounts for them using GIFs – so they look more attractive.
Link the GIF to your video so your prospect can learn more about your offer.
To welcome new customers, use personalized greeting cards.
You can add simple animation using some video frames or a cinemagraph.
Another way is to add a static image with a play button overlaid to indicate that clicking the play button will take you directly to the video page.
5 best messaging services for your video marketing
The following services can help you with your email marketing campaigns:
Mailchimp
Mailchimp is a popular email marketing service provider with a free email marketing service plan. There are advanced features that allow advanced audience segmentation, multivariate testing, etc.
You can also integrate it with WordPress, Shopify among other platforms.
Weber
AWeber is an efficient and reliable email service provider. It offers all the features with the same pricing plans.
You will find fantastic features like AMP emails, automatic RSS to email feed for bloggers, tag based subscriber segmentation.
These advanced tools will work best for small and medium businesses.
Drop
Drip works best for ecommerce, digital marketers, and bloggers by offering personalized features, marketing automation, and more.
You can also integrate it with other website builders, which will help you capture leads.
Smart email segmentation, visual workflow builder, and split testing tools help get more leads.
Conversion kit
ConvertKit provides specific features for video creators and bloggers who can add landing pages, ecommerce platforms, and membership sites.
They can also create leads by visiting their social media accounts.
It also provides A / B testing, various email templates, landing page builders, smart workflows and much more.
Constant contact
Constant Contact is the best email service provider for newbies with its simple layout and handy features.
Adding text, image, video, coupons, surveys, and events to emails is a straightforward process.
It also offers customer support with live chat, phone calls, email, community support, and other helpful resources.
Get more clicks and views with video email marketing
According to Video Marketing Statistics 202170% of marketers said their branded videos showed a positive ROI, and 68% of consumers spent ¼ of their time on social media watching videos.
With that in mind, there is no denying that your business can easily attract more people through video email marketing.
Videos can increase your CTR
People are generally more curious about watching videos.
If you add the word « video » just in the subject line of your email, it may increase your open rate of nearly 300% and CTR of 50% or above.
Improves focus and interest
People find it more convenient to watch a video than to just read long promotional paragraphs or see static images.
So if you want people to really pay attention to your post, this is best done with video email marketing.
When you send an email, you expect the recipients to keep this information for a period of time to ensure that brand awareness really stays true. Where texts can only make the user remember 10% of information, videos can increase that percentage to 85%.
If you want your brand to grow, video email marketing can make it happen. But make sure the videos are short, original, and inspirational enough to appeal to the masses.
Get more views on YouTube
If you upload videos to your official YouTube channel, you can link it in your email so that more people can discover your content.
Examples of Video Email Marketing Well Done
1. Khan Academy
With its video email marketing, Khan academy makes sure to send its users instructional videos, tutorials, test preparation materials and personalized content to keep learners informed.
2. Twitter
Twitter sends out email notifications to its users with any updates they'd be happy to know. Whether it's retweets, direct messages, or some tutorials, Twitter keeps it interesting by adding videos in emails.
3. Tony Robbins
Tony Robbins frequently sends video emails about his seminar training, audios, and interviews to keep him informative and inspire those seeking his life and business advice.
It's a wrap
Emails with videos add extra value to your campaign. It gives the recipient the opportunity to consume your message in a visually appealing format.
Hope this article motivates you to use video email marketing to increase your brand visibility and views.
Guest Author: Osama Khabab is the founder and CEO of MotionCue. A modern New York-based video production agency specializing in creating animated and live action videos designed to raise awareness and inspire action. Connect to LinkedIn and Facebook.